 We've found a great shampoo for fine coloured hair that protects but doesn't weigh it down. Huzzah!
Just as with skin care, the hair care we need varies from person to person. It makes sense; after all, each of us has different hair, right? What can be a little baffling though, is when "coloured hair" is lumped into the same category by brands. I mean, anyone can dye their hair, from those with thick wavy hair to fine, delicate tresses. So how can one shampoo work for everyone?
As someone with fine coloured hair, I've often found that the traditional formulas can be a little heavy, especially since returning to my natural shade of brown. When I was blonde they worked a treat. Back as a brunette, though, the day starts out well, but half way through, my fringe is looking greasy and I want to reach for dry shampoo.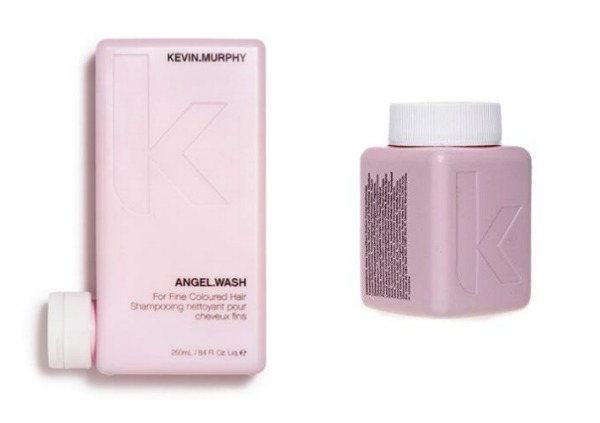 Advertised
Recently, my hair dresser Michelle (of Maven Hair Studio) recommended the Kevyn Murphy Angel Wash. She said that even without conditioner, it would be able to keep my colour from fading but also, not weigh down my fine hair. And she was dead right. The gentle shampoo cleanses and leaves your hair feeling fresh but not heavy at all, and my colour hasn't faded since I had it done about three weeks ago. Success!
Kevyn Murphy Angel Wash is designed for fine coloured hair but also protects against breakage. It's paraben and sulphate free and vegan-friendly as well. It comes in two sizes 250ml (€23) or travel-friendly 40ml (€7) and is available from selected salons nationwide and also online via kevynmurphystore.ie.