 These are our tried and tested hairstyles for hair that needs a wash. They will save you time and you'll look great. You can thank us later, girls.
We've all been there. You have somewhere to be but you simply won't have time to wash, dry and style your mop beforehand. Whether you're rushing from work to drinks or trying to make an early bird after putting the kids to bed it's going to happen sometimes. Sometimes you just have to go out with greasy hair. However, it doesn't have to look greasy and unkempt. We have a few ideas for hairstyles that will disguise your hair that needs a wash and they can be done in two minutes.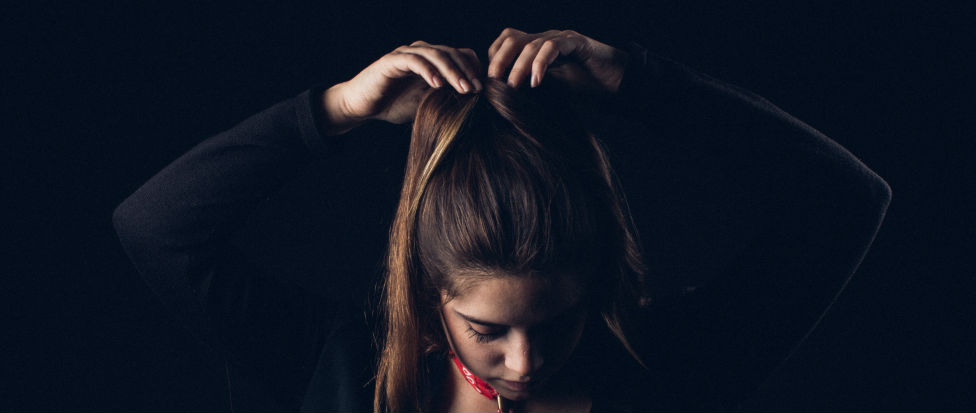 My favourite one and the easiest one to do is the slicked back pony. This is best done with a backcombing brush with lots of bristles to give you the sleek finish. You need to put your hair in a high tight ponytail and then spray it with hairspray before brushing over it again. The hairspray will stick down any flyaway bits and give it that slicked back look.
 

View this post on Instagram

 
Next up is the high bun. This works in much the same way as the high pony but looks like you put in some effort. You put your hair in a really high pony at the crown of your head. Then twist and wrap the pony around the bobbin in a top knot.
Advertised
 

View this post on Instagram

 
The last time-saving, grease cover up hairstyle is the headband. Headbands act as a cover-up and a distraction. The eye is drawn to your headband rather than your hair. They cover a multitude. To pull this off with your hair down you'll need some dry shampoo. Spray dry shampoo into the roots of your hair and work it through with your fingers. Then you pop in your headband for a cute 1950s look.
 

View this post on Instagram

 
Advertised

What are your favourite time-saving hairstyles?