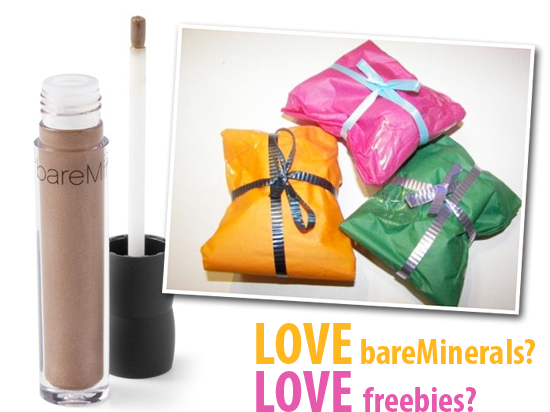 Galway-based Natural Serenity has featured on Beaut.ie a time or two before: reader Niamh's had her eyes done in-store and they were the first shop to sell Bare Escentuals' bareMinerals in the west of Ireland.
They're now the proud possessors of another first: their online store, NaturalSerenity.ie, is selling bareMinerals at STERLING prices! Yup - and that means savings. So if you're a fan of the brand, then this is a great deal.
But as this is Beaut.ie, we do more than great deals (read this bit in a Sultry M&S voice) - and Natural Serenity have put together a really great offer just for us: the first 30 of you guys to buy bareMinerals through the site will receive a lucky gift-style surprise worth up to €25. That can include lipsticks from the new range, popular lip glosses, mascaras and other goodies.
Advertised
Not half bad, eh? But how does one go about scoring one of these ace gifts?
Simples - log on to NaturalSerenity.ie, make your product pick, add it to your basket and when you get to the checkout, enter the code beaut.ie - and hey presto! Your purchase plus gift will wing their way to you.