 There are plenty of face masks on the market right now; what makes this one worthy of bankruptcy?
With life being the way it is, we are all in need of a good face mask. Inadequate sleep, stress, sun exposure, and air pollution all take their toll on our skin which leads to increased sebum production. This triggers excess oiliness, dehydration and dullness, or even worse, inflammation which we all know can accelerate sensitivity and ageing.
The new mask from Armani combats these daily issues we face to get your skin back to where it should be. But it would really want to, for the eye-watering price. What could possibly make it worthy of the price tag, besides the designer name attached?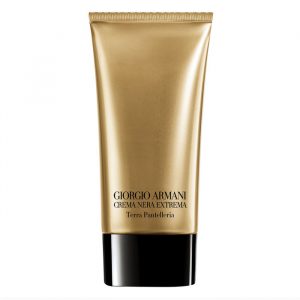 Well, for one thing, it works. The beauty world is in the middle of a mask revolution at the moment, and every brand is in on the action. While there are many different masks for many different issues, this one seeks to target a few in one. It gently exfoliates, leaving skin softer and smoother and the white clay included in the ingredient list purifies. Of course, it has a hero ingredient, and the 'Reviscentalis complex' encourages skin regeneration and boosts cellular respiration.
It's marketed as a deep cleansing mask, but we wouldn't use it when our face feels like it needs a good stripping. This has to be a treat mask given the price, but the rich, luxurious smell sets it apart from your regular twice-weekly mask. It takes you away on an emotional level. We were left with plumped, radiant-looking skin after using this, so would recommend it as a (really) good preparation step ahead of an event like a wedding.
Advertised
If the price is an absolute turn-off for you, there are plenty of cheaper alternatives that work. Here are the face mask winner and runner up from this year's Beautie Awards, and three more we highly rate.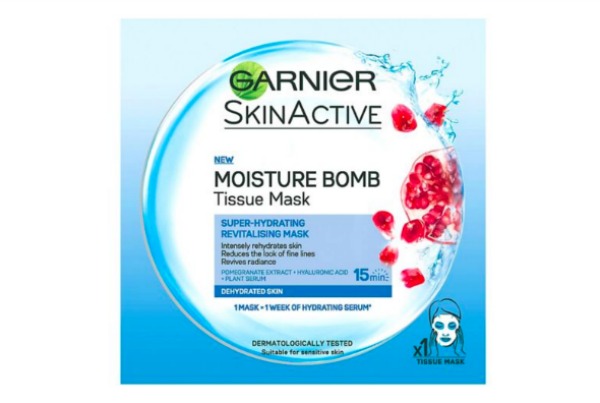 Garnier Moisture Bomb Tissue Mask €2.10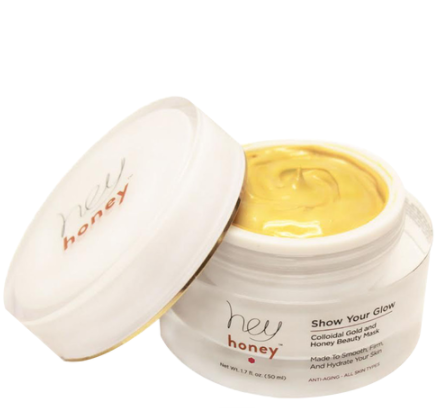 Hey Honey Show Your Glow €59.99
Advertised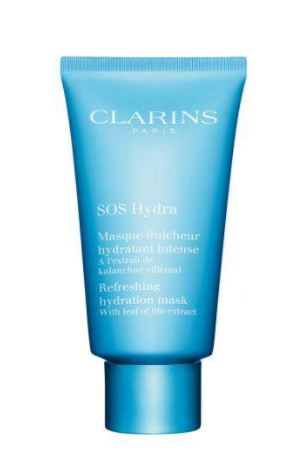 Clarins SOS Hydra €38