 Lipgloss might seem like an old-fashioned makeup item but it is springing back into 2018 with a new attitude. Glitter lipgloss is all in this year.
As a girl who grew up in the '90s lipgloss was the go-to lip product to wear, so it was always and still is always in my makeup bag, even though it took a definite dive in terms of popularity over the last few years in favour of a more sculpted and defined lip.
MAC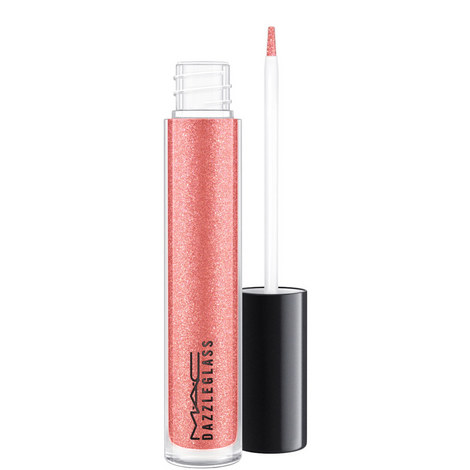 MAC Dazzleglass Prancin Dancin €19.50
Kylie Jenner launched the matte lipstick campaign and the whole world followed it. Lipgloss sales plummeted while the lipstick category in every makeup house became the most sought after section. We all flocked to MAC in droves to pick up Honeylove and Velvet Teddy after Kylie said she wore them - even if they didn't suit us at all. It wasn't just Kylie, though; all the Kardashians made matte lipstick look seriously polished. Rihanna was wearing black velvety lips, Arianna Grande was a big fan of a matte lip, too. We were bound to get caught up in the craze. This season that trend is about to change.
It is with great delight I can tell you that liploss is all in this year and it's got a glittery twist. Could you think of a more perfect marriage than lipgloss and glitter coming into the winter months? I can't. It embodies everything I think of when I think of the October to December period. Glitter was a big part of fashion week this year. It made appearances at Giambattista Valli, Oscar De La Renta and Tom Ford shows. Wearing a glittery lipgloss is the easiest and most effective way to wear glitter this season.
Advertised
theBalm

theBalm Plump Your Pucker Lipgloss Overstate €14.50
You can wear the trend in as subtle or as bold a fashion as you like. There are so many options out there in the glitter lipgloss category so it's easy to find one you like. If you like the idea of a light shimmer in your gloss, go for a clear gloss with a subtle gold shimmer like theBalm Plump your Pucker Lipgloss in Overstate. If you want all out dazzling lips, choose a Dazzleglass by MAC or Urban Decay Hifi Shine Lipgloss in Pink Slip.
Urban Decay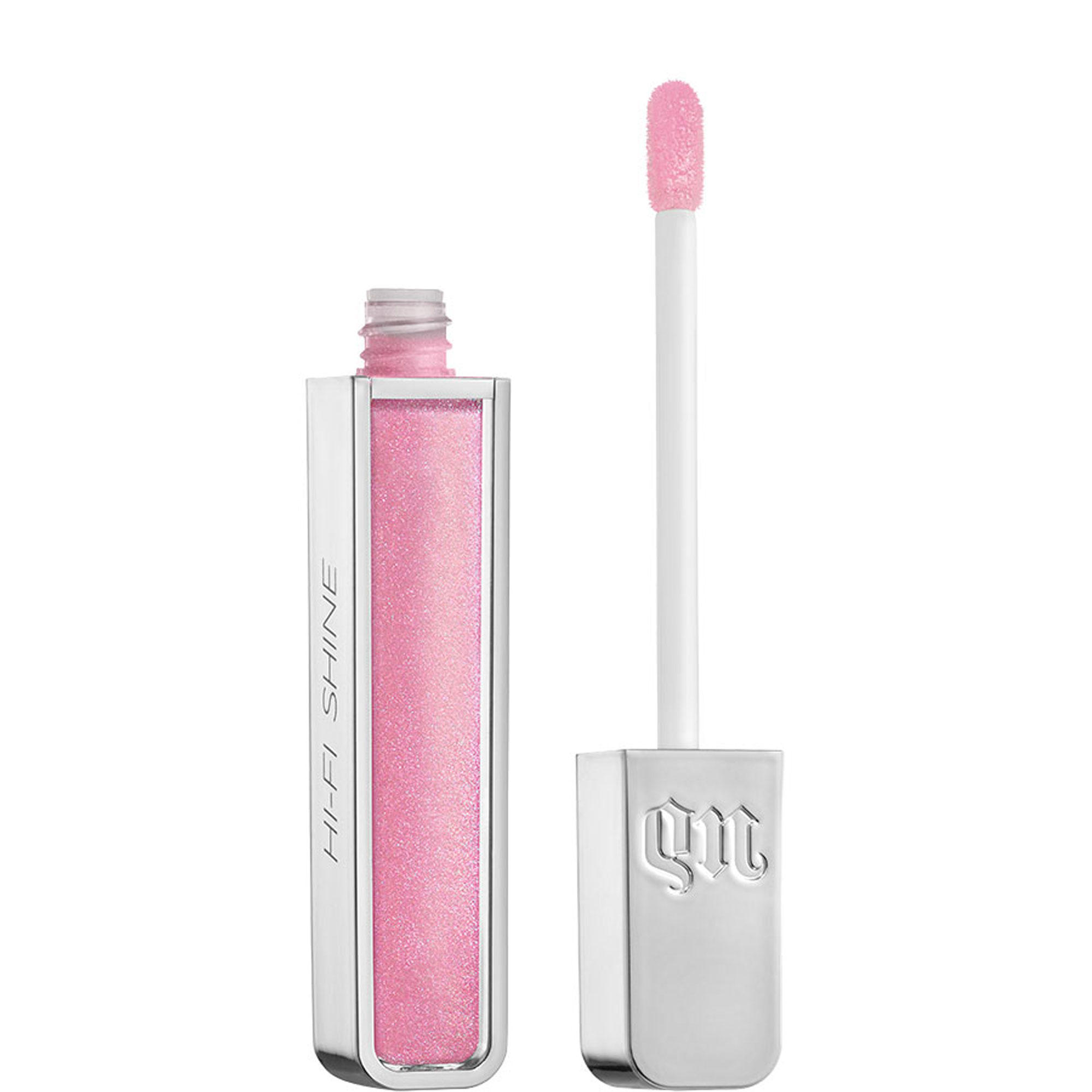 Advertised
Urban Decay Hifi Shine Lipgloss Pink Slip €18
Will you be embracing this glitter lipgloss trend?