 We've been going on about how much we lurve the natural look lately. And we do. We really do. But of course we're changing our minds today because that's the nature of beauty, isn't it? Right?
The first Done Up Lady we're liking the look of is Heidi Klum. Ah, we have a soft spot for Heidi, the original nice supermodel.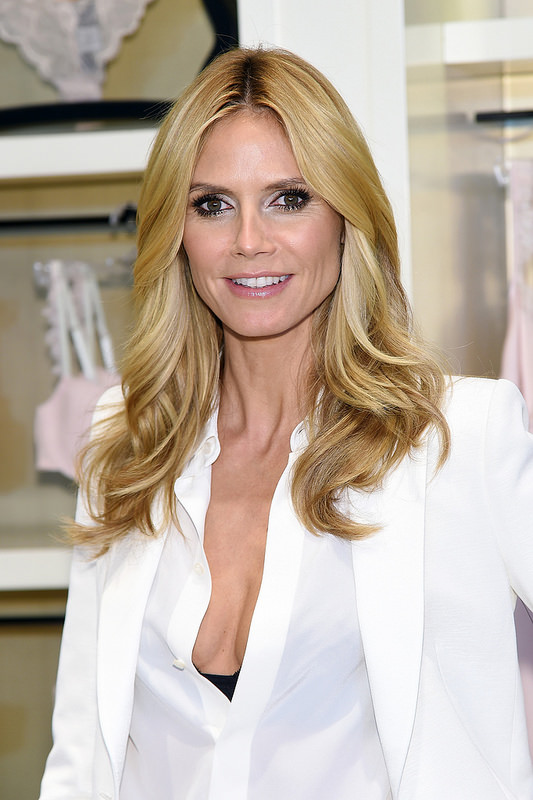 So she still has a sort of natural look going on but those beachy waves probably took about two hours to get right. We like how she is going with a white with a hint of black look clothes-wise and has reversed it for her eye makeup. Clever, Heidi, clever. 
Next up is lovely, lovely Cate Blanchett.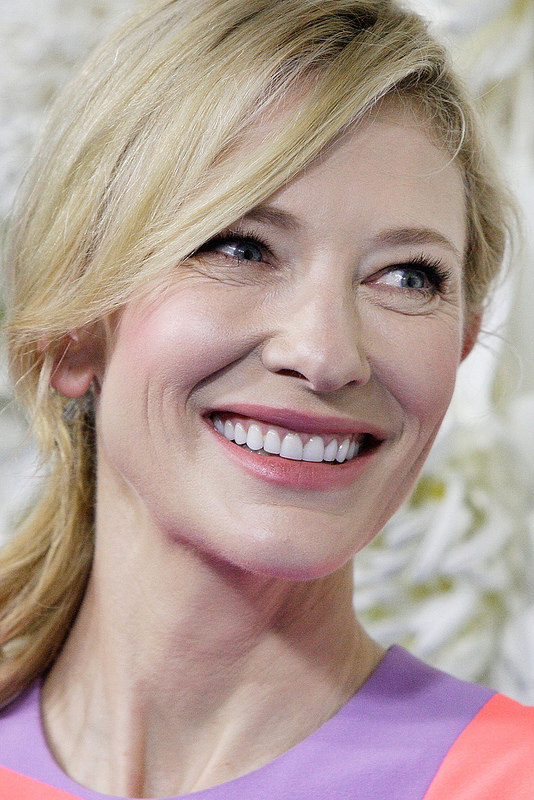 She is obviously wearing make up; even though it's not heavy handed you still know it's there, and that's not a bad thing! Her blush and lip colour work well together - not colour matching is key these days. As for her barely there eye makeup, well, look at those fluttery lashes! 
Moving on to the ever cool but approachable (probably) Rose Byrne.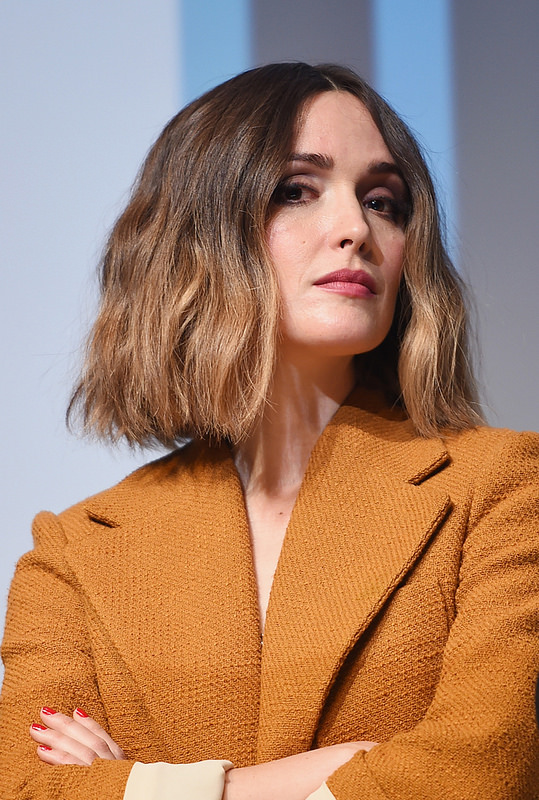 Advertised
Proving there's still a bit of millage to go with ombre hair, we just love the cut and waves. It looks so thick. Edgy. That colour lipstick reminds us of one we love (Delicate Rose-Wood) from the Catrice collection we talked about earlier this week! Spot those red nails too. They shouldn't look good against her orange blazer but they do. 
Here's Rihanna now, looking like butter wouldn't melt.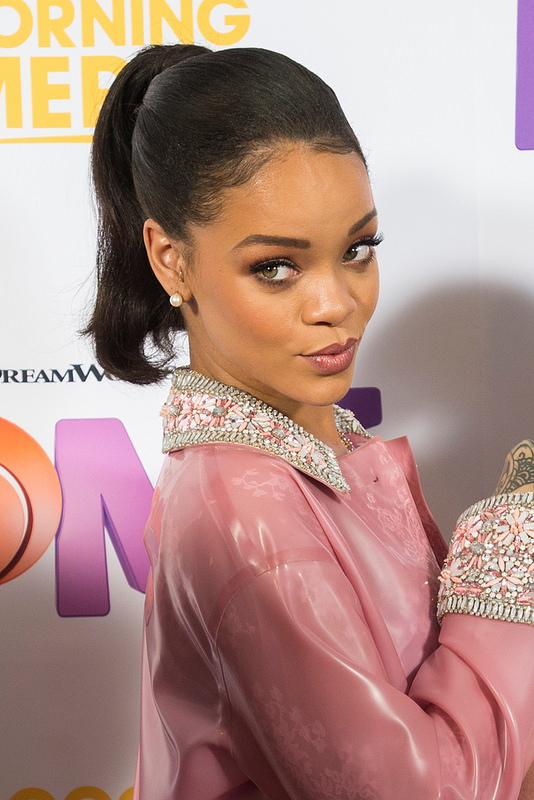 Her lipstick is like the Catrice one too, but a bit glossier. Trend alert! Trend alert! Her hair looks cute pulled back into a simple pony and those brows are powerful. We're loving the subtle and soft brown eye makeup as well. 
Finally, we have Jennifer Garner sporting the glossiest hair ever.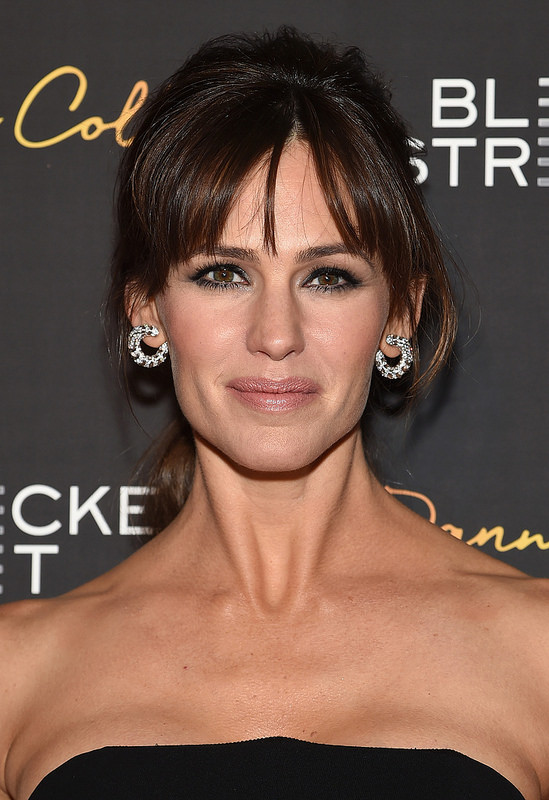 Let's observe her '80s style earring first. We want! Note her lack of necklace - those almost-circles are doing all the talking. Red lips are out again for this A-Lister, she's saying hello to nude. Her base is light and her eyes are smoky - this is the look we'll be emulating at our Girl's Night Out on Saturday!
Advertised
Have a gander at our Hair & Makeup Looks of The Week gallery and let us know your pick(s) of the bunch.