 The next time you are at the hairdressers, don't be surprised if they offer you some Botox with your Bourbons. But before you drop your Hello! magazine onto the floor in shock, let me put your mind (but not your frown lines) at ease.
Hair Botox is the new buzz word in salons across the country. But the phrase is a bit of a marketing misnomer because it's obviously different from the substance used to tackle those pesky face wrinkles.
This stroke of promotional genius finds and fills the gap between a deep conditioning mask and a keratin treatment. Creators claim that it can smooth away tears in the hair strand, building up its strength and shine.
The phrase itself is a bit of jargon and can actually refer to a few different products on the market, all fitting the Botox bill. And they all seem to use syringes - I doubt that this is strictly  necessary but it does add to the cosmetic surgery vibe of the procedure.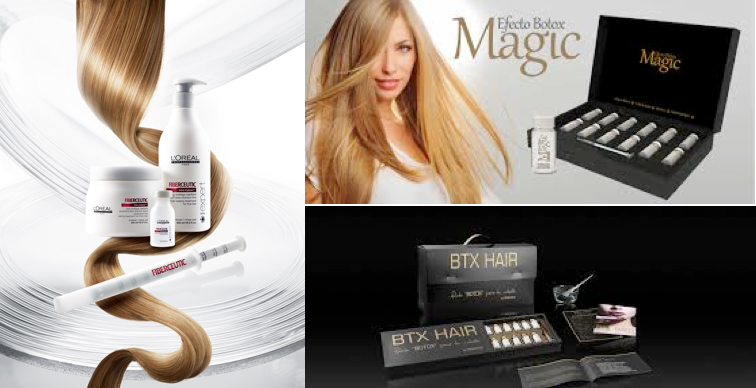 Three products that are making their shiny mark in salons are:
Advertised
 BTX Hair claims that it can anti age your tresses. It contains caviar oil, rich amino acids and collagen, with a 45 minute treatment promising to fill the cracks in your hair and to leave the hair feeling fuller.
 Tahe's Magic Effect Botox is designed to work on all types of hair. Argon oil, keratin and hyaluronic acid work to repair cuticle damage and to restore shine and health.
L'Oréal's Professionnel Fiberceutic was one of the first out of the brittle tresses traps. This offering claims to contain molecules that seek out and repair damaged keratin, the fibrous protein that makes up the hair strand.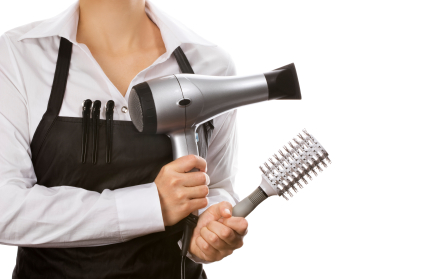 There are lots of different approaches to haircare - from the no shampoo movement to the world of heavenly hair oils. And this one is a welcome addition to the fray, combining keratin with a deep nourishing treatment.
Prices start from €20 and can last up to ten washes, depending on the product. It isn't a permanent fix for distressed locks but as an add on at the hairdresser, it is definitely worth a swish.
Have you tried out the hairy Botox craze yet? Or would you be tempted to try the treatment at your next appointment?