 One more reason to get thee down to the Radisson Blu on June 6th for the Beautie Summit: Summer Edition!
An essential requirement for an on-point summer beauty look is great hair. Braids are big news this season - from festivals to weddings, a cool braid is the best hair to make a beauty statement. So, we're delira to announce that Sparkle Pony is coming to the Beautie Summit: Summer Edition, and she wants to get her hands on your hair.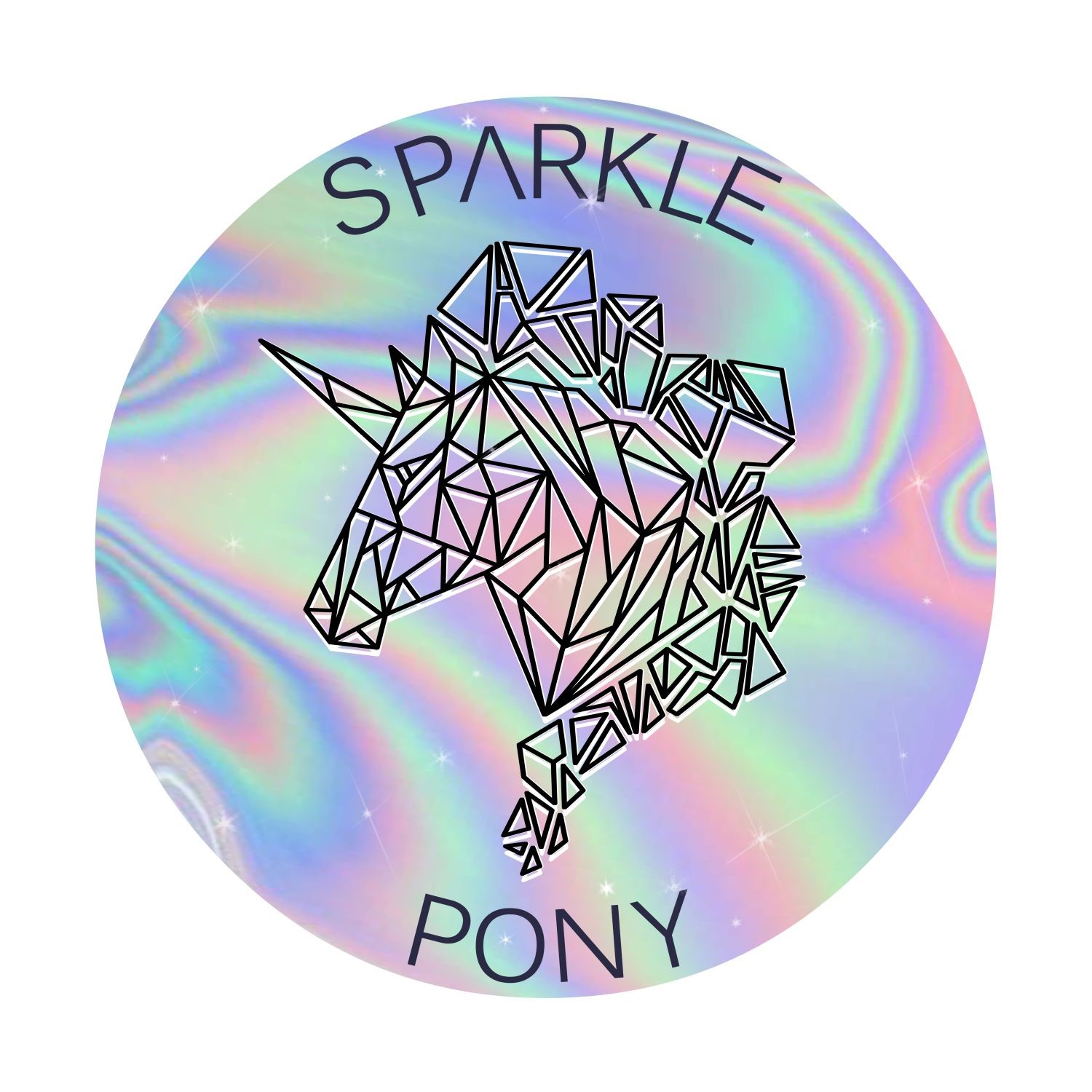 Sparkle Pony is the resident hair artist in Topshop on St Stephen's Green, and since the launch on May 4th, she has been mad busy with appointments galore. On June 6th, at the Beautie Summit, Sparkle will be working with Batiste and John Frieda to create cool styles for our esteemed guests - that's you!
Advertised
If you want to experience a creation by someone who literally lives and breathes braids, come to the Beautie Summit: Summer Edition on June 6th. Tickets cost only €15, which will allow you to meet beauty brands, shop their wares, get treats and treatments done - like Sparkle Pony's braid bar - cocktails, speakers, tutorials and a goodie bag. All the deets here!
Tickets are on sale now on Eventbrite. Get yours today! And while you're at it, why not bring a friend and make an evening out of it?