 Are you a hairy harlot? 
Do you stay true and loyal to one brand of haircare or are you always on the look out for the Next Big Thing? Or are you fine-haired like me, hoping that it is in fact your hair that is the Next Big Thing?
Well, if you are looking for a change (you fuzzy huzzy, you), M&S might have just the range for you.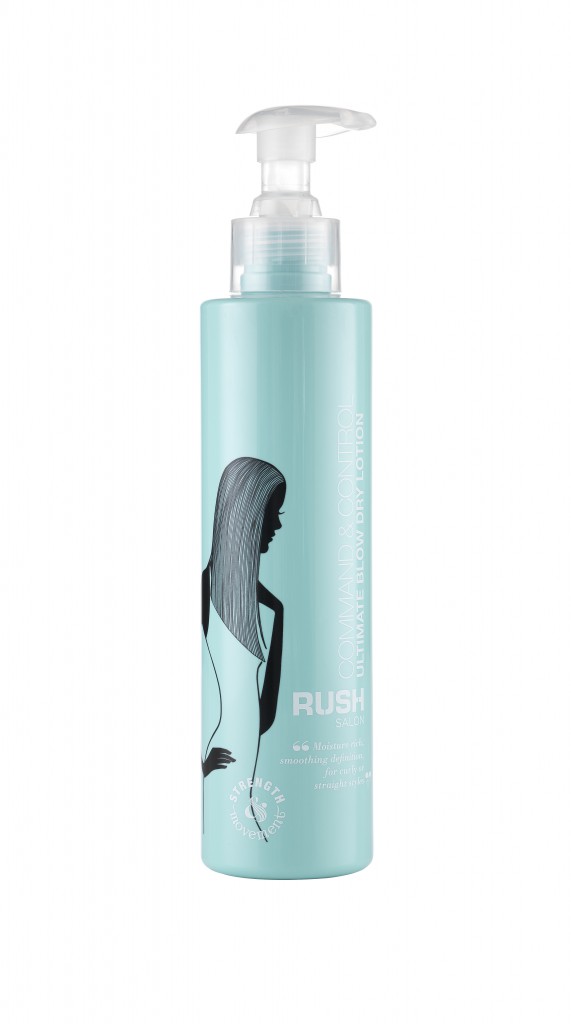 They have collaborated with Rush (a chain of UK hairdressers) to create the Rush Salon range. The products are all about styling (you won't find a regular shampoo or conditioner here), with nine products in this capsule collection.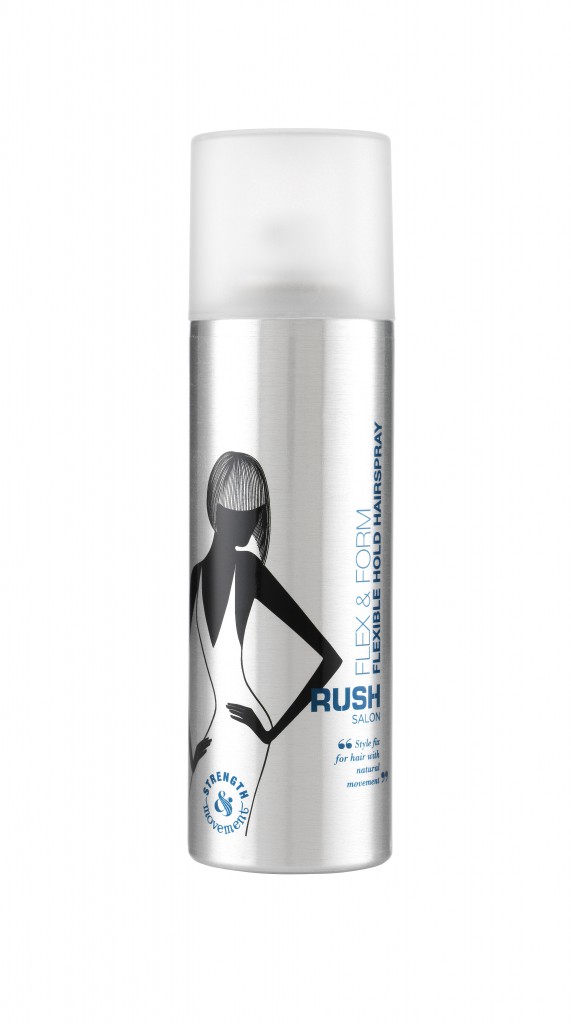 So shall we take a look and see what's on those M&S shelves?
Command and Control Ultimate Blow Dry Lotion (€8)
Flex & Form Flexible Hol Hairspray (€8)
Silk & Gloss Multi-Use Oil (€13)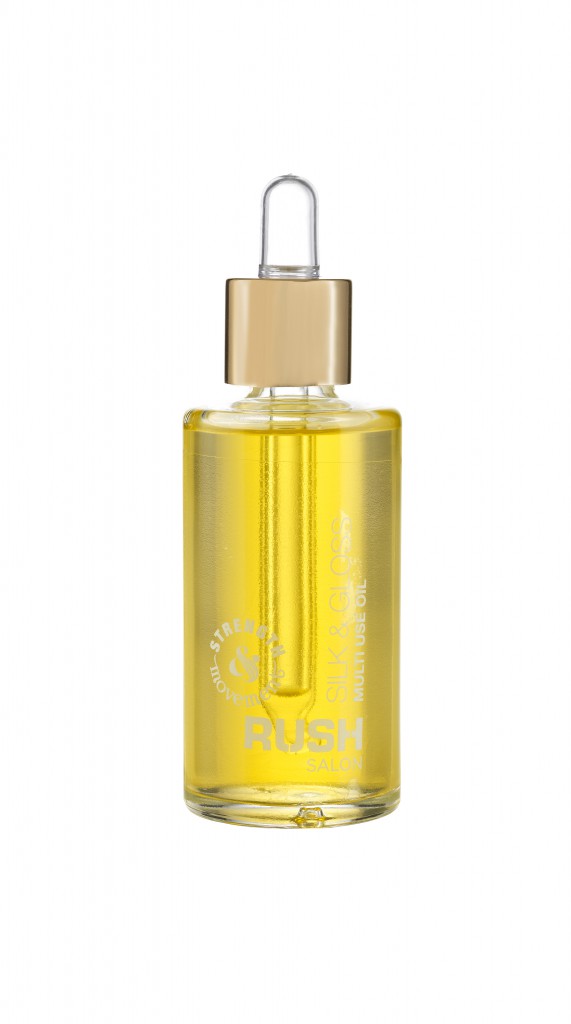 Lift & Defy Root Lift Gel (€8)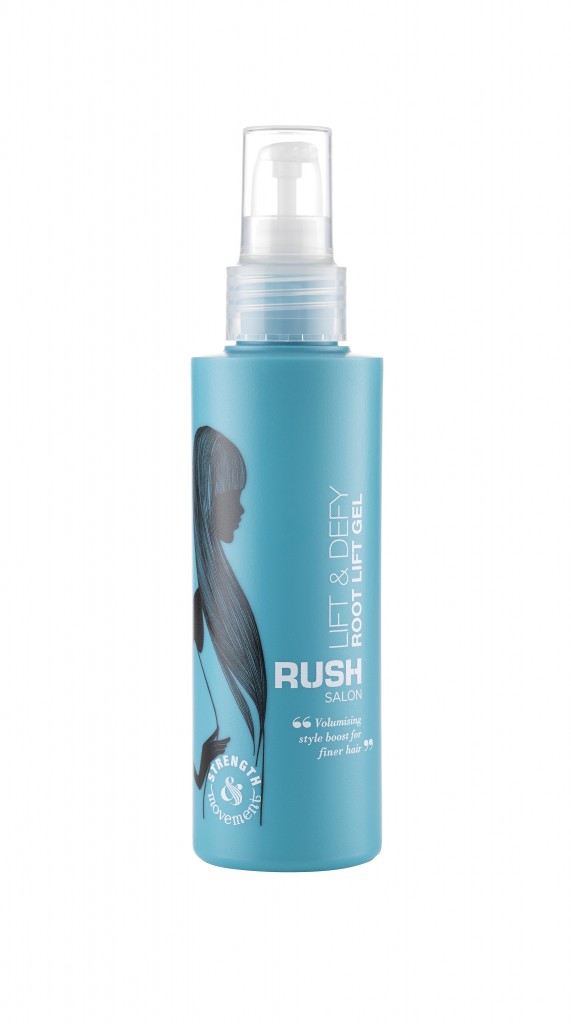 Advertised
Big & Bold Volumising Spray (€8)
Shine & Refine Finishing Serum (€10)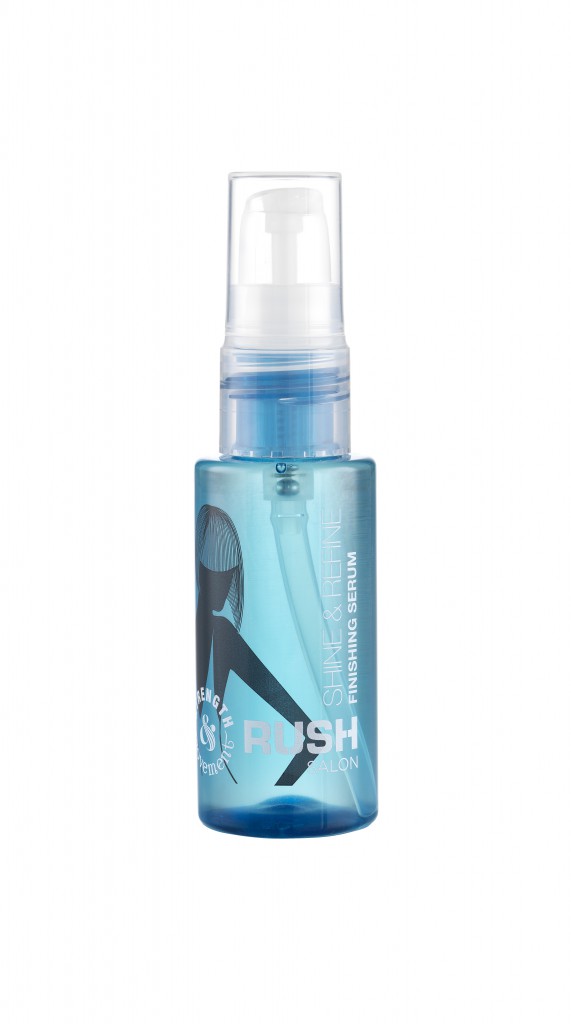 Style & Behold Texture Paste (€8)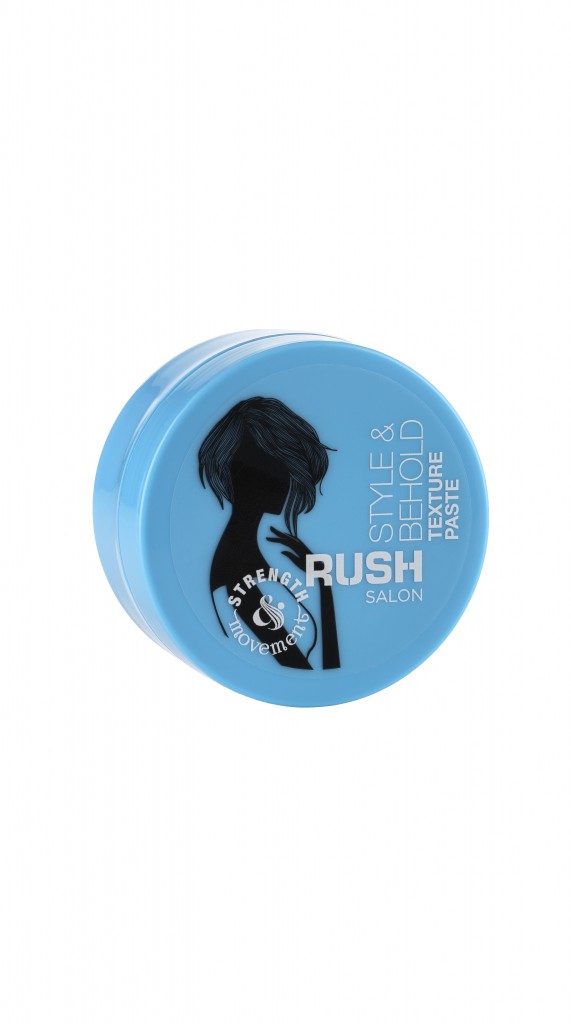 Body & Bounce Light Hold Mousse (€8)
Survive & Revive Dry Shampoo (€7)
I have been putting the last two to the test and it's serious - Batiste and I may have to break up because of this and we've been together since I had hair.
First up is their Body & Bounce Light Hold Mousse. The name sounds like the theme of Nicki Minaj's latest video but I assure you that the content is less hair raising than that. Though it is still quite hair raising, just in a groomed and voluminous way. 
I am always very light handed with mousses (micce?) because my hair is so fine that anything weighs it down and because it is highlighted, it does that weird thing where it can highlight (oh, the irony of the gruaig gods) the roots. But this one is light enough to lift and give some movement to the hair, without making it look like I have been electrocuted and need to get to my colourist immediately.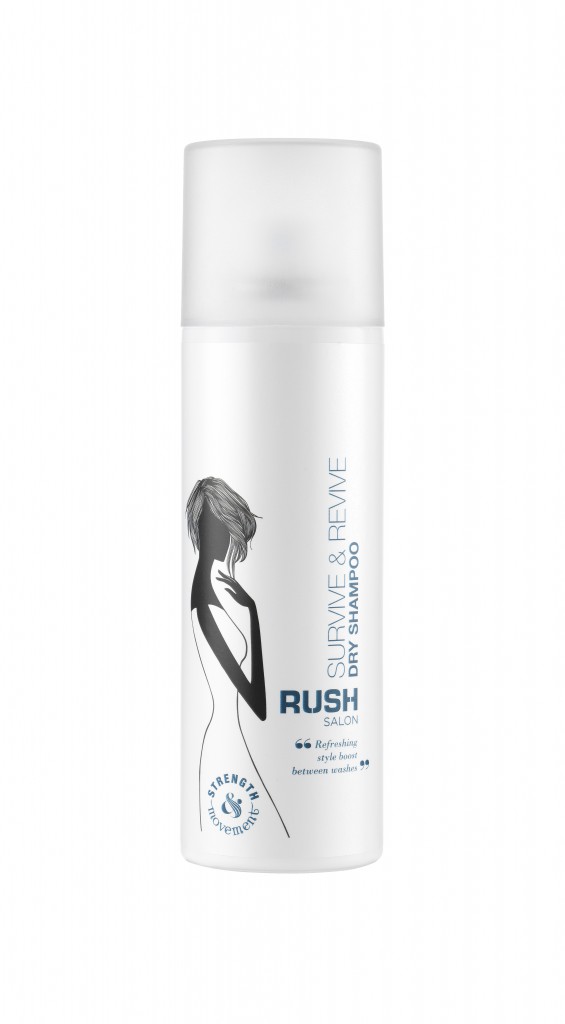 And the Survive & Revive Dry Shampoo is my New Favourite Thing. I flirt with different dry shampoos - Herbal Essences made it feel like I had sprayed a gallon of hairspray onto my noggin, it was sticky and thick and made me look like an extra from Melrose Place. 
But this one is a keeper. It leaves no residue, just absorbs the oil and leaves that 'hairdresser' scent. You can brush out for a smooth look or work it through with your fingers for a tousled 'I'm just back from surfing in Dingle' look. 
So if you seeing me walking around with beach waves, don't say anything. I don't want Bastiste to know. I'm hairy, harloty and proud. 
Advertised
And if you'd like to check out some more haircare reviews, tips and tricks, we have a whole section dedicated to it here!
Have you tried this new Rush range from M&S? What dry shampoo is in your bathroom cabinet or do you wash your hair every day?