 I'm not good at doing my hair. I straighten it sometimes but got it cut to my shoulders recently in a style I thought might emulate low-muss 'n' fuss 90s grunge so that I wouldn't have to. I bought a curling iron in Lidl two years ago that I found in the bargain bin for €7 but didn't use it until I read our DIY curly blow dry post because I didn't know what to do with the clamp.
That's not to say I wouldn't like to do things with my hair. It's greying, thin and flat and I think that I need to do something with it. Preferably something quick and easy that will transform me into a big haired, buxom (well, maybe not) babe in seconds!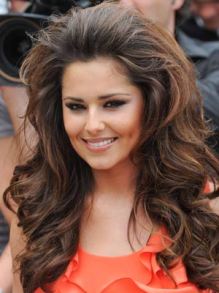 When Hairtox - the volume hair filler from Hairspray - landed on my desk one morning I thought that my lazy-girl prayers had finally been answered. Two longish clip-in hair pieces that looked like they could have been ripped from my very own head (except the Hairtox pieces were more golden, glossy, without a dabble of coarse greys and split-end free) beckoned to me to boost my limp locks.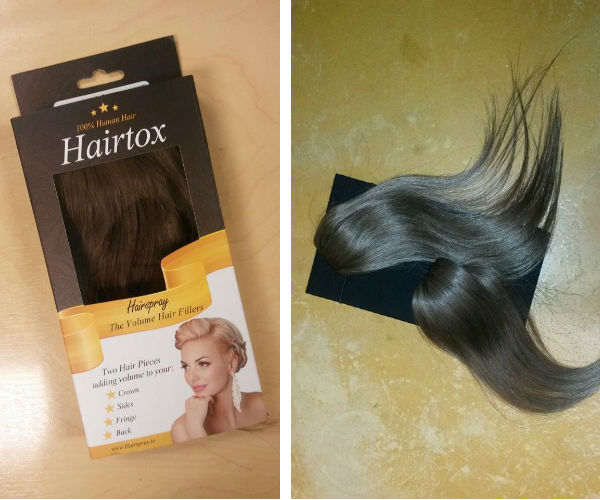 The box came without instructions which always makes me nervous. OK so it should be pretty self explanatory - you basically just clip them in to create volume - but I couldn't figure out how to open the clips! It took a couple of You Tube videos and a ramble through Google for the switch to finally flick but honestly, once it did, it couldn't have been easier.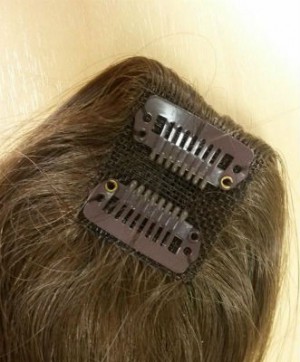 Advertised
You definitely don't have to be a hair-styling expert to make these works, but if you are if helps to have an assistant for the first couple of times at least. I watched a You Tube video where a lot of backcombing and smoothing over went on but I just moved my parting to one side, clipped one of my baby Cousin Its in, folded over some of my own hair and then did the same the other side. Took about a minute.
If I was worried about security before I discovered how the clips worked (which of course I was) there's no need at all when you know how to do it. You do need to practice a bit, just so you know what method is best for you. For example, maybe you might want to practise how to backcomb, or maybe you aren't sure where to put it (ie under or over your own hair) but after half an hour in front of the mirror I'd say you would be good to go.
Hair pieces like these are lovely fixes for those with thin or thinning hair. Or those who don't want the hassle of getting hair extensions. Hairtox - which is made from 100% human hair - was originally created for wig shop Hair Club, but it became so popular they were repackaged and re-priced as a beauty product for Hairspray. Even though the box doesn't include instructions on how to use them (I guess they figured that most people would get it immediately) there are directions for washing, conditioning, drying and styling.
The fillers are good for creating volume at the sides of the hair and costs €90. We think it's quite pricey but perhaps that's because of their use of human hair. There is also the Hairtox Crown which costs €59. Both are available in Hairspray stores and online. 
Advertised
Do you require extra help with your hair? What kind of gadgets and gismos do you wear? Or would you rather tackle your barnet with a backcombing brush and oodles of hairspray? Let us get to commenting!