 Weak nails are the bane of my life and considering I use my hands for work, it's kind of important that I maintain them in some sort of proper order. I wish they were naturally strong but sadly they aren't and when coupled with the copious amounts of hand sanitiser I use on a daily basis, the result is as far away from my wishes as you can imagine.
And all this means that I've tested out quite a few different nail strengthening products over the years, with varying degrees of success.
Previously, I wrote about the few times I've dabbled in shellac and Gelish and while these provided beautifully manicured results in the short term, it took a long time to bring my nails back to original condition afterwards so I can't see them ever being a long term commitment. Hence, I'm back to my original issue - how to get stronger, natural nails.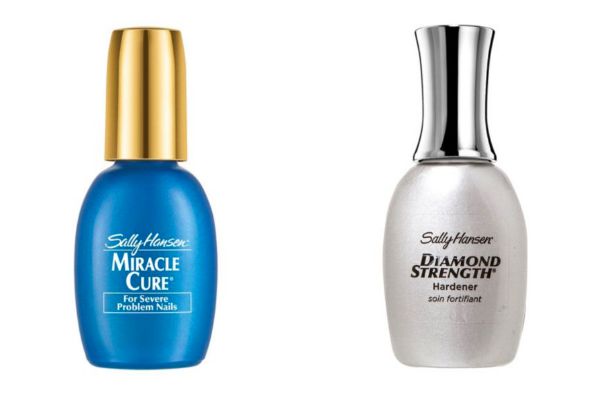 I have always really liked Sally Hansen Miracle Cure (€10.99) and Diamond Strength Instant Nail Hardener (€11.99) but recently I decided to try something a little pricier to see if it would make a difference so picked up the original OPI Nail Envy (€24.25).
Wheat protein and calcium are the key ingredients which help strengthen nails and after using it for a few weeks, I'm really impressed with the results. Maybe it was wishful thinking, or my imagination, but I could swear that from the very first time I put it on, my nails felt stronger to the touch.
Advertised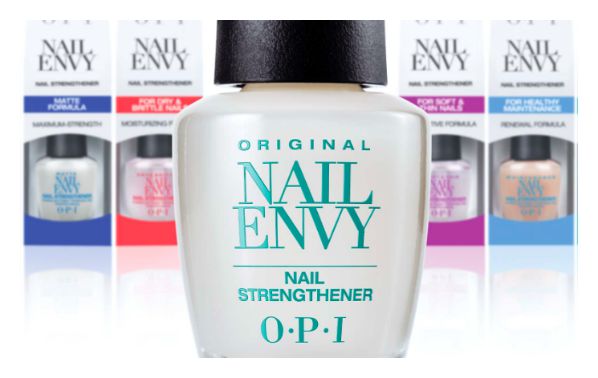 The only downside is keeping up with the application, which is a little bit of a rigmarole. It all starts with day one when you apply two coats, then you apply another coat every other day for a week, then start the process over again.
But there is good news. Once you've got through all that (I did two weeks), it'll will work as a base coat underneath your regular polish to maintain nails once they've become stronger.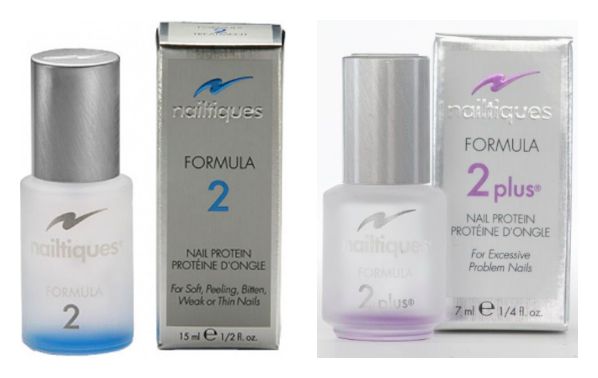 If you're looking for something a little more hard core, Nailtiques Formula 2 and Formula 2 Plus (both €19.95 for 7ml with Sam McCauleys Chemists) were also recommended to me, this time by friend of mine who is a nail technician and swears by them.
Advertised
Both formulas are designed to strengthen and bond weak nails with ingredients including gelatin, calcium and keratin but the 2 plus version was created for "excessive problem nails" making it even more targeted than normal strengtheners.
Do you have any favourites to add to the list?