 We've been working really hard here at Beaut.ie HQ to bring some fabulous extras to the site. And now we're ready to draw back the curtain on the latest additions to our Beaut.ie home.
So get comfy and let us show you around our new place. Can I get a magnum of champagne and some glasses over here for all the beaut.ies please?
First up is a veritable feast for the eyeballs! Fancy checking out galleries of the stars out and about at premieres and the like? Looking for some style and makeup inspiration for Saturday night? Or just wanna see the pics from the latest fashion launch? Well, we've got 'em.
Simply check out the 'Photos' section in our main menu (or click here) and it will bring you to a smorgasbord of pictorial delights. It's the next best thing to being there (and you can see all the style and shenanigans while relaxing in your jammies so it's actually even better).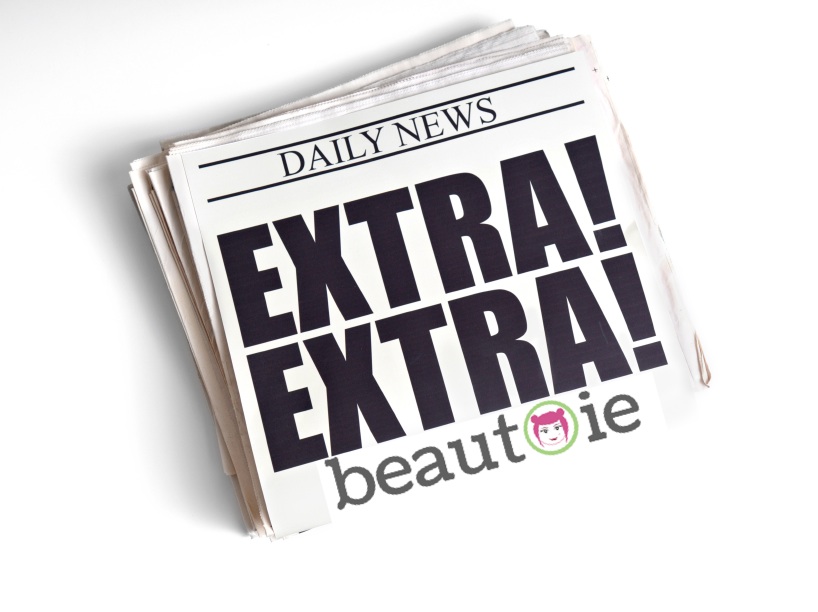 Advertised
And some of you may have seen this next section coming. You may have seen it in a crystal ball or read it in the cards. But you can chuck those in the bin because we now have our very own daily 'Horoscopes'! You'll find it in our 'Life' section, which you'll see in our main menu (or you can just click here). But you already knew that….
We really hope that you enjoy these new features.
Now, to the photos and the stars!
Team Beaut.ie x