 Fancy sporting a Valentine's makeup look with a difference this year? This could be just the thing to help you give that someone special 'the eye'.
I created this Valentine's makeup look using the very-hot-right-now Meet Matt(e) Shmaker palette from the Balm. We've talked a lot about it, so I thought you might like to see it in action.
The whole look was pretty simple to create. I've broken down the eye makeup into four eyeshadows so that it's not too complicated and you can see the exact positioning of the shadows. I went with the rich, triple milled purple eyeshadow as the feature of this makeup. Purple is a romantic colour and with colour pops on the eyes being a big trend for this Spring/Summer, I thought Valentine's would be the perfect time to try it.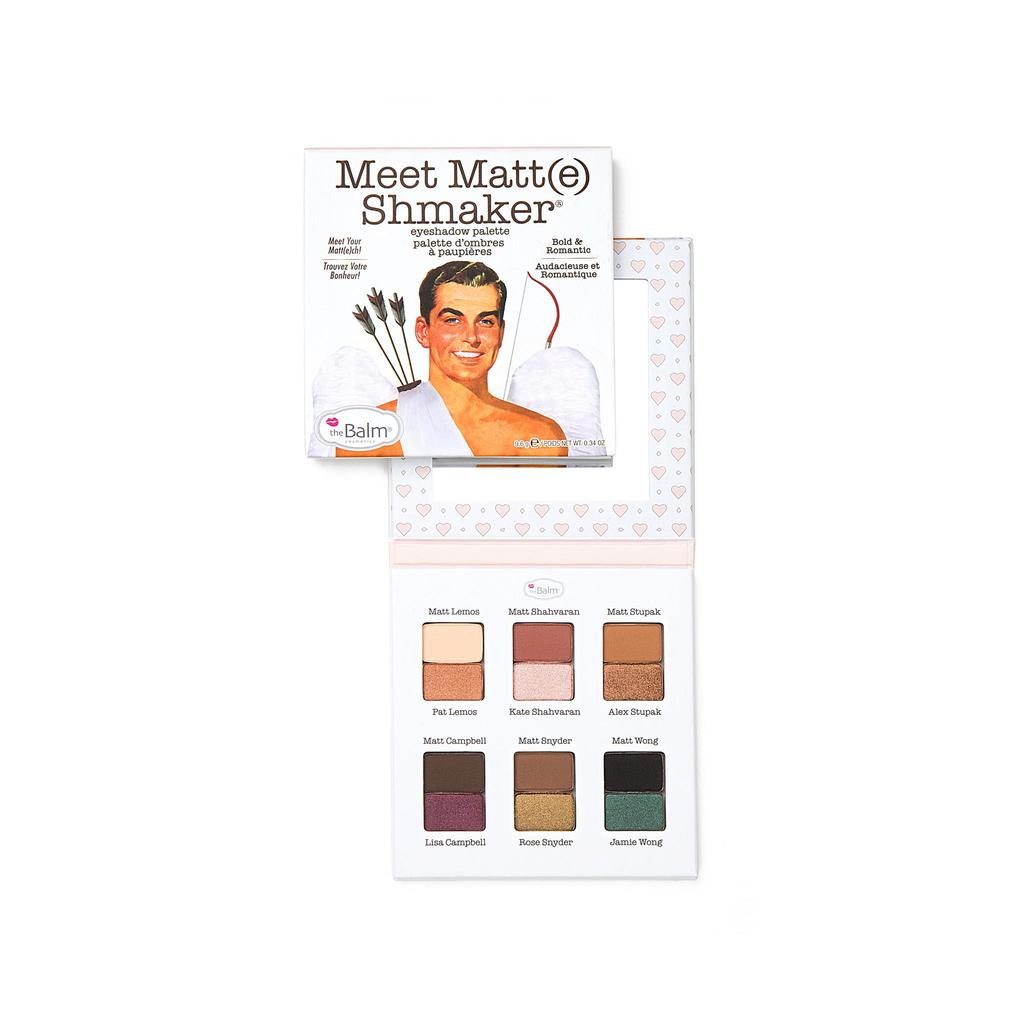 Let me give you three preparation tips before you even start the eye makeup.
To pull off a seriously smokey eye makeup, you need a full coverage, perfect looking skin base. So spend a bit of time priming your skin and concealing any blemishes and redness to give you a beautiful foundation base.
Go easy on the contouring. The eyes are the feature of this makeup so you don't need to carve out every other feature on your face too. The look will be more 'TOWIE' than high fashion if you do too much chiselling.
Good brushes are key. You need to have a basic but great selection of eye makeup brushes to blend any eye makeup to perfection. If you need to invest you could try our guide to the capsule brush bag.
Advertised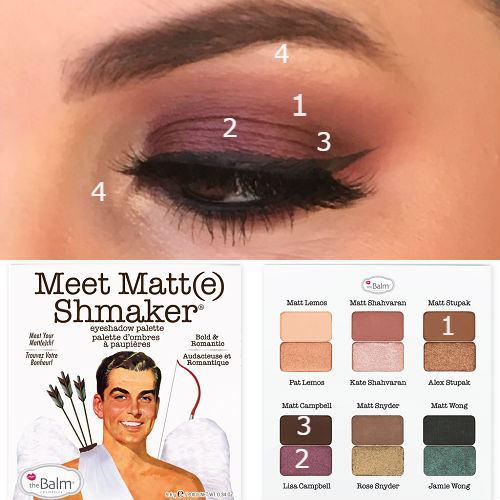 Note: shade no.4 is the Balm Mary Lou-Manizer which I always use to highlight my cheekbones and inner corners of the eyes as well as my brow bone.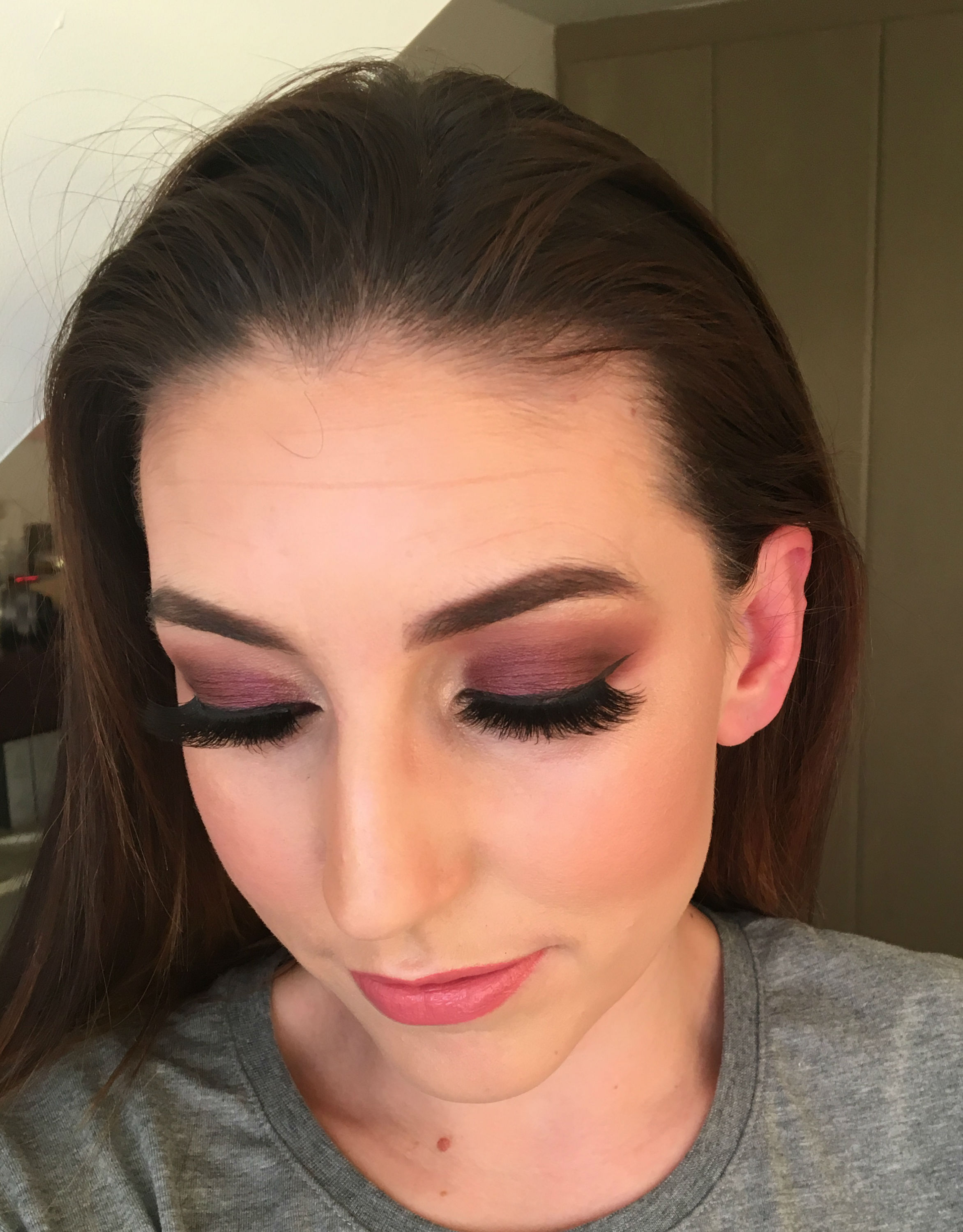 Do you think this is an easy way to wear colour or is it still just too purple for you?