 If you're the type of person who does like to head out for Halloween but you're just not into the whole fancy dress thing, we spotted a few pieces on the high street that are the perfect compromise.
Behold this (blood) red lace dress from New Look: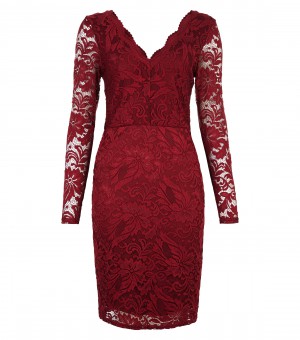 It's the ideal vampy ensemble to channel your inner vampire this Halloween.  And at €34.99, it's a great addition to the wardrobe as the deep berry tone is bang on trend this season and can be glammed up for a special occassion or a night out (note how we didn't cross-contaminate by using the C-word).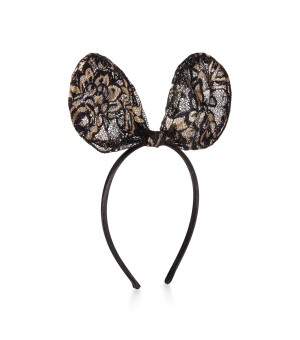 Advertised
If you could are more girly than goth at Halloween, you might like these black lace bunny ears also from New Look, €4.99.
Our favourite piece might just be this beauty from Penneys. Black, sheer, lace and long, it's €28 of spooky beauty.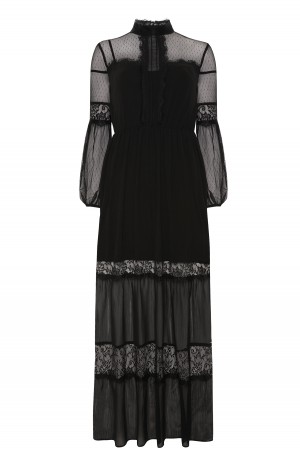 And if you just want to give a ghoulish nod, check out all the accessories we found that will stop those Hallonaysayers in their tracks!
Advertised
Any of these catching your bloodshot eyeballs? MWAHAHAHAHAHA.