 Paid partnership with No7
No7's Advanced Retinol 1.5% Complex Night Concentrate is a brilliant way of introducing retinol into your skincare regime. Whether you're in an existing romance with retinol or looking to try it for the first time, listed below are the key facts you'll need to know. Hailed as the 'Miracle Ingredient' by many a skincare fanatic, retinol is the go-to for a variety of skin concerns. From fine-lines to pigmentation, this game-changing ingredient will have you glowing in no time.
What is Retinol?
Derived from vitamin A, retinol provides similar effects as its big sister retinoic acid but without the pricey trip to the dermatologist. It works to prevent collagen breaking down and stimulates rapid cell turnover. These two combined, result in visibly glowing and youthful looking skin. Consequently, this dual action effect make it ideal for tackling the majority of skin concerns - from pigmentation to fine-lines. It gently resurfaces the skin while refining pores and reducing pigmentation. It visibly reduces the appearance of fine lines and wrinkles while brightening and firming - need I say more? While retinol is suitable and safe for all skin types - it can cause irritation or dryness depending on the concentration.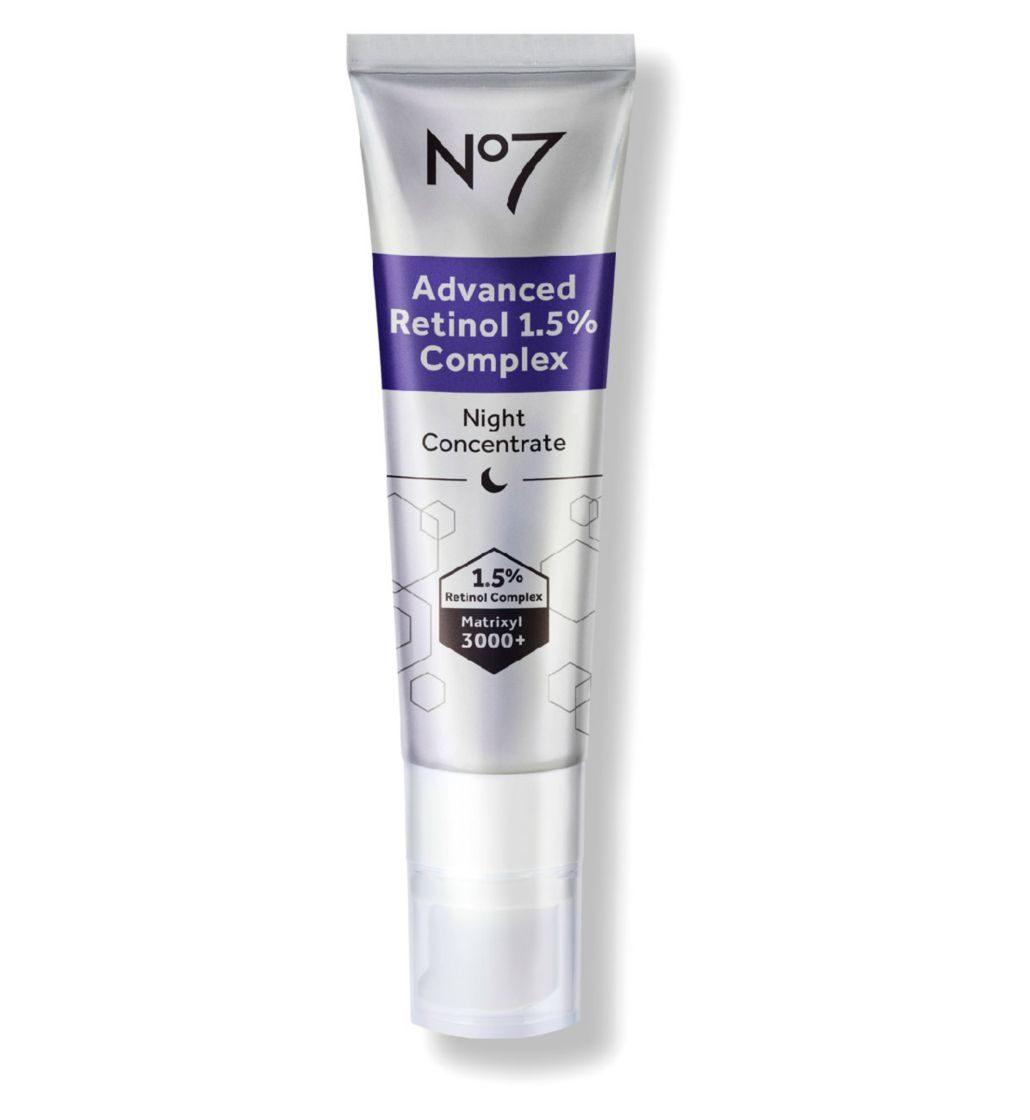 Hero Product: No7's Advanced Retinol 1.5% Complex Night Concentrate
No 7 Advanced Retinol 1.5% Complex Night Concentrate has quickly become a firm favourite. The formula contains two supercharged anti-aging ingredient in one: No7's unique 1.5% Retinol Complex and MATRIXYL 3000 PLUS™. This formula packs a punch with 0.3% pure retinol combined with Matrixyl 3000 plus™, which are designed to turn back the hands of time. The 0.3% concentration of Pure Retinol is the perfect amount to ensure visible results. The Retinol Optimiser infused formula provides enhanced delivery through the night ensuring maximum results without irritation, when used as instructed. The MATRIXYL 3000 PLUS™  incorporates No7's powerful anti-wrinkle peptide technology which helps restore a more youthful appearance to the skin.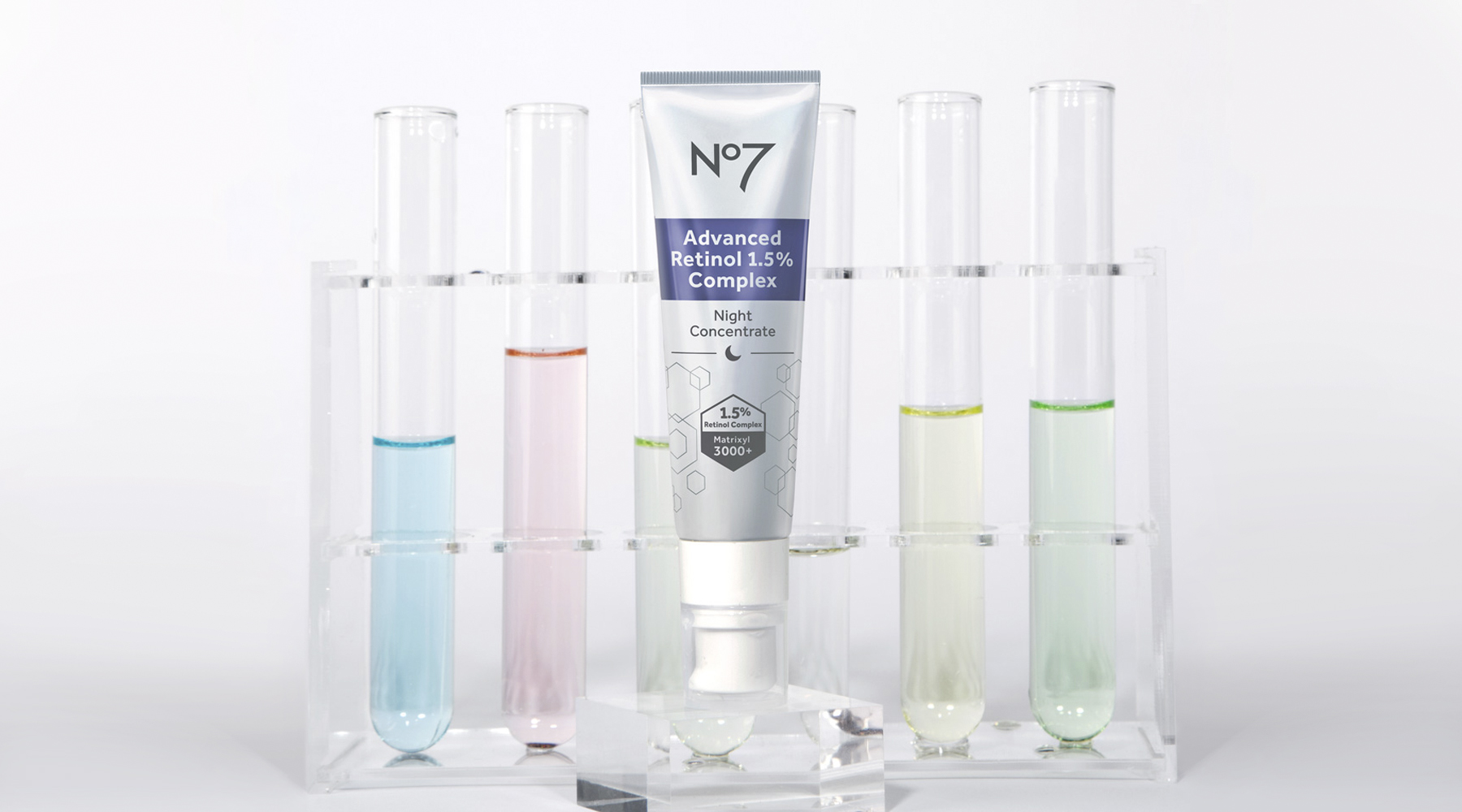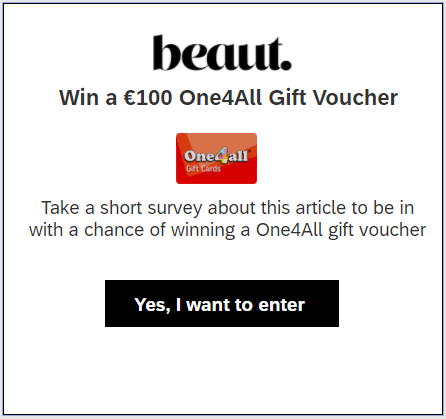 Be in with a chance to win a €100 One4All Gift Voucher by taking a survey on our research partners website. This competition/survey is linked to by Beaut.ie, but is not administered by Beaut.ie. Please read GroupM's Data Protection Policy.
How To Use Retinol
Advertised
The best time for applying retinol would be in the evening, after cleansing the skin and drying fully.
1. Apply two pumps of No7's Advanced Retinol 1.5% all over the face.
2. For added anti-aging benefits, start with your jawline and chin towards your forehead in upward motions.
3. Ensure you avoid the delicate eye area.
4. Finally, allow the product to soak into the skin before applying your usual serum and your favourite No7 night cream.
5. Retinol can make your skin more sensitive to UV rays so do make sure to apply a broad spectrum SPF daily. As with any retinol product you want to introduce it to your routine gradually. To start, try using it every third night and gradually increase this to every night as your skin builds tolerance. It can usually take up to 4 weeks to reach nightly use.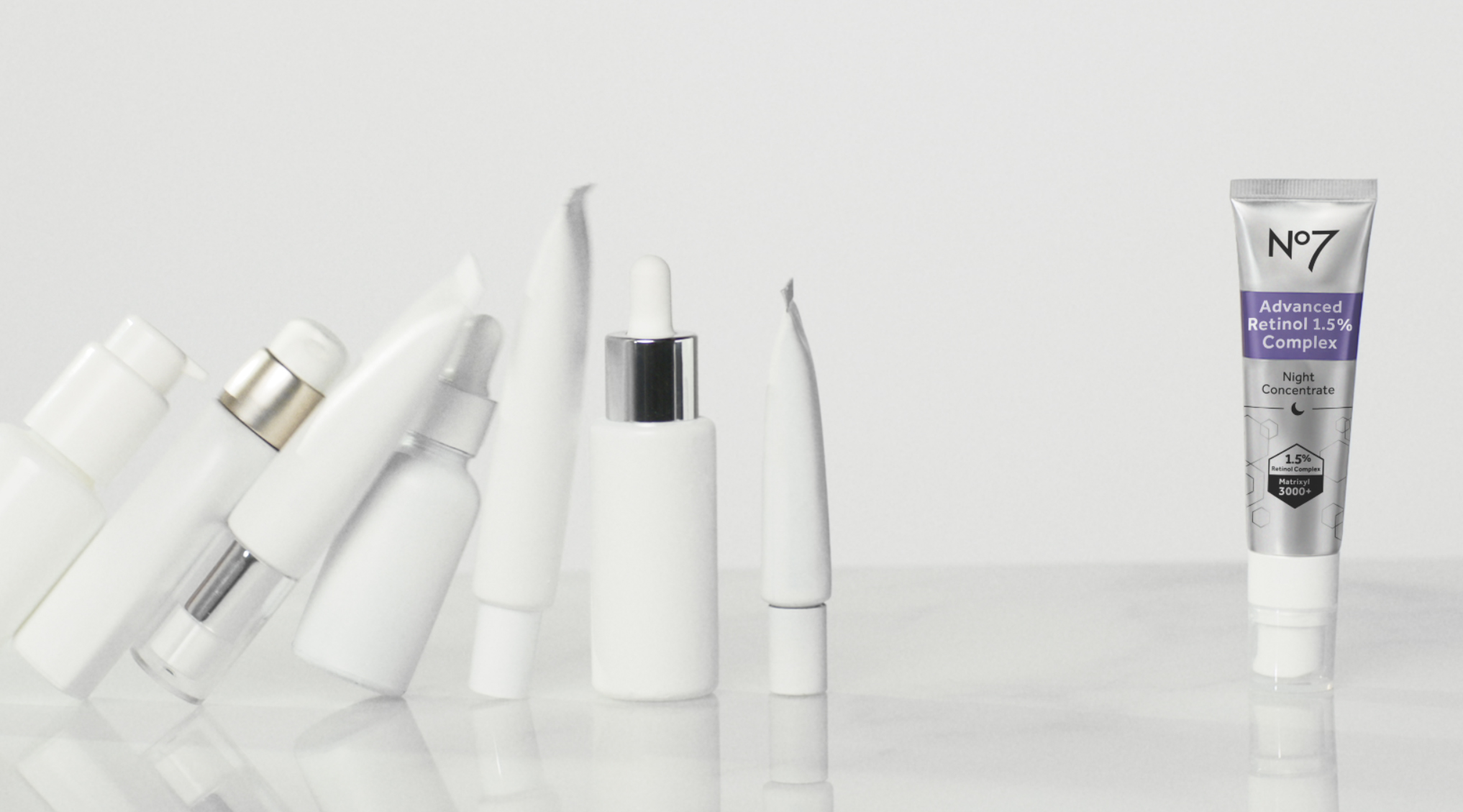 How do I get my hands on it?
No7 Advanced Retinol 1.5% Complex Night Concentrate is available online from Boots.ie. While the standard price is €36, from 13th January to the 9th February 2021 it's only €25.
Want more stories like this? 
2020 Beauty Trends We Want to Take into 2021
Advertised
5 Skincare tips for dealing with Maskne