 Travel-friendly beauty products are a must when you're heading off on holiday. And we've got an easy and affordable way to make any product jet-set ready.
Packing is something you either love or hate to do. On one hand, you have the anticipation of jetting off somewhere nice. And on the other hand, you're trying to work out what you need or might need at any given time. One thing you definitely need when you go on holiday, are travel-friendly beauty products. Sure, you could pick some up at the airport. But isn't it nicer to have your own moisturiser, toner or shampoo instead of whatever miniatures are on offer that day?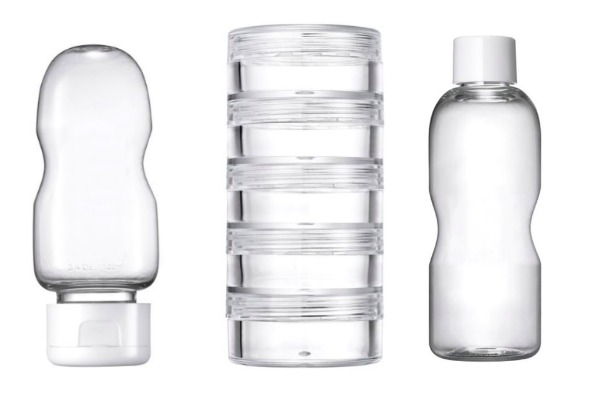 I'll freely admit that I was never good at packing. My method for years was to throw everything into a suitcase and hope for the best. But, if there's one thing you learn as a makeup artist, it's how to pack a bag well. With the amount of "just in case" products we lug around, travel-friendly beauty items are an absolute must.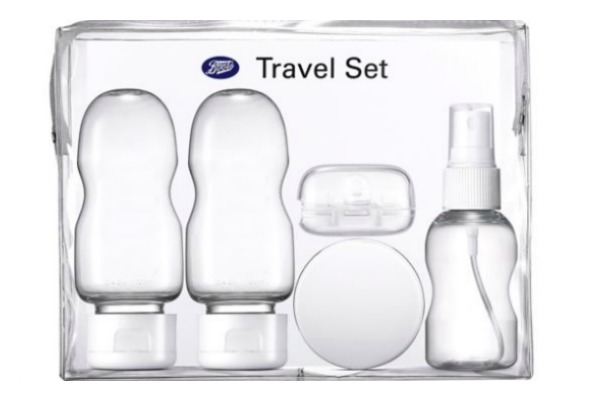 So, we're taking a leaf out of the MUA's big book of packing today and transferring those skills to holiday packing. Our secret? Decanting. Yep, travel-friendly beauty pots are our best friends. And not only pots but mini spray bottles and squeezy bottles too. These are available in Boots where you can pick up individual pots for between €1.50 - €2.50. Or a set for under €8 that has a selection of refillable bottles etc.
Advertised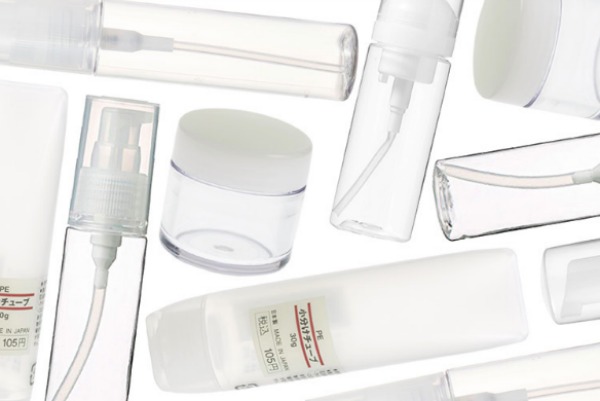 If you're in the market for something that's a bit sturdier in quality, Muji has a great selection of travel-friendly beauty items. These are available in Dublin or online and range between €5 - €10. Their range includes stackable acrylic pots (ideal for decanting cream products like blusher or concealer etc). As well as atomisers, foam pump bottles and regular pumps bottles that are good for liquid foundation or body lotions.
Using travel-friendly beauty pots to decant your products means you can use your own beauty stash when you're on holidays. Does it sound like a plan? Or too much hassle given how many miniatures are available these days?