 Hands up who hates washing their hair? That's everybody, right? Here are our tips for making your hair last longer between washes.
Hair washing is a task that long haired ladies will be familiar with doing from once a week to every day depending on what type of hair you have.
The dreaded wash and blow dry takes so much time.
Personally, I get away with washing two or three times a week.
The thing is that sometimes life gets in the way of routine.
When your routine gets messed up and you miss a wash day because it simply doesn't fit in there are ways to make it last longer between washes.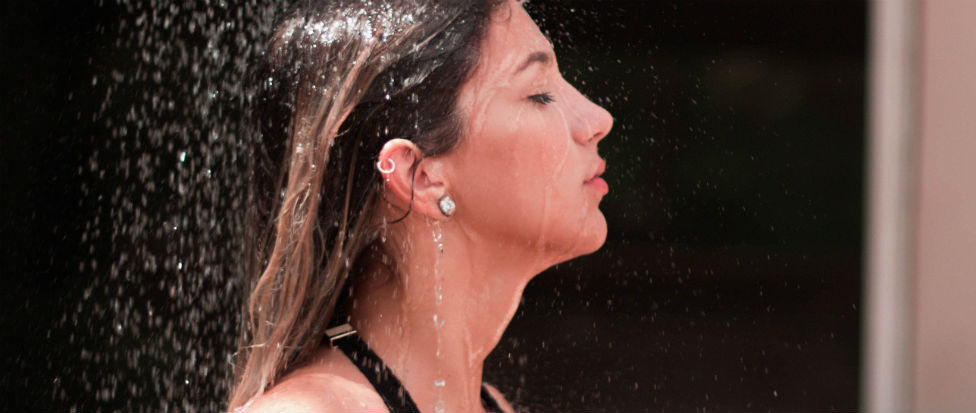 Get the right shampoo
You need to choose shampoo specific to your hair type.
If you have thin hair some shampoos might be too heavy for your hair.
If you are using one that's too rich it will weigh down your hair and make it greasy quicker.
Avoid conditioner in the roots
This is not a myth. Conditioner in the roots will weigh the hair down and cause the roots to get oilier much quicker.
For the perfect hair wash, you need to shampoo your hair and rinse.
Repeat so that hair is totally clean. Make sure there is no shampoo residue.
Then wring out your hair and lightly towel-dry before applying conditioner along the shaft of the hair to the ends avoiding the roots.
Advertised
Leave for a few minutes and rinse well.
Dry Shampoo
Thank you, thank you, thank you to the Gods who created dry shampoo.
It has literally changed the lives of women all over the world.
No, that is not an exaggeration. I can only imagine how many hours of washing and drying dry shampoo has saved us.
For me, it has saved me a wash a week. That's an hour a week for the last four or five years. You do the math.
Use dry shampoo between washes to freshen up your roots.
The dry powder formula soaks up excess oil and adds volume to your hair. Your hair looks, feels and smells fresher.
It's so good you could actually get away with four-day old hair and wear it down!
Disguise it well
A good disguise is often as good as a wash.
In fact, some hairstyles work better with slightly greasy hair.
One go-to hairstyle for a few day old hair is a messy bun.
If your hair is really bad put on a headband for an extra cover up.
Advertised