 Hydrating moisturisers can be a girl's best friend when it comes to facing up to the change in weather. Because while our hearts still want it to be summer, our skin knows it's not...
Dehydration can strike our skin at any time, but it's especially prevalent when the weather is changeable. And Irish weather is nothing, if not changeable! This is the time of year when you start to notice that foundation isn't sitting quite as well. Little dry patches appear and your nose is a little shinier come lunchtime. All calling cards of dehydration. So we've picked out three hydrating moisturisers that will help bring up those moisture levels and keep you base look smoother for longer.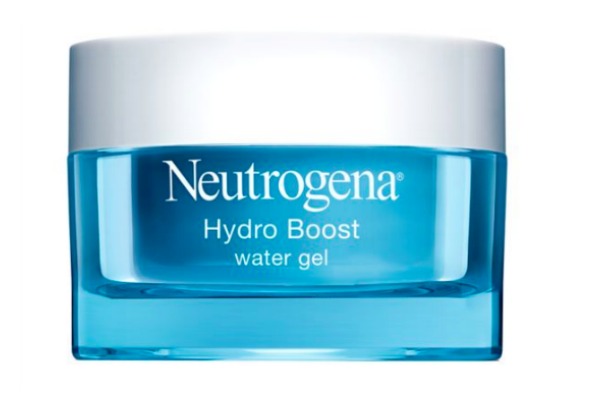 Neutrogena Hydro Boost €17.99
This lightweight moisturiser is ideal for anyone with combination or oily skin who's feeling the effects of dehydration. When applied, it feels refreshing and soothing. The water-gel texture sinks into skin to leave it feeling rehydrated, fresh and perfectly prepped for foundation.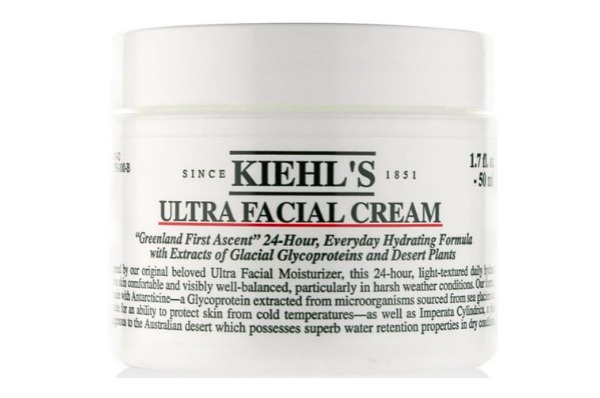 Advertised
Kiehl's "Ultra Facial" Cream €28.50
When it comes to hydrating moisturisers, we couldn't miss this one! A skin care cult classic and multi-award winner, the Ultra Facial cream by Kiehl's is a great go-to for dehydrated skin. Once applied, the light formula absorbs easily and leaves your complexion looking and feeling refreshed.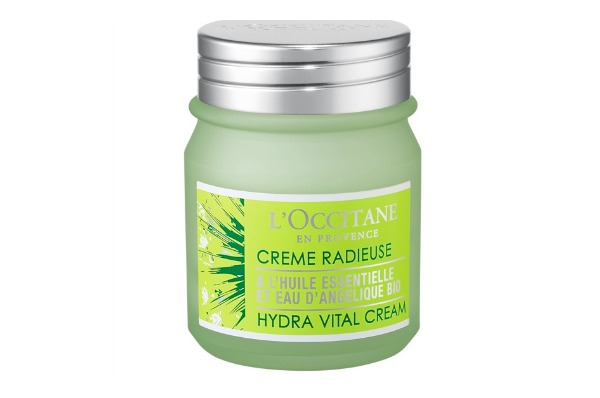 L'Occitane Angelica Hydra Vital Gel €34
For an instant burst of moisture that lasts all day, this gel moisturiser from L'Occitane is the business. Made from the self-hydrating Angelica plant, the formula works to keep skin looking supple and hydrated from morning til night. And it smells gorgeous too.