 Makeup can be an expensive business but these three budget foundations perform as well as their luxury sisters.
Once upon a time, budget makeup was seen as inferior to premium and luxury options. Sure, you could find a good dupe but they weren't the first options, right? But that isn't that really isn't the case anymore. Affordable, quality brands like Rimmel, Sleek, Bourjois and Catrice have caught up and even surpassed their luxe counterparts at times. Just check out the new Catrice collection to see what we mean.
Foundation is something that most people will invest in. But there are some great budget foundations out there. We've picked three of our favourite budget foundations that tick all the boxes. So, whether you're looking for a pre-payday alternative or simply want value for money, you're covered.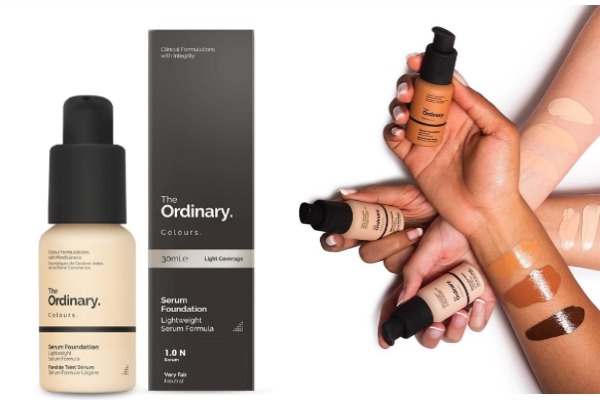 The Ordinary Serum Foundation €6.80
A natural, glowing complexion is what you can expect from the Serum Foundation by The Ordinary - everyone's favourite new budget brand. Available in 21 shades, the formula offers a fresh feeling/looking semi-matte finish and SPF 15.
Advertised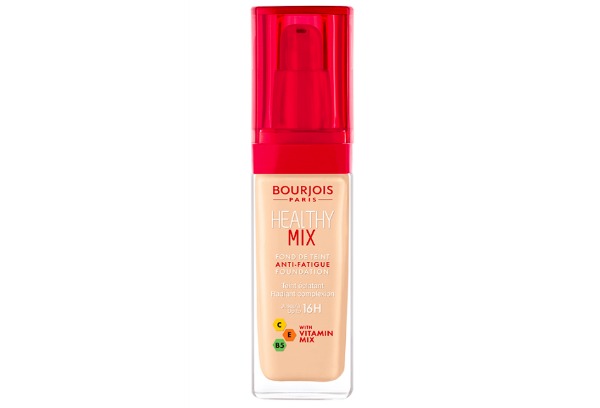 Bourjois Healthy Mix Foundation €12.95
With its revamped formula and new packaging, Healthy Mix is basically a premium foundation without the price tag. So if you're looking for a good all rounder foundation then this definitely worth a try. We love the smooth application, the gentle glow it gives to skin, as well as the lasting power.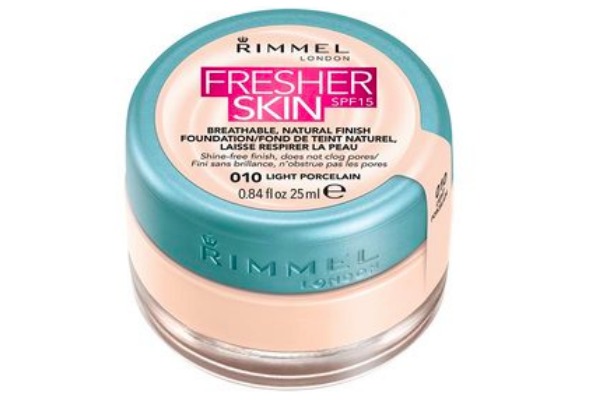 Rimmel Fresher Skin Foundation €9.99
Advertised
Rimmel's Fresher Skin foundation really does feel fresh to wear, lasts well throughout the day and doesn't go cakey or patchy. There are six shades in the series, but if you'd like to know more, check out our full review here.