 The humble powder puff is one of the unsung heroes of the beauty world. Could this beauty tool be what your makeup bag is missing?
Beauty tools are stock and trade for any makeup artist. From brushes to sponges and everything in between, we love them all. But, as we know, beauty tools aren't just for makeup artists, they're great for everyday makeup bags, too.
Thanks to YouTube and Instagram tutorials, sponges have grown in popularity with new versions and styles popping up all the time. There is, however, another beauty tool that we think deserves a bit of love too.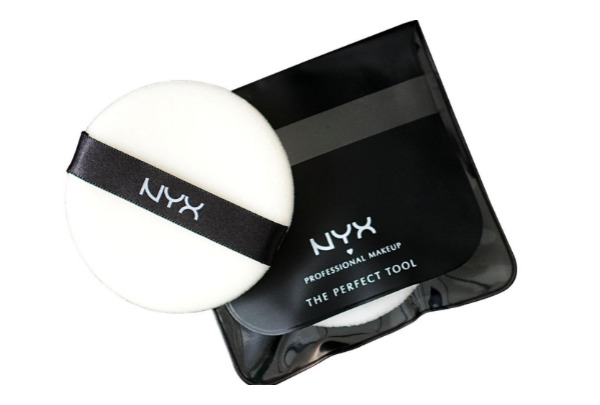 The humble powder puff has been around for decades (or even longer). It was considered a makeup bag must have for generations of women but somewhere along the way though, this classic beauty tool fell out of favour. And we'd like to bring it back.
Advertised
So, why use powder puffs, then? Well, if a longer lasting base is your goal then that's definitely one reason to use them. Anti-shine is another. Using a powder puff to press and roll powder over foundation helps to really set it in place. But, if you're worried about your base looking too heavy or flat, use it more sparingly over specific trouble areas such as the forehead or around the nose.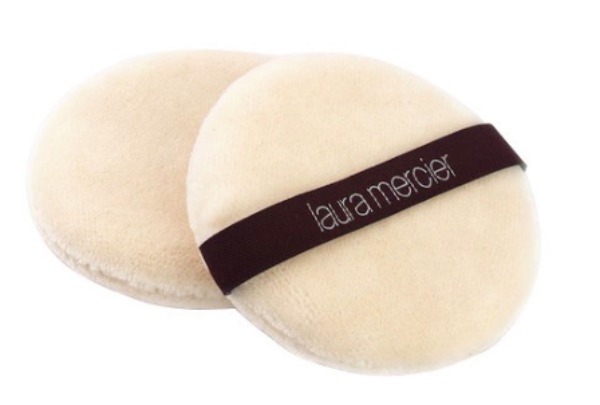 There are plenty of varieties of powder puff out there from cheap and cheerful to more luxury buys. We love the Velour Puffs by Laura Mercier (€15 in Brown Thomas) and also the NYX Luxe Powder Puff (€9). Both of these have a soft feel and the sponge inside moulds to the contours of the face easily for precision application.
Are you a powder puff kinda gal? Or do you prefer other beauty tools?