 Restock your beauty bag for less with our 7 best budget beauty buys that are all €7 or under. Guilt free shopping has never looked so good.
There are times when saving up for a beauty purchase is a must. And then there are the times when you want a bit of guilt free budget shopping. Today, it's all about the latter. We've rounded up seven great budget beauty buys that are €7 or less so you can replenish your beauty stash without breaking the bank.
Essence Colour Boost Nail Colours €2.30
Quick drying, long wearing and only one coat needed. You'd think we were talking about a luxury nail polish right? Nope! The Colour Boost Nail Colours from Essence are absolutely brilliant.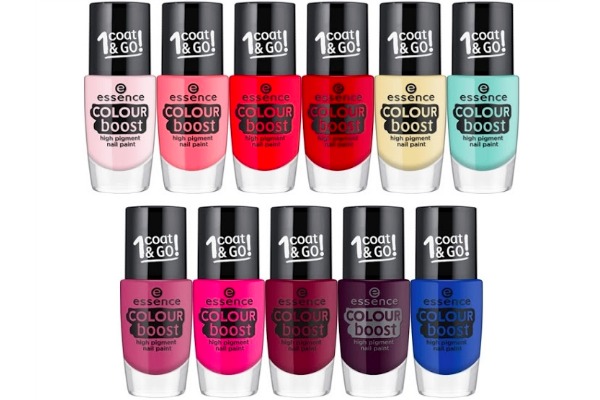 Bioderma Sensibio Micellar Water 100ml €5.50
Bioderma's Sensibio Micellar Water is a beauty and skin care cult classic.  And the 100ml makes for a perfect travel companion come summer holidays. The gentle formula is ideal for removing makeup and suitable for sensitive eyes. It's also a great, non-oily option for anyone who has lash extensions.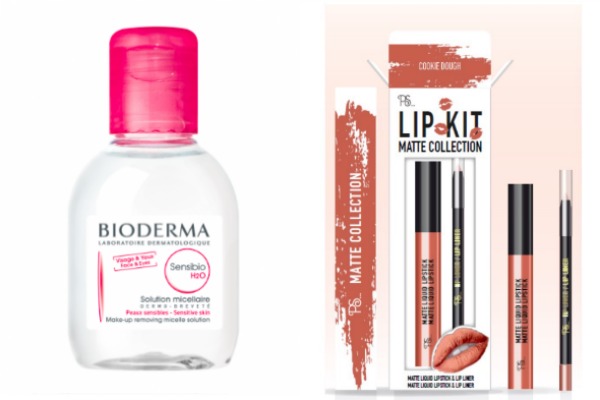 If you've been looking for long wearing, non-drying matte lip colours that are under €5 then you're in luck. Yep, Penneys have struck gold with their budget beauty collection again. Check out Aisling's review to find out more.
Advertised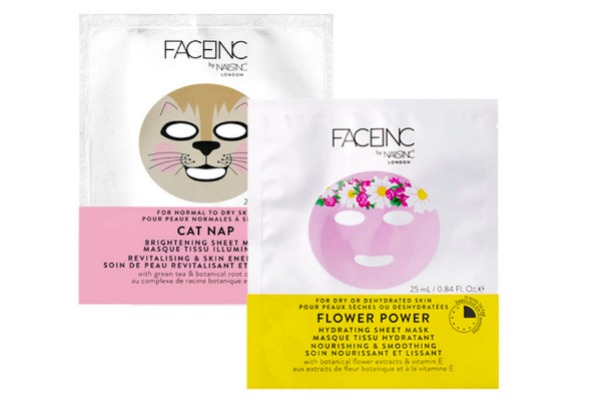 Face Inc Sheet Masks by Nails Inc €6
We're obsessed with these new sheet masks from Nails Inc at the moment. They're really fun and a bit silly, like something you'd find at a sleepover party. On a more practical level, they do work. There are different types from revitalising to detoxing, brightening and hydrating. Each has their own design and though it's hard to choose, we reckon CatNap is our favourite.
Wet n Wild Large Eyeshadow Brush €2
If there's one thing that's better than a budget friendly makeup brush, it's one that is multi-functional. The new Wet n Wild brushes are made of synthetic fibres so can be used with any type of formula. This one is the perfect size and shape for blending eye shadow, concealer and even applying lipstick.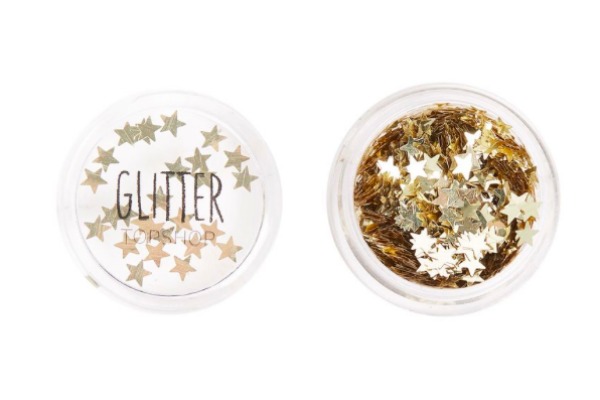 TopShop Glitter Pot in "Teacher's Pet" €7
Everyone can be a teacher's pet with this gorgeous pot of gold stars. It's perfect for summer and festival season makeup looks, but will also get a new lease of life later in the year come Christmas party season as well.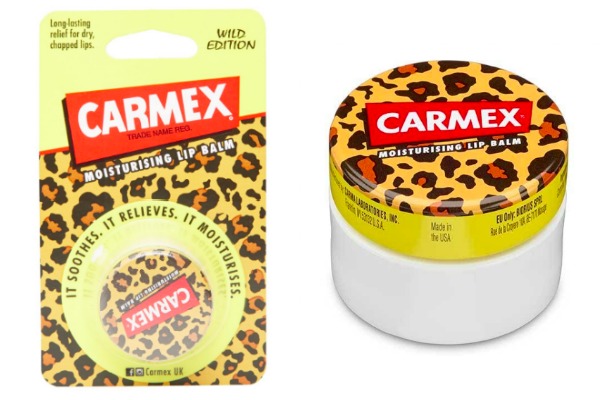 Carmex Limited Edition Balm €3.50
Advertised
We love Carmex anyway, after all, it is a hand bag staple. But we're especially digging the limited Wild Edition leopard print design. Raaaar!
So there you have it, 7 great budget beauty buys for under €7. If you're hungry for more affordable beauty though, check out these top 3 picks from The Ordinary which were featured earlier in the week!