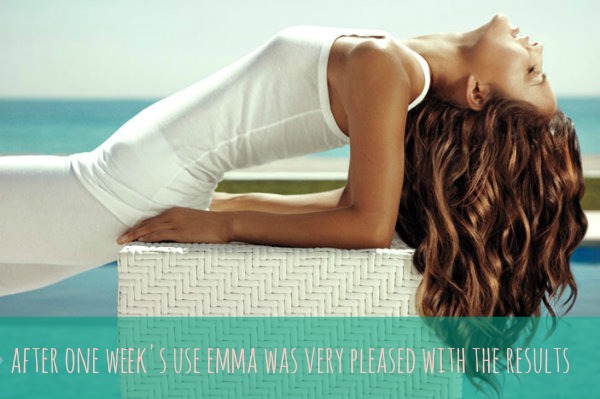 Years ago my mum used to treat herself to the odd Paul Mitchell product from her local hair salon. This was way back in the pre-hair oil days, when times were hard and frizz was mighty, so whenever her back was turned I'd be going mental with her Awapuhi Moisture Mist. I loved it – twas the only thing that dampened down the madness into something approaching a normal person's hair.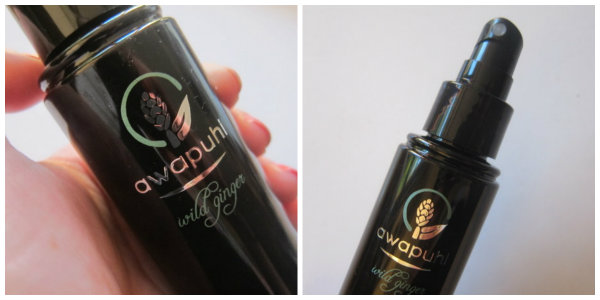 What I didn't know was that old Paul Mitchell was a bit of a pioneer when it came to the aul' awapuhi (a type of ginger), even buying up land in Hawaii – where it's been used for centuries to moisturise hair and skin - to farm the stuff. The farm is sustainable and solar-powered and the plants are picked by hand to preserve their hydrating properties.
Now the brand has launched a new range of luxury hair products which harness the plant's nourishing properties to treat dry, damaged and chemically processed hair. The range is entirely sulphate free and Paul Mitchell is against animal testing, so it's ticking a lot of boxes for me. But how did my hair like the products?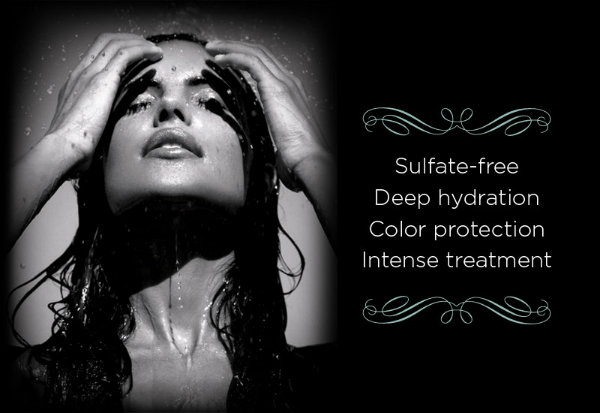 Advertised
I've been using two - the Keratin Intensive Hair treatment, and Texturizing Sea Spray -and I've been loving them almost as much as this weather we're having. The keratin treatment is an intensive protein based conditioner that is brilliant for colour-treated or generally frazzled hair. It smells warm and spicy and leaves my hair swishy and soft and looking full of life and shine and health. It's a modern day miracle!
The salt spray is equally fab. I have wavy hair and I love that beachy, textured look – but can't stand the crunchy, crispy feeling of salt in my hair. This gives me that casual, tousled look without my hair feeling fried and nasty in the process. It's easily the best salt spray I've tried – and I have tried a lot.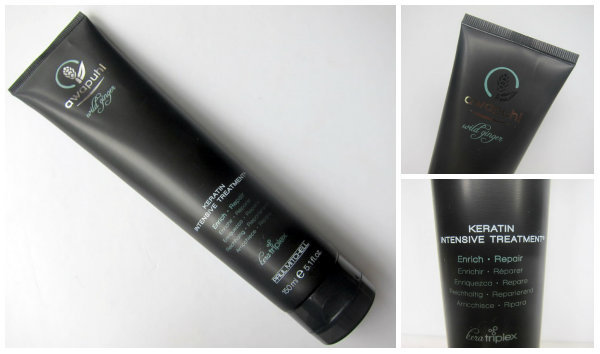 The range also includes shampoo, conditioner, styling and shine sprays and a hair oil, and sure enough, I want to try them all. Now, these are luxury salon products so they'll be pricey enough – you're talking €20+ - but if your hair is mental and driving you that way, and you want cruelty and 100% sulphate-free products that will really do the business, then this is where I'd point you.
If you've tried 'em already, tell us in the comments – and share where you picked 'em up!
Advertised
Irish stockists include Ciaran Nevin in Terenure, Dublin; Jerry's Hair Studio in Cork; Barry's Hair studio in Galway; Jade Hair Salon in Roscrea, Co. Tipperary.