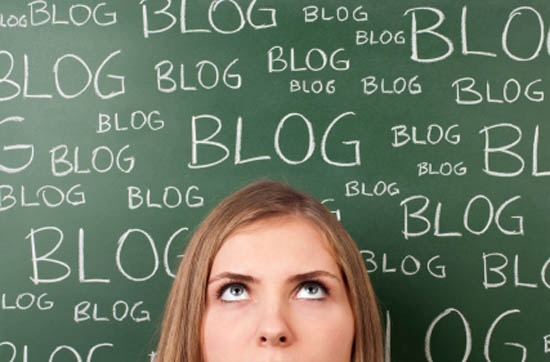 Since the last time we did a bit of Irish beauty blogger link lovin', well, there've been zillions more new ones - so it's high time for another call-out post.
If you've got a new or newish Irish beauty blog and we're not currently featuring you on our Links page - let us know in a comment. Leave us your blog URL and we'll hook you up with some link lovin'.
Advertised
All we ask is that you return the favour - after all, clicking's what the internet's made of, eh?
Get Beaut.ie Delivered
Stay updated with Beaut.ie newsletters full of the latest happenings at Beaut.ie as well as great offers and things we think you might find interesting .