 It takes an immense amount of work, dedication and belief to get a business off the ground and with such a daunting array of well know international cosmetic companies (complete with massive advertising budgets) as competition, Irish-made brands are facing a tougher climb to the top than ever before. For a some however, this is their USP and a challenge well and truly accepted.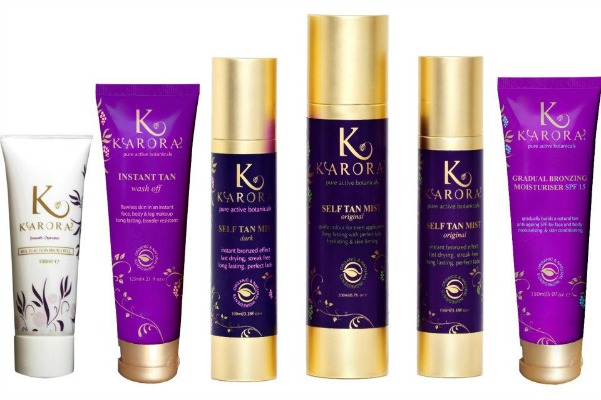 When it comes to tanning products for example; household names like Fake Bake and San Tropez (almost a pre-requisite for anyone looking for a "glow" in the early 2000's) are having their place in the hearts of many fake tan lovers challenged by Irish owned tanning brands such as Karora (Prices start at €17.67) or Decadence tan (€12.19 for 100ml).
Wanting to get away from the traditional, chemical laden formula of false tan and instead offer something that would nourish skin whilst being used, Karora and Decadence pride themselves on making products that are effective, natural and eco-friendly. They contain certified organic ingredients as well as vitamins to enhance the appearance of your skin when using them, ultimately resulting in a longer lasting, more natural result.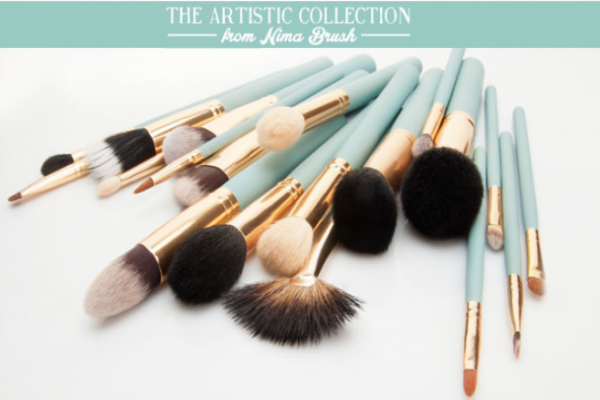 Brush sets are always hugely popular so whether you're a cosmetic enthusiast, training to work as a make-up artist or simply dipping your toe into the water Blank Canvas cosmetics and NIMA Brush are great examples of Irish brands to invest in - not because they're home grown, but because they are really good.
Both offer a superb selection of brushes that are affordable, high quality and perfect for professional or at home use depending on your needs. From Blank Canvas, I love the 13 piece Pro Deluxe set with brush holder (€89.99) but then again I also love NIMA brushes's Artistic Collection which is so pretty! (sets available for €54.99 - €165.99).
Advertised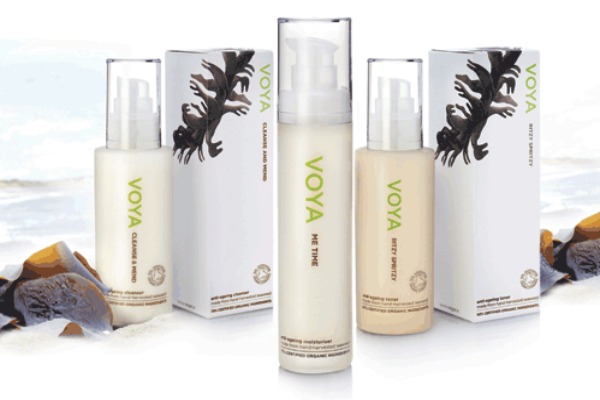 Fans of naturally based skin care can indulge themselves with homegrown products courtesy of Holos skin care as well as (the internationally acclaimed) Voya; who offer up such treats as the Ritzy Spritzy face mist (€26), nourishing bath oils (€37) and my favourite – the My Little Hero Anti Ageing facial serum (€55).
For those who don't have the luxury of time to spend lolling about in the bath, check out the award winning Human+Kind who specialize in creating fuss free skin care such as the All-in-one Day & Night cream (€23.95) or All-in-one Body Oil (€14.95) which is great for moisturizing skin in a flash.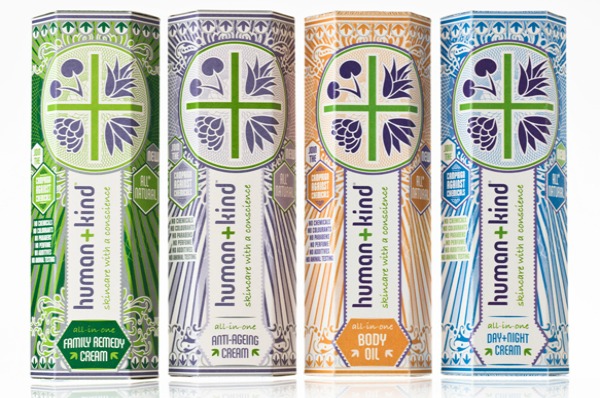 This is just a small cross section of what is out there, on our doorsteps right now and believe me there are plenty more I would dearly have loved to shoe horn into this piece! The proof, as we know is in the pudding and there is apparently no stopping the innovators and entrepreneurs of Ireland which is wonderful to see.
After all, we're nothing if not a nation of fighters… who want to look good doing it, obviously.
Advertised
Have you checked out any of these brands? Do you know of any other Irish brands that really ring your bell?