 Is the end nigh for Kim K contouring? There's been a lot of talk about how the tide is turning lately and while I'd certainly be glad to see a return to subtler techniques, there's no denying that when done well, sculpting and highlighting can make a huge difference, helping to bring out cheek bones, define the jaw line and more besides.
The good news is that because of the surge in interest about contouring, palettes have become more popular than ever and where once it was more of a luxury brand item there are now kits and palettes available to suit any budget. I've chosen 5 to focus on as I've been playing around with them on different shoots recently but there are of course, many more fish in the sea so if you've got a recommendation be sure to let me know down in the comments.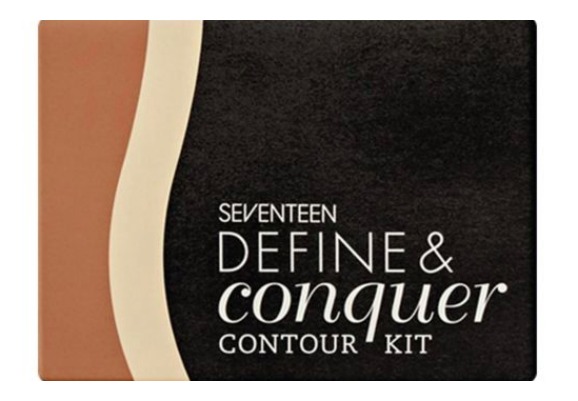 Seventeen Define & Conquer: (€6.99 on offer with Boots) I've a sneaking suspicion that this was made in the same place as NARS products are as the packaging is almost identical, which on the plus side makes this budget palette look a lot of more luxurious than its price tag! Both the powders are matte in this kit, which means you can create a subtle finish that will work well for day to day. The only down side would be that the contour shade is a little warm so may not work well on certain skin tones.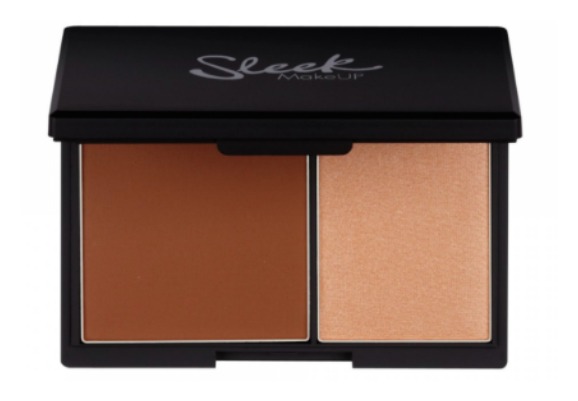 Sleek Face Contour Kit: (€8.49) With light, medium and dark kits available in the range Sleek have their bases covered. The highlighter has a lovely, soft shimmer to it which catches the light and looks great in both photographs and on the dance floor.
Advertised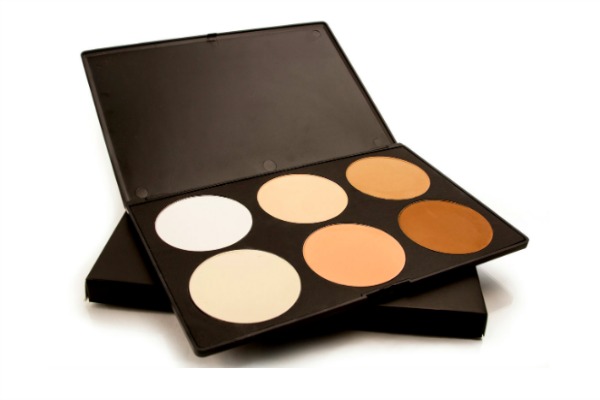 Blank Canvas 6 Contour & Highlight Palette: (€14.99) As the name suggests, this palette has 6 shades to choose from which include a pure white, neutral, warm and cooler tones so you can easily move between subtle, day time sculpting/highlighting right up to more dramatic looks for evening or special occasions.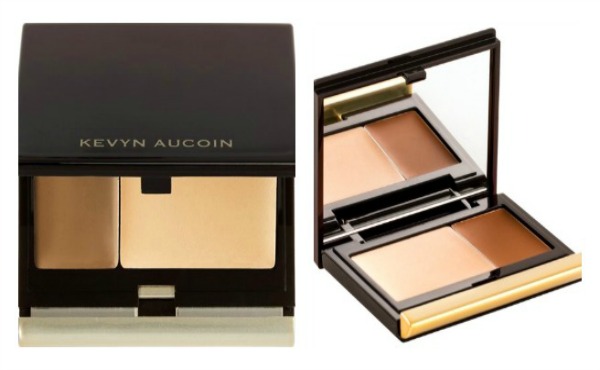 Kevyn Aucoin Candlelight & Sculpting Creamy Glow Duo: (€32) Small but mighty, this cream duo is a secret weapon for many make-up artists, including myself. The contour shade mimics natural shadowing and the highlighter is a creamy, illuminator that melts into skin. I often can double this up as an eye shadow/highlighter combo too.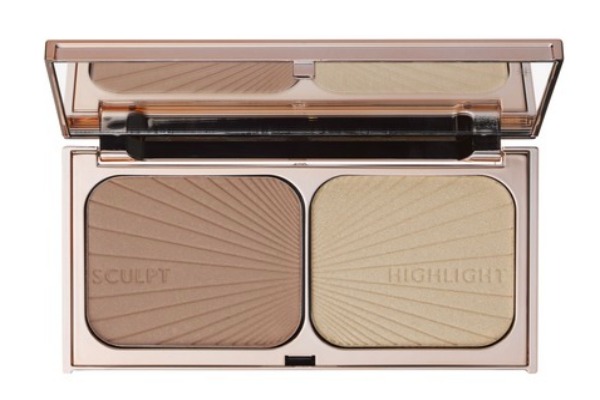 Advertised
Charlotte Tilbury Filmstar Bronze and Glow: (€65) Glamour is the first word that comes to mind whenever I think of Charlotte Tilbury and that is a theme that's been followed through in her make-up range, especially with this particular palette. Since the collection launched in 2014, The Filmstar Bronze & Glow has become a hero product and with good reason; it looks great on and is really easy to apply.
Are you fan of palettes or do you prefer to use separate products?