 Do you know that scene in 'The Devil Wears Prada' where Meryl Streep's character Miranda starts into a sartorial rant about cerulean blue and explains how an haute couture idea suddenly appears on the catwalks and then trickles down to all budget options?
Well, this is what is happening here in the cosmetics world. Lip oils that are infused with colour are currently sashaying (I say sashay, it might be more of a hop given the lack of limbs) down the high end runways and they'll be taking over the budget cosmetic brands within a few months. I do hasten to add though that the colours are much more wearable than the aforementioned cerulean blue.
YSL have just launched their first lip oil that is infused with pigment, Volupté Tint-in-Oil and they've put a pigmented smile on my face.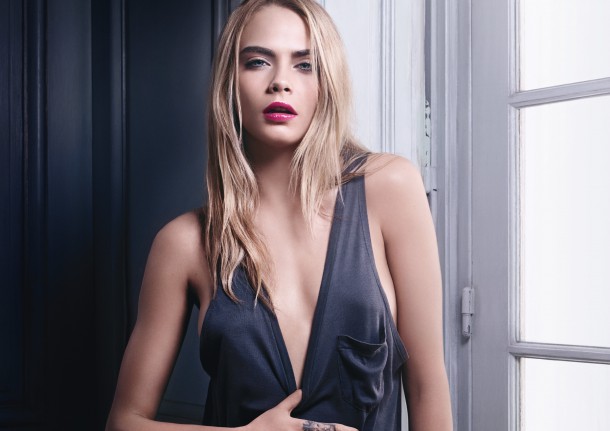 Where we've already seen foundations crossed with skincare, this concept has now been incorporated into lip products - no stickiness nor dryness, just a soft lip colour delivered in a nourishing oil.
The oil texture makes it really pleasant to use, it just slicks onto the lip. And there are five nourishing oils at work here - apricot kernel, macadamia seed, coriander fruit, jojoba seed and passion flower. And while the oils disappear after application, the colour remains.
There are eight colours in the range, each setting you back €27.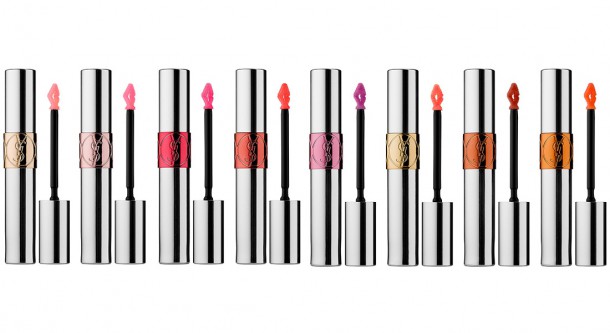 The options available are:
Advertised
I have the N°6 - Peach Me Love to swatch for you. It photographs a little pinker in tone than in reality but you can see that the pigment is strong and glossy straight after application. This wet look dissipated to leave just a strong shot of colour.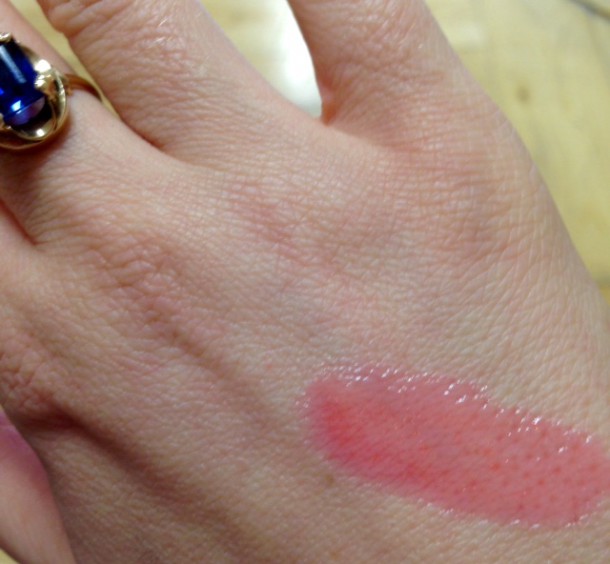 One thing to note about this product is the applicator. It is similar in shape to the YSL Baby Doll Kiss & Blush that I raved about last year. 
I find this tip makes application easier as it's flexible and shaped to follow your natural cupid's bow line - handy as I generally apply lip products as I dash from one meeting to another, trying to appear like I have my life together. And a good lip product propagates this half-truth.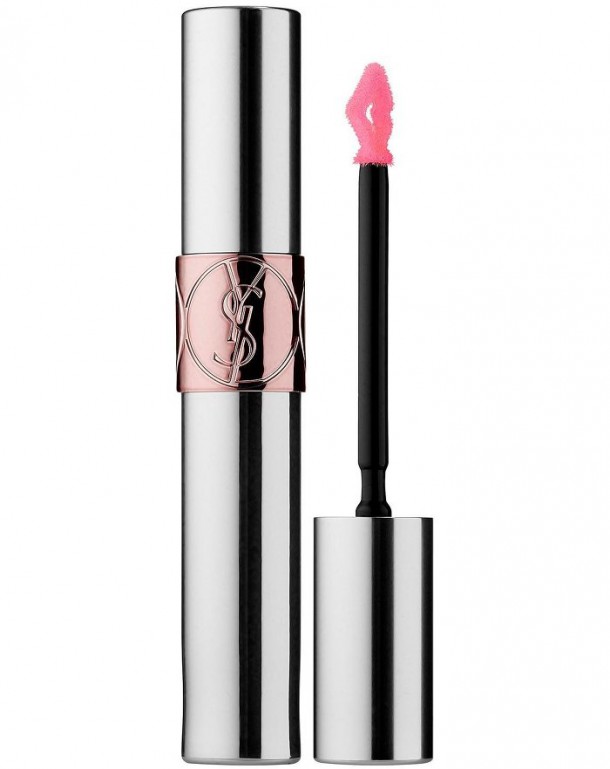 And the super beauty observant amongst you will see that Clarins had something similar in their recent Garden Escape collection. Yes, lips around the country continue to smack in joy at this new YSL release.
Advertised
And you can see more of YSL's SS15 collection here. 
Have you tried YSL's new Volupté-in-Oil? Are you a fan of oil based lip products? And do have a cerulean blue geansaí too? To the comments!