 IsaDora has made it easy for anyone to customise their foundation shade. We've been checking out the Foundation Color Blenders to see how they perform.
Isa Dora has just made changing your foundation shade easy as pie, which means no more worrying about wearing different formulas for day and night, or summer/winter. Yay!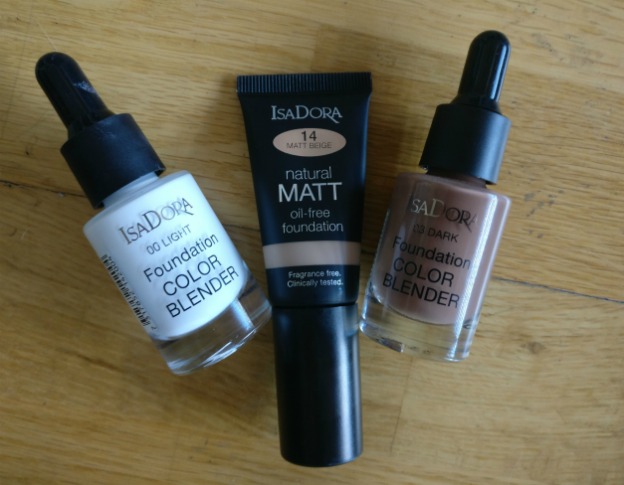 The new Foundation Color Blender drops (launching this April) are highly pigmented liquids that can lighten or darken any formula. So, whether you're wearing tan, or simply find that a lot of foundations aren't pale enough, there's now an easy way around it.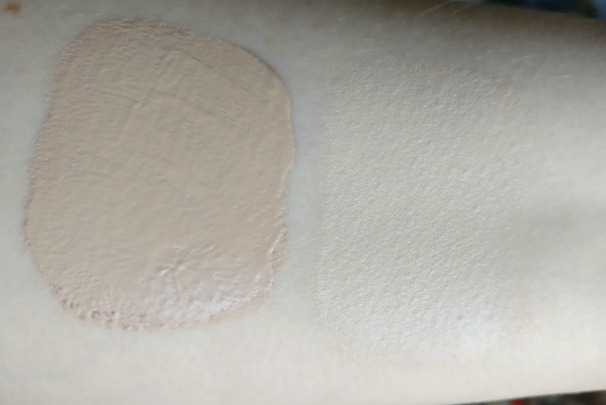 To show how they work, I took one of the Isa Dora foundations to play with. The mini, travel-sized Natural Matt Oil Free Foundation that I have is entirely the wrong shade for my skin tone. Which makes it perfect for this particular experiment.
Advertised
Above you can see how easily it changed when I added a drop of the 00 Light Colour Blender. Below, you can see what happened when the 03 Dark was added instead.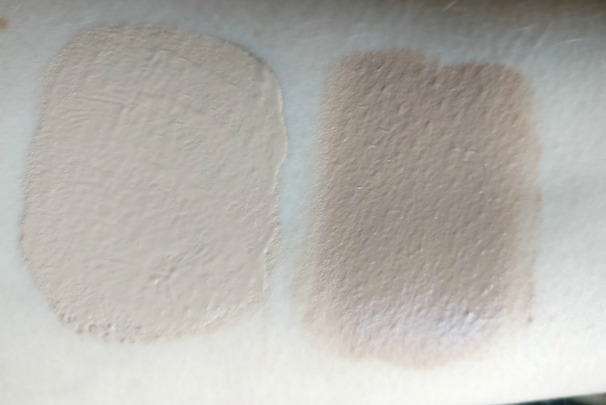 We've seen foundation adjusters before, but what I like about the Foundation Colour Blend formula is the quality of it. Some of the cheaper options can be a little chalky in consistency, whereas these are silky smooth. The liquid is extremely easy to blend and mixes into foundation formulas seamlessly. A little goes a long way too. One drop would do your entire face, meaning the bottles could last months and months.
The new IsaDora Foundation Color Blend in both light and dark (€16.95) will be available nationwide from April.