 There have been quite a few changes in Jo Malone London over the past few years. The brand is evolving, and while that classic cream and black packaging is still iconic (and those boxes so hard to throw away) colour and design have been creeping in a lot more. We loved last year's launch so were very excited to see what they had in store for this year.
And it's all stepping up a gear in 2015 with some gorgeous new products on the way – and more on that another time - but this month has seen what is probably the most colourful and diverse offering from the brand so far.  It's a home fragrance collection and it is just beauuutiful.
Jo Malone London Style Editor, Charlotte Stockdale is behind the travel-inspired My Wanderlust, a range of bits and bobs for the home. The scent choices and the gorgeous packaging have been inspired by Stockdale's travels, which makes for a bright and diverse collection. And I want it all.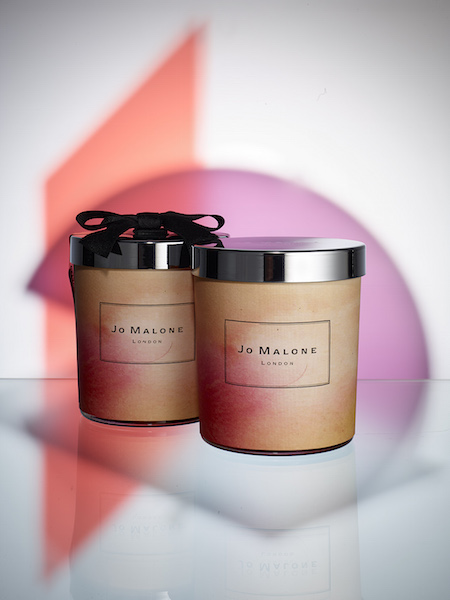 First up, there's the Cardamom & Moroccan Rose Deluxe candle (€55) inspired by the Atlas mountains. The scent is made up of rose and cardamom (no surprise there!) but also ginger and chamomile too.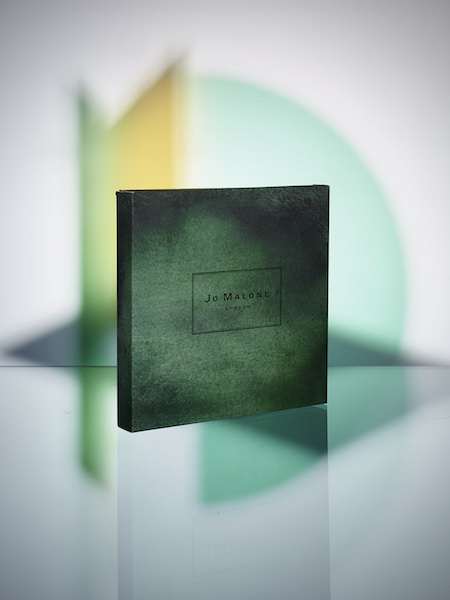 Advertised
The Box Hedge Square Scent (€52) is the only product I got to have a proper nosey at and it's a strange one. It's a new ways of doing home fragrance  - a firm, dense square of rubbery material, infused with the Box Hedge scent which has cypress, cassis and galbanum and does indeed smell like freshly cut greenery. Designed to be popped into a drawer, or a suitcase, it smells of summer.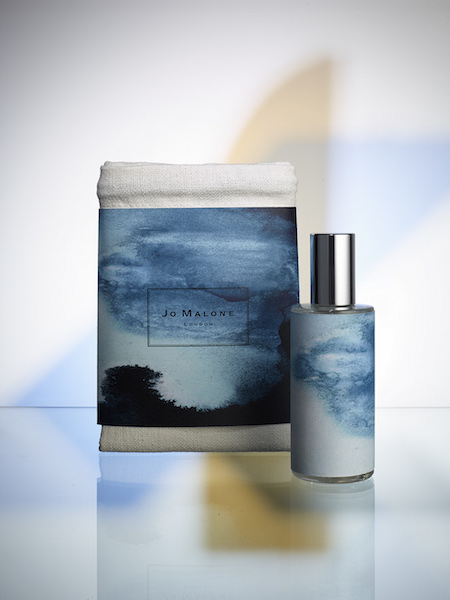 The Night Jasmine & Oregano Linen Spray (€55) which also has notes of thyme and pink pepper, was inspired by Stockdale's childhood holidays in Corfu, while the Acacia & Honey Bath Soap duo (€36)? conjure up thoughts of Australian beaches. The soaps are wrapped in perfectly-hued paper and the fragrances is a blend of honey, ginger and acacia notes with almondy tonka bean and cedar wood too.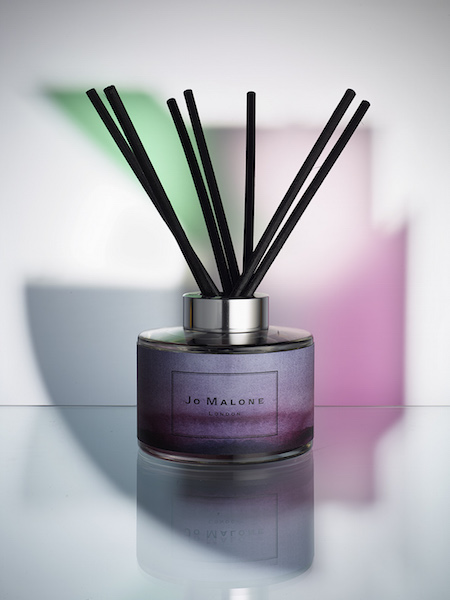 Finally, Lime Basil and Mandarin makes it into the collection in the form of a room diffuser. It's a lovely fresh fragrance with mandarin, orange, grapefruit, basil and white thyme. At €74, it's not cheap but Jo Malone diffusers are one of the best I've used.
Advertised
So tell us, are you a fan of Jo Malone and would you be tempted to part with your cash for this new home collection? And tell us what pretty things are in your living room - it'll be like Through the Keyhole (but without Keith Lemon).