 Have you ever had a flashback because a complete stranger walked past you wearing a fragrance that reminded you of someone? It's one of those things that can be a lovely surprise or stir up long forgotten emotions isn't it? Our sense of smell and our memories are often interlinked, which is what makes them so personal to us all. Certain perfumes can transport you back to a holiday destination (Balenciaga will always remind me of Tokyo), a first date (I went a little over board on Chloe!) or even being a young girl, watching your Grandmother lightly spritzing herself with her signature scent (Chanel no 5 - Nanna was a classy gal).
Needless to say, we all have our favourites but if you're on the hunt for something light, fresh and summery then these picks might be just what you're looking for: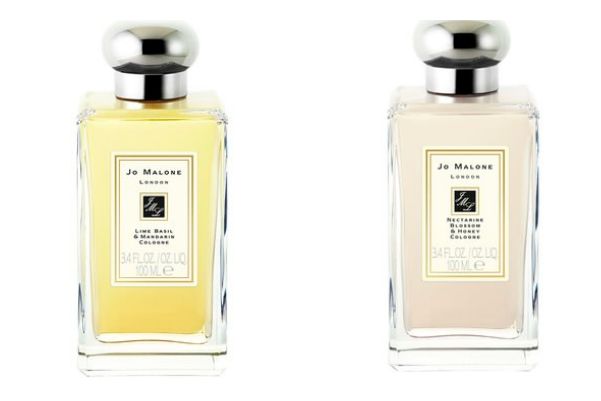 Jo Malone Lime Basil & Mandarin Cologne €50/30ml or €102/100ml
Refreshing and light, I love this cult classic from Jo Malone and always recognise it the minute someone comes near me wearing it. I could go on about the many different ones by Jo Malone that I like but I'll keep things short and sweet by saying, my favourite is probably the Nectarine Blossom and Honey which is bright and fun but also has a slight tang to it (I can't think of any other way to explain it!).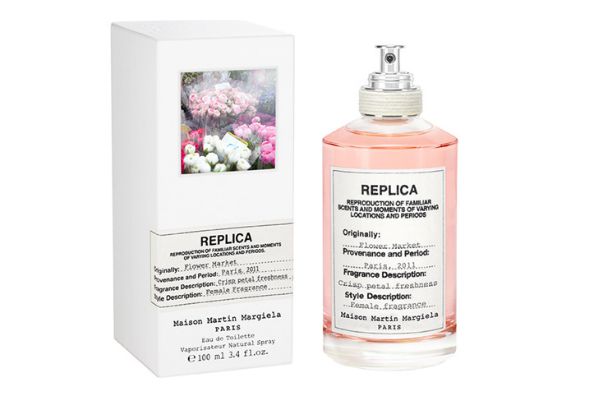 Replica Flower Market by Maison Martin Margiela (€95/100ml EDT)
As the name suggests this is a particularly floral offering with the main notes consisting of freesia, rose and tuberose so if you're into that kind of thing then definitely swing by Brown Thomas (where it's exclusively stocked) to have a quick sniff.
I have to admit, it first caught my eye thanks to the gorgeous packaging, isn't it cute? If you're not a floral fan then the "Beach Walk" or "Funfair Evening" from the same series might be better options.
Advertised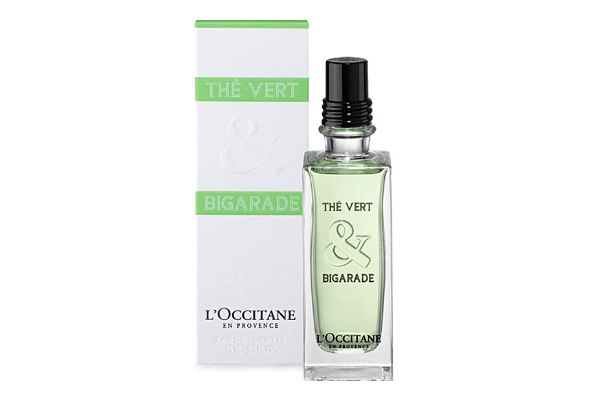 If fresh fragrances are your bag but you don't want anything, that in any way, smells floral then this one is for you. Thé Vert & Bigarade is a unisex fragrance from the Collection de Grasse, based on notes of Japanese green tea, blended with Mediterranean bitter orange. Over all it's light and entirely refreshing on a muggy, humid day plus it's quite difficult to OD on this so you can be sure you won't give anyone a perfume headache (phew!).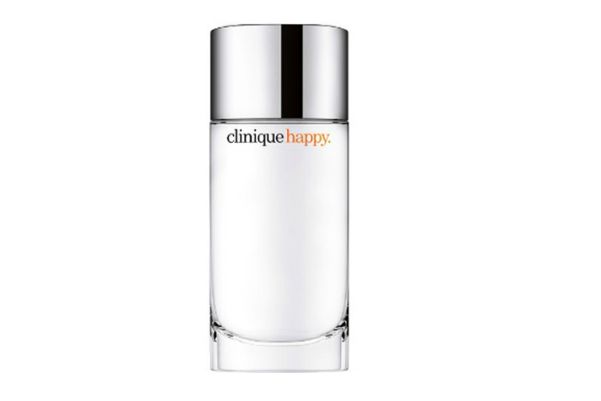 It's not a new one, but it is a fragrance that makes me think of summer almost instantaneously so I felt like I had to add it in! There's a little fizz and sparkle to this that makes it feel fresh, helped along by the citrus notes of red ruby grapefruit and Hawaiian wedding flower.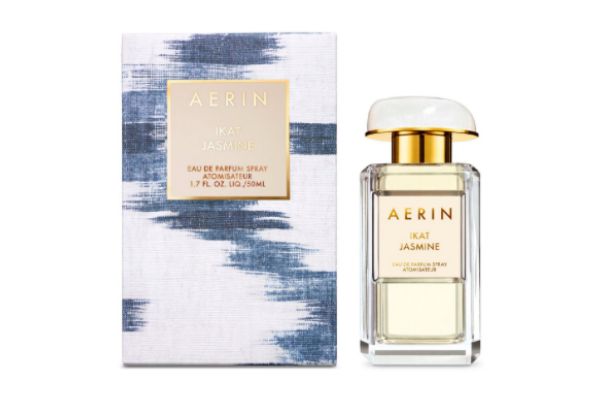 Advertised
I remember the first time I got a whiff of this and the thing that came to mind was wow, that's gorgeous and then - "it's the kind of perfume that women, who effortlessly pull off white shirts, jeans and sandals would wear." Do you know the type of woman I mean? They are the type that never seem to have a hair out of place, never get caught in the rain or get creases in their clothes. Maybe my imagination has run away with me a bit but, basically, it's a modern, clean scent that you can just tell is expensive. (€115/50ml)
That's just a teeny tiny selection of what's out there that I like but I'd love to hear what scents you're rocking at the moment or feel are the embodiment of summer?