 Summer always puts me in mind of citrus scents and when it comes to early morning kick starts, there's nothing more effective than a burst of zingy, lemon and lime or grapefruit to perk you up for the day (well, aside from a decent cup of coffee that is!) I love how refreshing and clean these scents feel, especially when the weather is humid like it has been recently.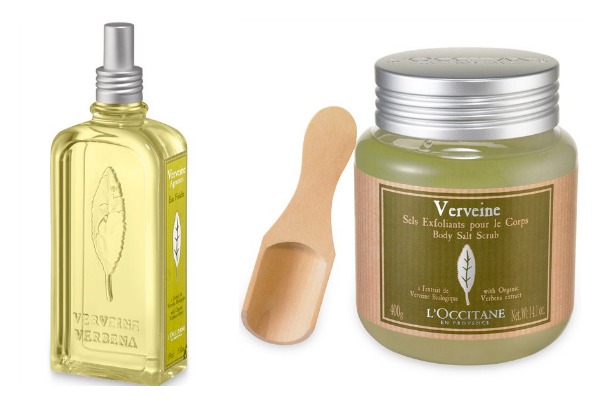 One of my all time favourite ranges is Verbena by L'Occitane. Each summer they release a limited edition version of their fragrance which inevitably ends up in my hand bag, the latest one should be hitting stores in July and will join the original Verbena and Citrus Verbena. (€49/150ml).
What I like about these fragrances in particular is that they are incredibly light and refreshing, acting more as a cologne than perfume so you can be as liberal as you like when spritzing. I also love the Body Salt Scrub (€31.50) which comes with it's own little wooden scoop and the cooling Verbena hand cream; ideal for soothing hands that swell in heat. (€10.50)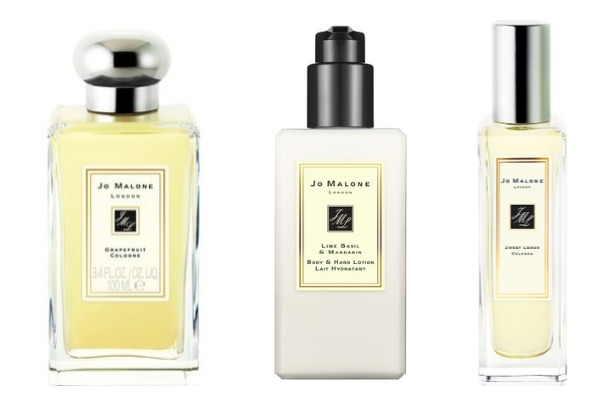 Advertised
For anyone who likes their citrus scents with a sophisticated twist, Jo Malone is always worth a look (or sniff!). In terms of citrus based fragrance options there are; the cult favourite Basil and Lime, Assam and grapefruit, Sweet Lemon and then Grapefruit. All come in either 30ml or 100ml and can be worn alone of layered to create a unique scent. (€50/€102). If you're not in the mood or market for a €50+ purchase then the Jo Malone body lotions (€25) are a great alternative, as is The Body Shop Pink Grapefruit body butter (200ml/50ml - €16/€6).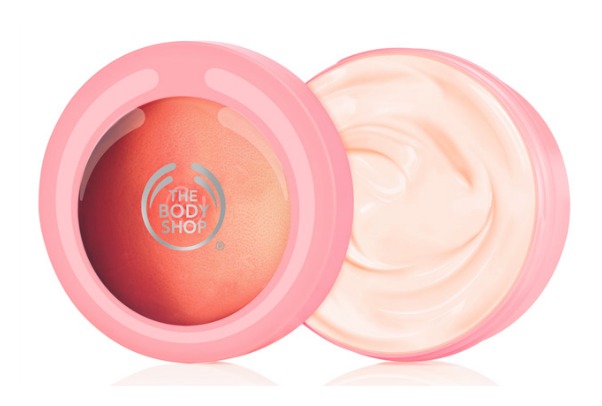 Of course colognes, perfumes and body lotions are all well and good but what about more practical, day to day items? Deodorant may seem a bit mundane but it's still important. I like Dove Go Fresh Grapefruit 75ml (€3.99) but for those who would prefer to stay away from aerosols, Weleda Citrus Deodorant (€12.53) is a more natural alternative and can also double up as an all over body spray too.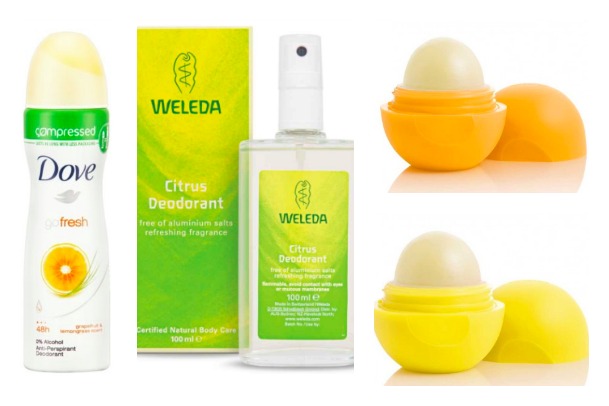 Another day to day item we all know and love is lip balm. EOS medicated tangerine lip balm (€6.75) Lemon drop lip balm (SPF15) are two of my favourites. Not only are they tasty (yum!) but they feel smooth when you apply them and are handy for keeping in your bag for touch ups throughout the day. Good news as well; they're paraben, phthalate, gluten and petrolatum free too.
Advertised
Are you a citrus junkie too? Let me know and also, if you've any favourites - I'm always on the look out for new products to play with!