 We've found the perfect light, crisp fragrance that's ideal for days when you don't want to wear "perfume".
Fragrance and perfume are always a tricky one to write about. Partly because we, as humans still haven't managed to create smell-o-vision (or whatever the web equivalent would be...) But mostly because fragrances are always a personal choice.
Take Chanel No5, for example. Some think it's the best perfume to ever be made. Others find it overpowering and even old-fashioned. Similarly YSL Opium, Lancome La Vie Est Belle, Chloe and Sisley Eau de Soir could all be loved or loathed. The list goes on. It's entirely up to each individual preference.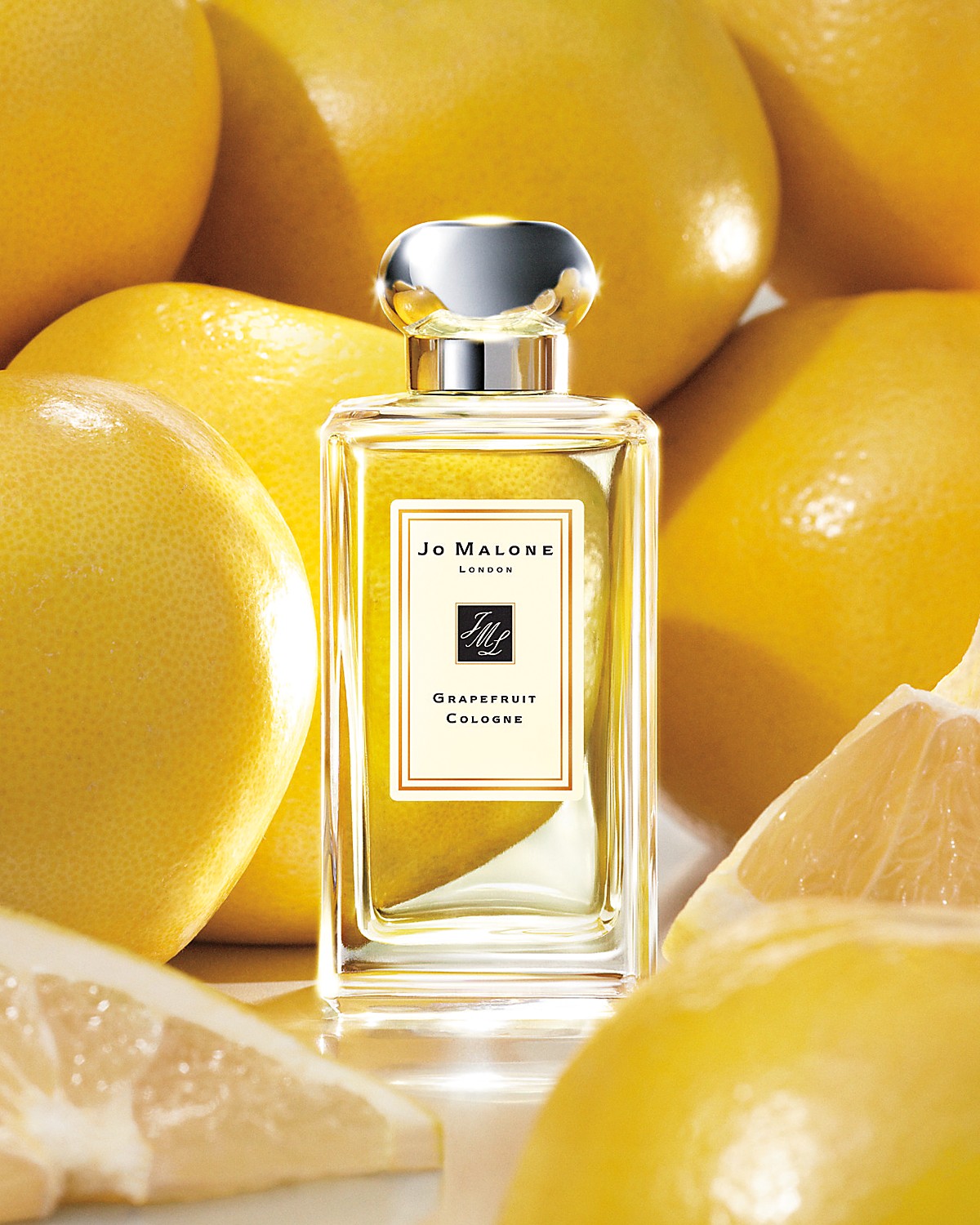 Advertised
Sometimes though, it isn't a "perfume" as such, that you want. But something lighter and maybe less recognisable. Which is where our pick today comes in. Jo Malone Grapefruit (€109) is a light cologne that has been one of our go-to scents for a while now. Personally, I like to wear it when I'm working with clients as it's not too overpowering. But what's also nice, is that you could easily layer this with another to take you from day to night.
The crisp, clean fragrance is ideal for day or evening. And especially handy for travelling if you pick up the smaller sized, handbag friendly bottle (€54).