 "What's the most requested hairstyle at the moment" I asked stylist to the stars Kamil during a visit to the completely fab Moyo salon.  I mean, what better man to know?  He spends his time between providing a superb salon service to styling fashion shoots and generally making the rich and famous look even more gorgous.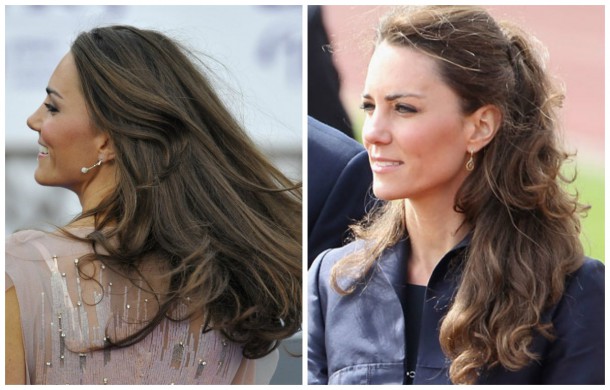 "It's Kate Middleton" he replied "Everyone's crazy for her.  The long layers and the bounce at the ends - it's what everyone wants."
"Well then that's what I'll have" I said "Go for it".
"It used to be Cheryl" sighed Kamil. "The volume, the shorter layers.  I love Cheryl"
"Oh so do I" I sighed back.  And we both agreed that she's possibly the most beautiful woman in the world and hope her fall from favour doesn't last too long.
Advertised
But anyway back to Kate.  I got a blow dry with Kate's signature style - what do you reckon to it?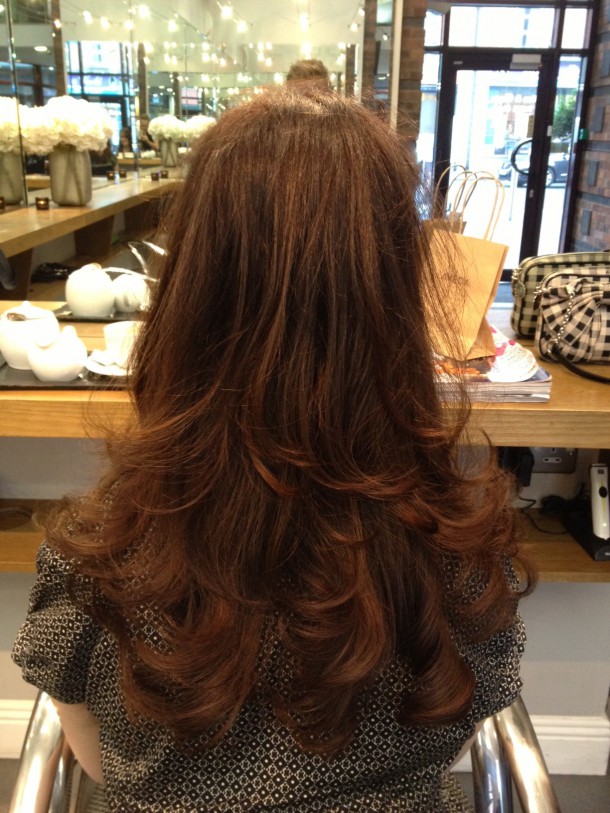 Moyo is a beautiful Aveda only salon - which means the products used are fab of course.  Head massage and a hand massage (blissarooney) are included in the blowdry price (€33).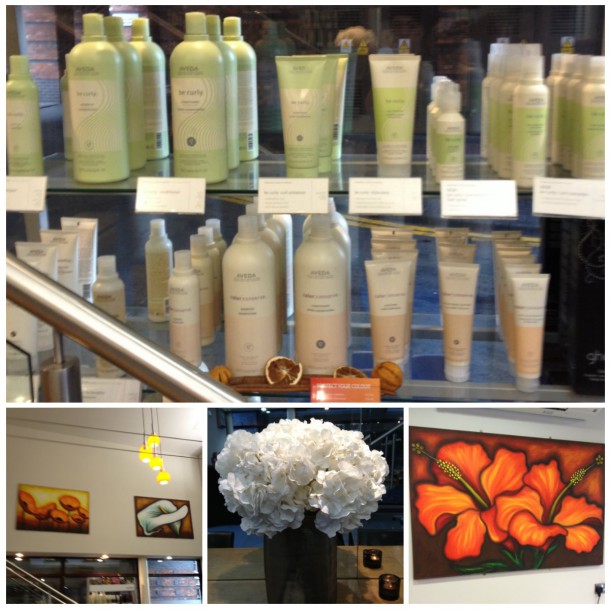 Like to see us get more celeb hairdos done?  Who would you like to see next?
Advertised
Moyo is located in Charlottes Way D2. Aisling was a guest of the salon.