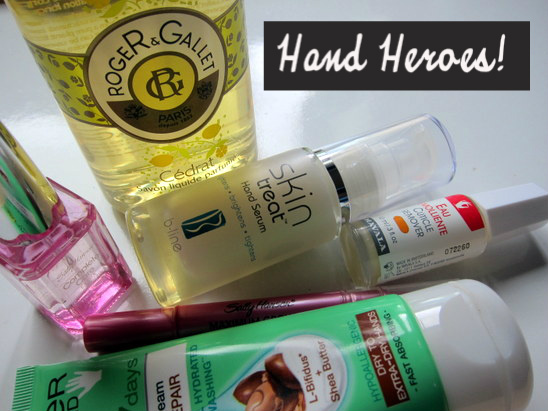 We all know why it's important – think of Madonna as a cautionary tale – but lots of us are still neglecting our hands.  I say lots of us, because I'm hoping for company here on the naughty step.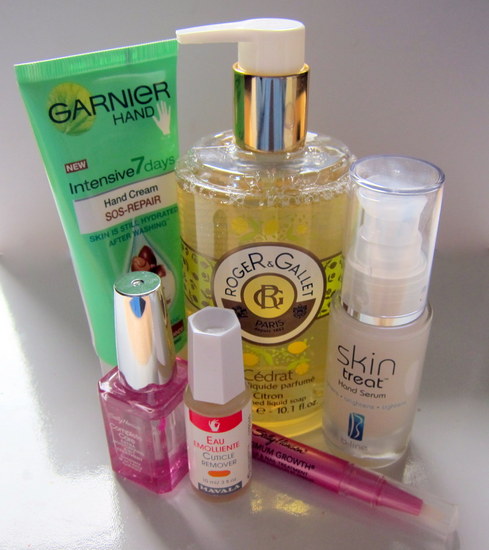 Hand and nail care are just not as much fun for me as make up or hair stuff or skincare.  But I've vowed that one day, I will be in control of my cuticles. And I think I've finally found the right products to get me there.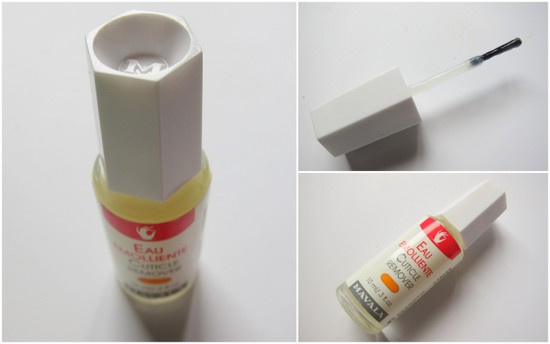 ONE Mavala Cuticle Remover
Ragged cuticles are a definite barrier to grown up, ladylike chic. In fairness, they're not my only barrier, but we'll look past that for now. This product is a weekly treatment that softens cuticles and allows them to be pushed back, for a more groomed appearance. It's simple, effective and gives satisfying results; it's €8.04. (Find more Mavala here!)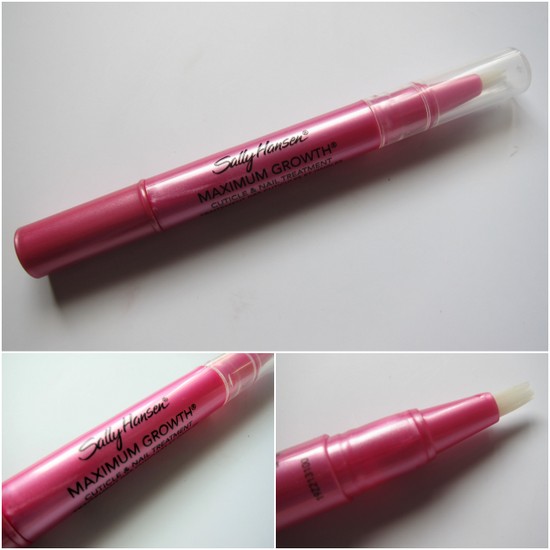 TWO Sally Hansen Maximum Growth Cuticle Pen
I have several cuticle oils and they mostly end up gathering dust at the back of a drawer somewhere. But whether it's the marzipan scent, the shiny pink packaging or the fact that I keep it in my pen mug at work, in my direct line of vision, there's something about this product that ensures I actually use it. It makes quite a dramatic difference to my nails and is €5.95, from selected pharmacies and shops nationwide. See what else we recommend here.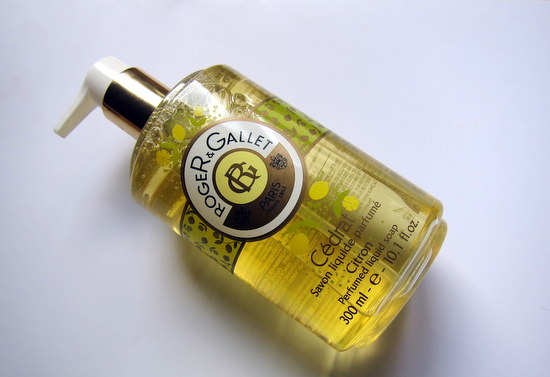 THREE Roger & Gallet Liquid Soap in Citron
There's no point slathering on lotions and creams if you're using a harsh handwash that dries out your hands and nails. This one, from Roger & Gallet (€15.25), is gorgeous – it's gentle and suitable for all skins, including sensitive, and can be used on the body as well as the hands. Made using a traditional cauldron method, the shea butter in the formula nourishes while it cleans. And the scent? It's YAMMY!
Advertised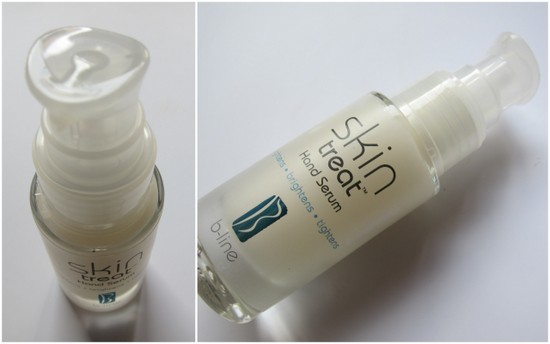 FOUR B-Line Beauty Skin Treat Hand Serum
If you're really concerned about the effects of aging on your hands, then this Skin Treat Hand Serum could be the answer. It's expensive, but very good – it has an instant lightening, tightening cosmetic effect, as well as a longer term impact on reducing visible sun spots.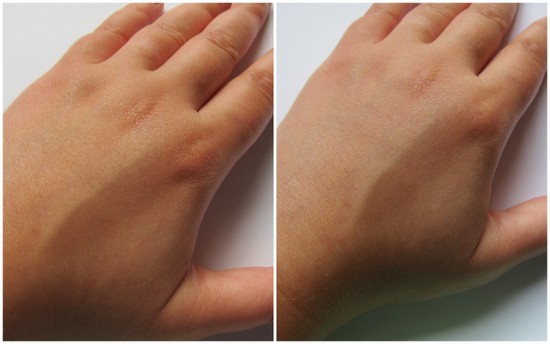 The 'Before' shot's on the left; the results are more impressive than these pics convey!
Light and silky, it absorbs almost instantly and, after a few days use, my hands seem softer and smoother. I wish I'd had it for my wedding, when what felt like hundreds of photos were taken of my pudgy little paws. Order from the UK via www.b-linebeauty.com; the price works out at around €59.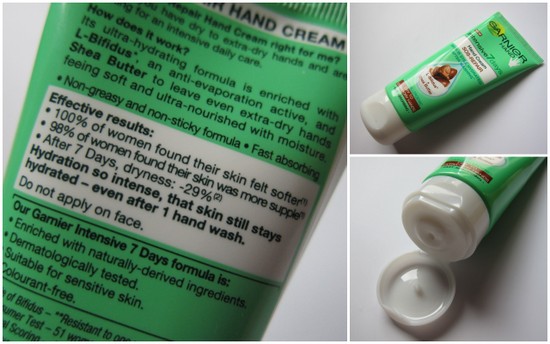 FIVE Garnier Intensive 7 Days Hand cream
Perhaps because of the uninspiring packaging, I wasn't expecting this to feel as lovely as it does. It's deeply nourishing, which encourages me to slather it on as often as I remember. And it seems to be doing the trick - there are some heavyweight ingredients that claim to keep your skin hydrated, even after washing. This is €4.49.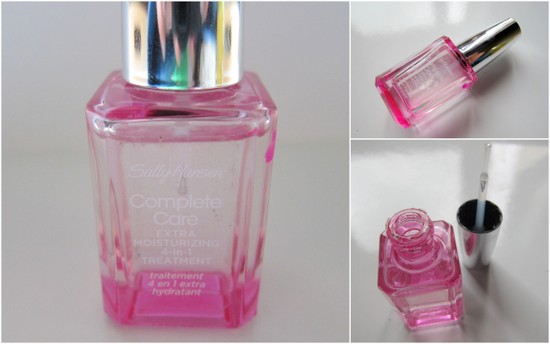 SIX Sally Hansen Complete Care 4-in-1
This brush-on strengthener is a really effective treatment for thin, peeling nails. Mine aren't fixed yet, but they've definitely turned the corner. The formula is moisturising and contains vitamins and minerals to coax nails back to health. Can also be used as a smoothing base coat, glossy topcoat and  growth treatment, so it's working hard for its €10.95 price tag.
Advertised
What are you using to care for your hands and nails?