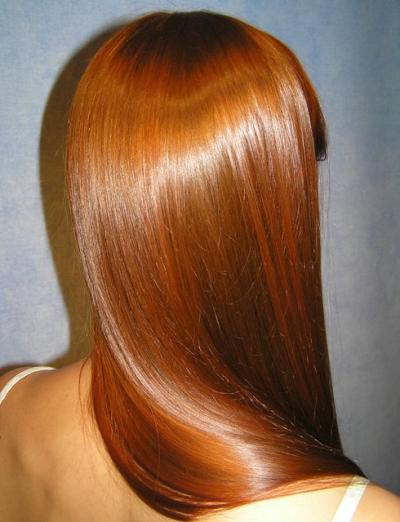 Littlemissbeauty left a comment on the Weekend Blather to tell us about a new supplement she was taking for her hair. She said she " wanted to share a good product with you all. I started taking Kerastase Densitive supplements about two months ago - it's a supplement to enhance healthy hair growth. My hair is so shiny now and I'm getting so many compliments." Sounded good to me! You can buy this in salons (Peter Mark or Toni & Guy) and also online here (€27 for 60 tablets)
If you feel your hair is thinning, or not as full of life as it should be, then Kerastase Densitive might be worth taking. It works by maintaining a healthy hair bulb to give hair the best start and nourish it properly from the start of growth.
Advertised
Has anyone else tried it?