 Beaut.ie has long had a love affair with Kérastase. We'll use and enjoy haircare at any price if it's good, but when we're having what might delicately be referred to as a 'hair issue', we'll frequently go back to Kérastase.
As a luxury salon brand, it's very expensive, so I don't use it all the time. At times when my hair has been very dry, overly coloured, inexplicably frizzy, or showing some other issue that nothing else would seem to help with, Kérastase has always helped. Over the last few months, I've gone from a sort of balayage, natural brown roots with blonde ends type affair to full-on blonde highlights. As a result, my hair has definitely suffered. It has taken me literally until now to get my hair to exactly the light shade of whitish blonde that it is now, and I'm very happy with it. The condition has taken a hit, though.
Whenever I have fecked my hair over with hard colouring in the past, I've used Kérastase, and it has genuinely helped the condition of my hair. The latest range - Résistance Thérapiste - is designed specifically for very damaged, over-processed hair, so it sounded perfect for my bleached-to-feck mane.
Kérastase Soin Premier Thérapiste (€19.50)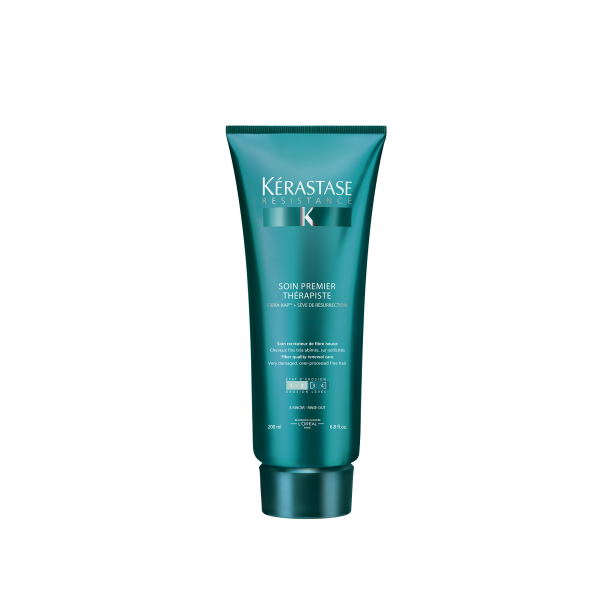 This is fantastic. I'll often put a mask or some kind of conditioner into my hair prior to shampooing it, but this stuff is genius. You apply it to damp hair before shampooing, and it instantly softens and primes the hair. Since I've battered my hair with highlights, it gets nesty and tangled the moment I wet it, which makes shampooing a lot more difficult, and I'm always concerned that I'm breaking my hair by wrestling the tangles apart.
Advertised
Soin Premier Thérapiste soaks right into the hair, doesn't leave a tough to wash out residue, and allows you to immediately run your fingers through tangle-free hair. Obviously, this isn't an essential product, but it is really helpful if your hair is very damaged.
Kérastase Masque Thérapiste (€36)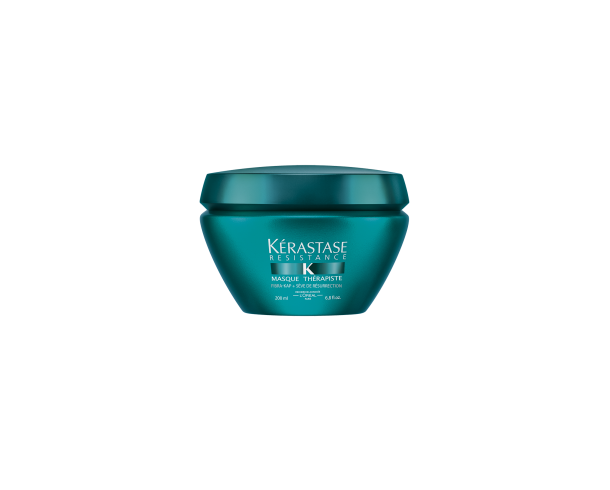 Kérastase masks are famous. They are eye-wateringly expensive, but you only need to use a tiny bit, and they really work. Again, I wouldn't go spending this kind of money on hair products normally, but for times when you notice a marked change in the quality and abundance of your hair, and you're concerned, a product like this will nourish it, restore shine, and over time, help with its condition.
The range also includes a thick, softly lathered gel shampoo - Bain Thérapiste (€19.50) and a Serum Thérapiste (€23.50), a dual-chamber serum which contains both oil and cream elements and protects hair from heat up to 230 degrees. The range will be available from July 2015.
Advertised
Are you in the midst of a hair crisis? And are you willing to invest more when you feel your hair is overprocessed or very dry? To the comments!