 It is difficult to wage war on something that is attached to the top of your head. But I do it every. single. day.
As my mother would say, I have 'tortured' my hair. Yes, I subject it to all kinds of hardship but yet expect it to stay strong and keep my split-end secrets. Highlights, lowlights, curling irons, hairdryers, back-combing, elastic hair ties that break the strands - I am guilty on all charges, your Honour.
And so I pump it with all kinds of products in the battle against the breakage - anything to give me soft, strong locks as opposed to fluffy, broken, candy floss hair.
And as a fan of many products from the Kiehl's brand, I was only delira to see that they have just brought out a new haircare range. Their 'Damage Repairing and Rehydrating' range sounded exactly like what I needed in my life.
Advertised
The collection is made up of three damage-reversing products - shampoo (€18.50 for 250ml), conditioner (€23 for 200 ml) and a leave-in treatment (€19 for 75ml). They aren't on the cheaper end of the hairy spectrum, so let's take a look at exactly you're getting for your money.
The shampoo is sulphate, silicone and paraben-free. It's a gentle cleanser but if your hair loves those silicones, you'll certainly miss their silky and smoothing effect.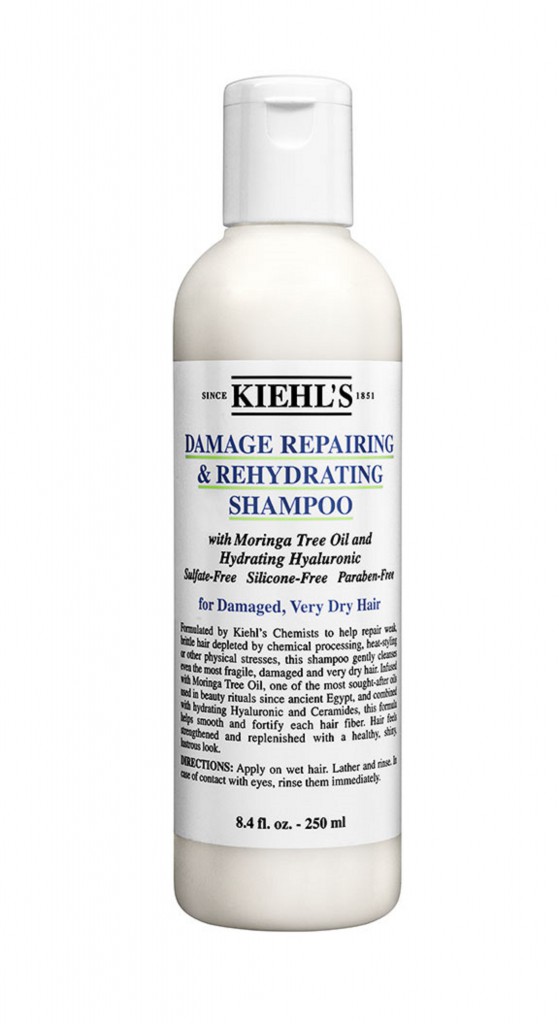 The conditioner is rich and creamy, while still being quite lightweight so even fine-haired heads won't feel flattened. It's sulphate and paraben-free, and, like it's companions, it's enriched with moringa tree oil and the beauty buzzword fothe year, hyaluronic goodness.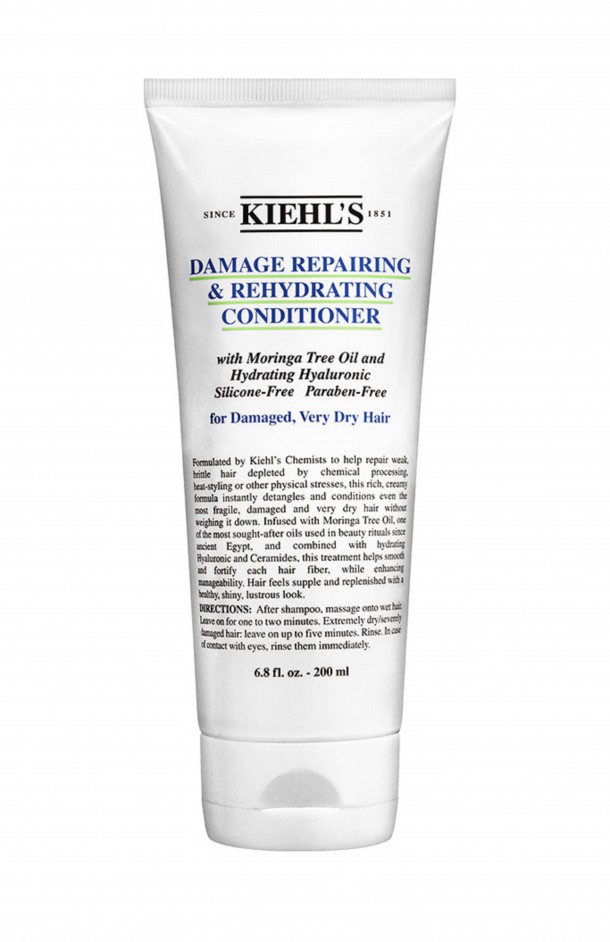 I had high hopes for this little duo but it just didn't deliver. My hair missed the silicones, and my tangle teezer had to work hard to remove the tangle halo that had appeared right around my head. If your hair isn't as high-maintenance, then it mightn't kick up such a fuss.
The one product I did like out of this trio was the leave-in treatment. I always pop in a leave-in product when I jump out of the shower - it helps reduce breakage and really soften the strands. Pureology is one of my favourite brands but this paraben-free offering from Kiehl's is *adopts Marlon Brando accent* a contendaah. It's a thick liquid that the hair just drinks up - I think mine made a kind of a slurping noise as I applied it. And because my hair is very fine, it also gave some texture to the hair. This bottle is staying on my bathroom shelf.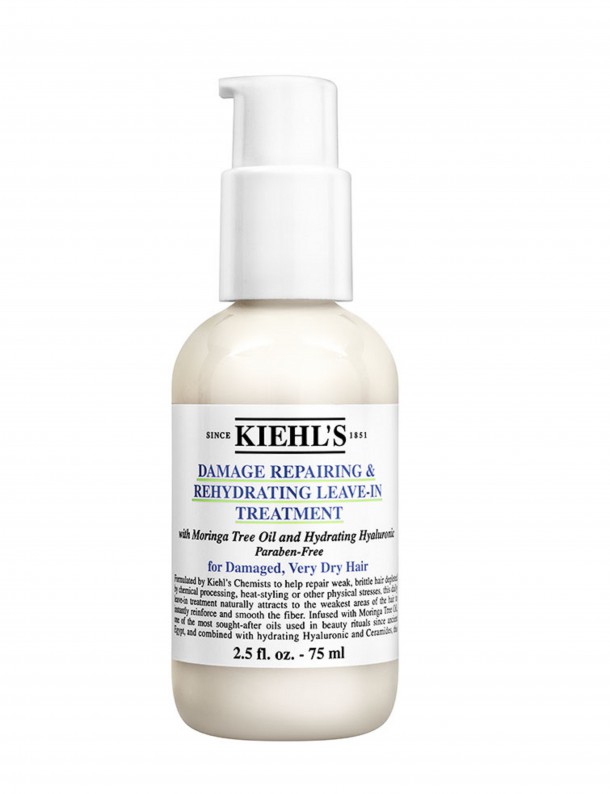 Have you tried this range from Kiehl's? Do you splash out on shampoos and conditioners or do you pop whatever is on special into your trolley? And what is your favourite leave-in treatment? Share your tips with us in the comments!