 Kylie Jenner wore Alexander Wang to the 2018 Met Gala and her Irish hairstylist, Andrew Fitzsimons, created the perfect look to complement the gúna
Ballinteer man Andrew Fitzsimons is a celebrity hair stylist in LA who did Kylie Jenner's hair for last night's Met Gala.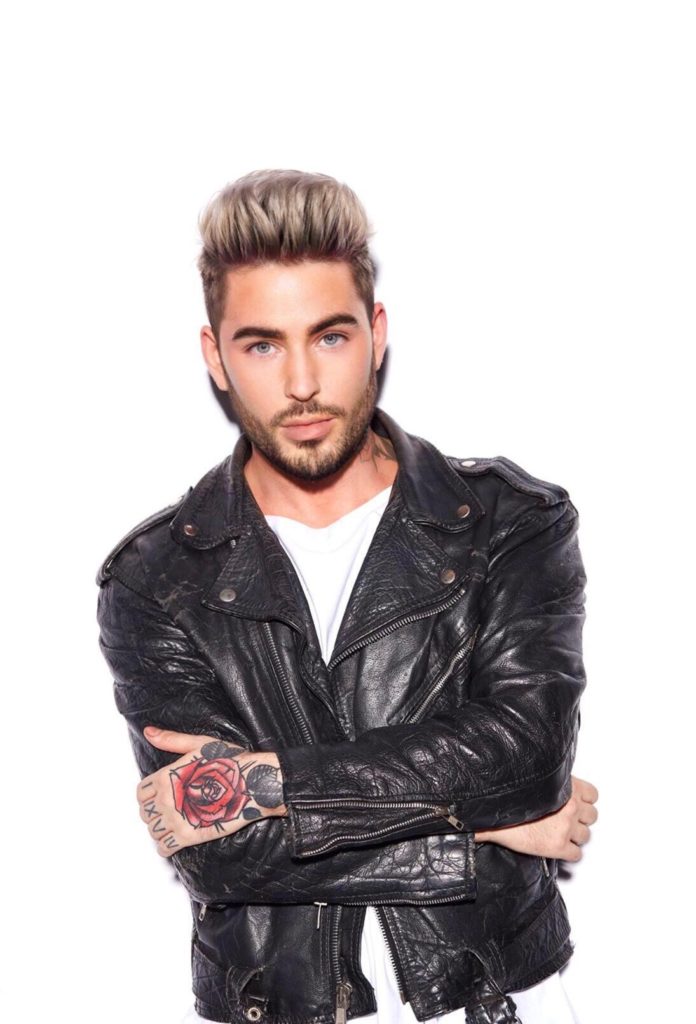 Kylie's dress was more, eh, Kardashian than 'Heavenly Bodies: Fashion and the Catholic Imagination' - this year's Met Gala theme - but it was a showstopper all the same. She could have gone all out with the hair and makeup and made a statement with a clergy-esque head piece, but instead, she stayed true to Alexander Wang's simple, streamlined aesthetic.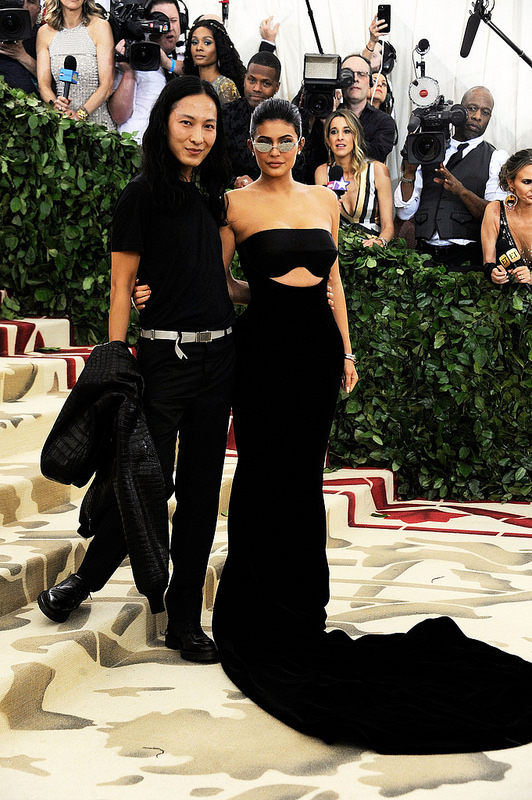 Andrew Fitzsimons explains how he created the look - and he let us know how exactly he did it. "Kylie's gorgeous Alexander Wang dress was both really interesting and beautifully simple. The moment I saw it, I knew we had to do either a ponytail or bun to keep the silhouette nice and clean. Ultimately, we decided on a centred bun towards the back of the head. Instead of making it super sleek (since the dress is almost bodycon), we decided to make it very textured and have hairs framing her face in the front. Because everything else is so structured, we wanted the hair to have an element of ease - almost as if she did it herself."
Advertised
Kylie Jenner's Met Gala Hair - Get The Look
First, I gave her a sleek blowout with Paul Mitchell Extra Body Sculpting Foam. I chose this product so the blowout would have some body and not be too sleek.
Next, I added in Luxy Hair Extensions to give the bun we created a bit of volume.
I sectioned off the very front of her hairline and pulled everything else back into a bun using Paul Mitchell Extra Body Firm Finishing Spray, leaving the front of the hairline down.
Sprayed all the down pieces around her hairline with Paul Mitchell INVISIBLEWEAR Undone Texture Hairspray.
Next, I pulled some of the front strands back to the bun, while leaving some hair down frame her face.
I pulled out some additional pieces from the bun and sprayed them with Paul Mitchell Neon Sugar Tease Texture + Hold Teasing Hairspray.
To add definition to the ends, I used a little bit of Paul Mitchell Super Skinny Serum on the pieces sticking out of the bun.
Finally, I finished the look with Extra Body Firm Finishing Spray all over.
Did you like Kylie's look? Or do you think she could have done with something more 'extra?'
Advertised