 Are you sick of your current hairstyle but not ready to commit to a drastic change yet? Well, here are 6 subtle ways you can switch up your look.
1. Change your parting.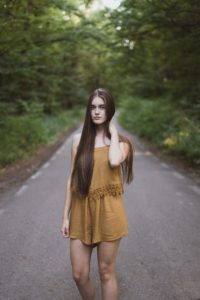 If you don't want to go to the hairdressers to change up your look, simply changing your parting is a very easy way to change up your hair.
The best time to move your parting is after a shower before brushing it out.
Middle partings and deep side partings are very on-trend at the moment.
2. Get a toner.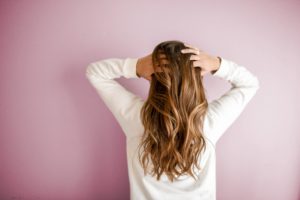 A toner helps enhance or correct certain tones in your hair. A toner typically lasts about 2 months but this varies depending on the brand your hairdresser uses.
It's a great way to subtly change your hair colour and play with what looks best with your complexion.
If you have highlights that are growing out, adding a toner on top can help them blend in more and look less harsh.
3. Cut your split ends.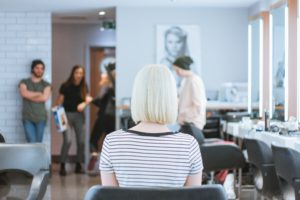 Sometimes all you need is to cut off the split ends or dead ends of your hair for it to feel like new again.
Always go to a qualified hairdresser to do this because if you try it yourself with a normal kitchen or nail scissors you can damage your hair and there's a strong possibility you could make a mistake.
Advertised
4. Try out some accessories.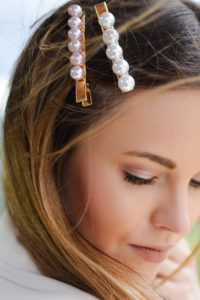 Not willing to cut or colour your hair?  Then go to your closest Penney's and grab some hair accessories.
Hair accessories are super popular at the moment, especially hair bands, hair clips and scrunchies.
They can be a really fun way to switch up your look without having to commit to anything.
5. Get some subtle highlights or lowlights.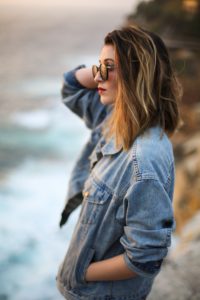 Adding a few highlights or lowlights can add some dimension to your hair and is a really nice way to enhance your colour.
Highlights got a bad name after the 2000s trend of thick stripey highlights which honestly never looked good on anyone.
Trust me, highlights are NOT something to be afraid of and are another great subtle hair colouring idea.
6. Try out different hairstyles.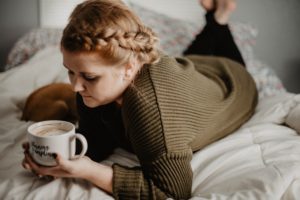 If you never put your hair up or only switch between a bun and a high ponytail, you should try experimenting with other styles.
There are dozens of simple updo styles and half-up-half-down styles to try out.
So have fun with it and try out some styles you've always wanted to try.
Advertised