 It's new, and it's genius. The Dual Cover Concealer and Retoucher is a morning saviour and a handbag hero
I'm forever telling people who ask me to recommend a good concealer that one is not enough. It always depends on what you are looking to conceal. If it's a spot, you will need a heavy consistency, and if it's for under the eyes, you will need a lightweight formula that doesn't cake or stick in lines.
This new concealer from L.O.V cosmetics ticks all those boxes just in just one product. This dual retouch pen has both a full cover concealer for those stubborn spots and a serum rich hydrating and lightweight concealer wand to visibly reduce dark circles and fine lines around the eye. The serum formula features a mysterious ingredient called Shadownyl which apparently reduces the appearance of dark circles and wrinkles.
A two-in-one product like this with secret ingredients is good, but the price is better. Guys, it's cheap.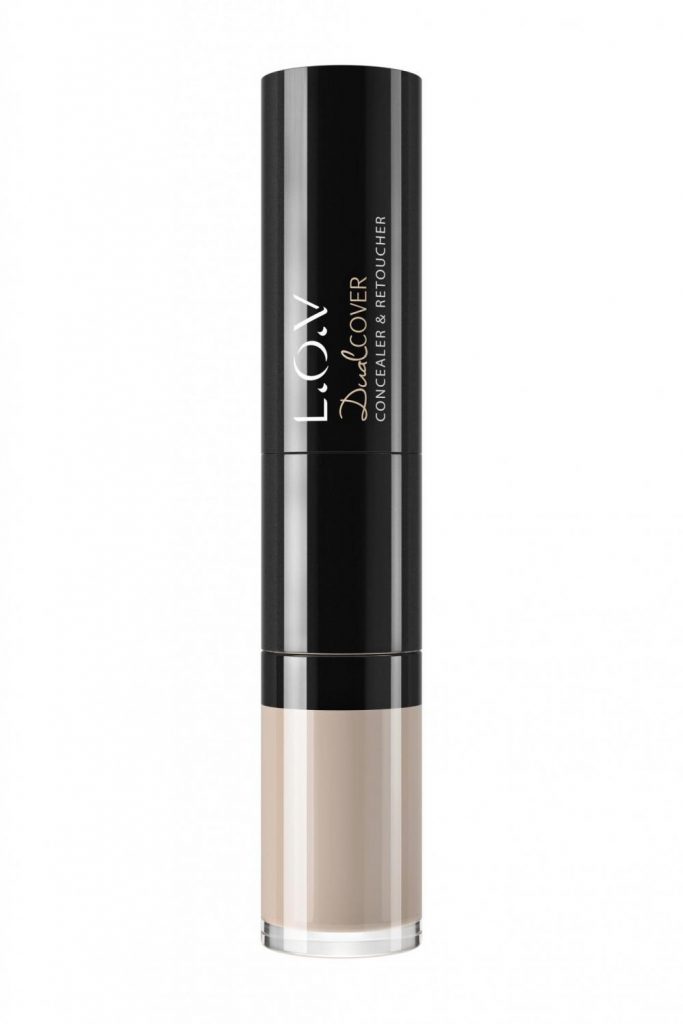 L.O.V Dual Cover Concealer and Retoucher €12.95
Advertised
L.O.V isn't the first cosmetics brand to release such a handy concealing product, but it's rare. And it's such a good idea! I can't count the number of times I've had to conceal a spot and my dark eye circles.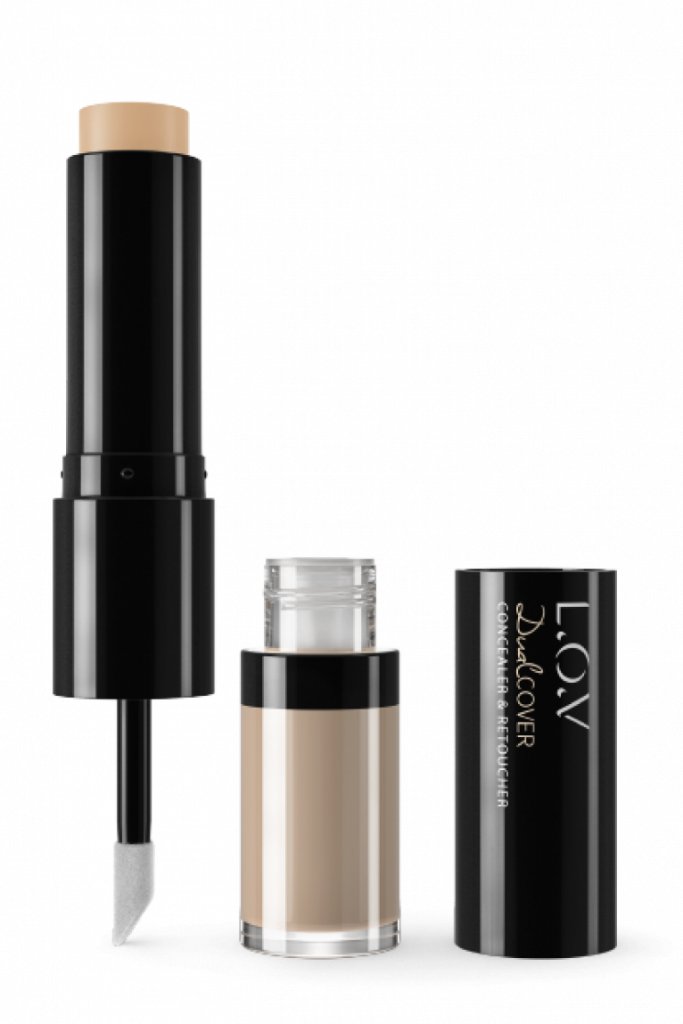 There is a con, though. It only comes in two shades: 101 Ivory Elegance and 025 Sand Sophistication.
The sample we received was 025 which is too dark for us, but the upside is, you can better see the texture and finish! The liquid and stick shades are exactly the same which we love. The stick side is seriously heavy duty, and the liquid end is noticeably lighter. Both blend really well. As you can see from the image on the right, the stick finish is matte while the liquid has a really nice glowy sheen.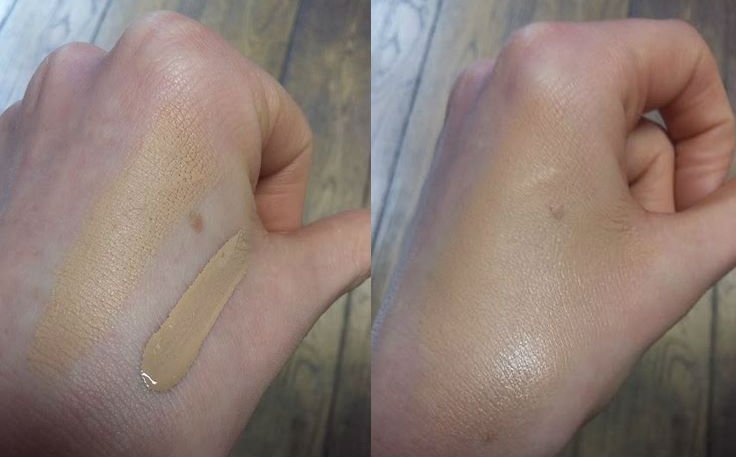 Advertised
L.O.V Cosmetics is still fairly new to Ireland, but it's worth trying out. It's part of the same family as Catrice and Essence, two brands that budget beauty lovers can't get enough of. L.O.V has an ever so slightly high price-point (possibly because it features said mysterious ingredients?) but it's still affordable. While we wish this had a wider shade range, we think this is great.