 As it's getting closer to the end of the year, we've already started taking a little look back at some of the best beauty news, launches and trends of 2016. Here at Beaut we love nothing more than testing, trying and playing with new products but we also love a good cult classic too.  One of the difficulties we face from time to time, is that there are products we'd like to recommend, but we can't because they're not easily accessible in Ireland.
Of course, there's always internet shopping, but trying to figure out what foundation shade is your perfect match can be a bit of a nightmare! That's why we're delighted that 2016 was the year that more beauty brands became available in Ireland, including these three: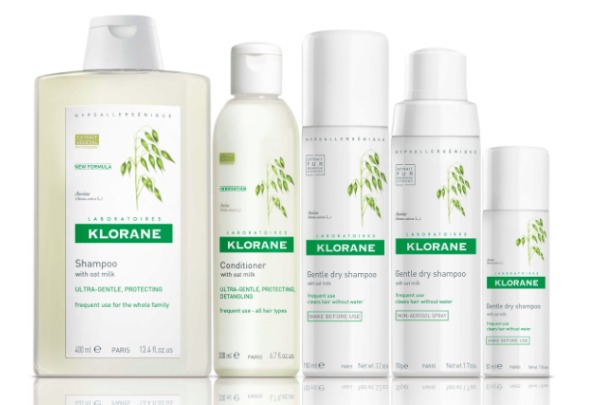 Klorane Hair Care: Much like Bioderma, La Roche Posay and Vichy, Klorane hair care first gained its cult status in France. Over time it became one of the top French pharmacy brands, and then rest of the world caught on. The products are fuss free, affordable and do what they say on the tin. Personally I'm a big fan of the Dry Shampoo (€11.50) which not only refreshes hair but also gives it a lovely bounce too.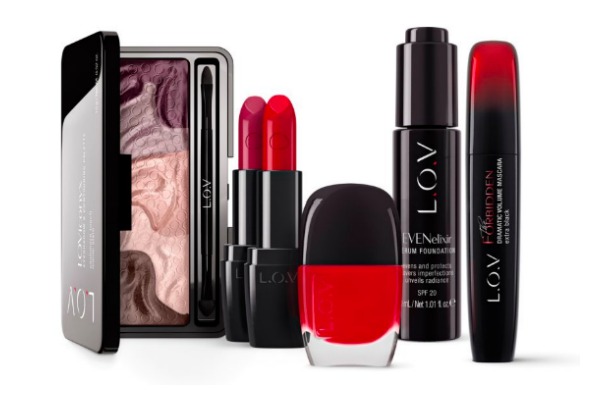 L.O.V. Cosmetics:  New to Ireland and new to us too until a couple of months ago; L.O.V. cosmetics are a luxury range, without the luxury price tag, with most products ranging from €5-€15.  The collection is filled with great dupes (such as this one for Chanel) but also has a lot to offer in its own right. So, far we're loving the lip liners, lipsticks and nail colours, but the foundations are lovely too.
Advertised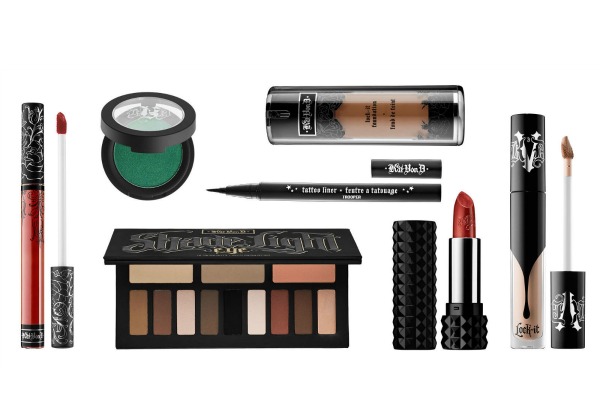 Kat Von D Cosmetics: It was huge news earlier in the year that Kat Von D's make-up collection was finally going to be available in Debenhams. Previously, it was one of those ranges we'd had to make do staring at wistfully on Sephora's website... wondering why they wouldn't ship to Ireland (but that's another story). Fans of the range will already know to look out for the Lock-It Foundation (€34.50) as well as the Ever Lasting Liquid Lipsticks (€20)
Are there any other beauty brands you were excited to see arrive in Ireland this year? Any you'd LIKE to see make it over here?