 This week, the world's most famous supermodel Kate Moss celebrated her 43rd birthday. How times flies, eh?
With nearly thirty years in the fashion industry under her belt working with the best makeup artists, you can bet Kate Moss has picked up a thing or two about looking good for a night out.
So, we're taking inspiration from one of her most iconic looks and showing you how to recreate it on a budget (it is still January after all!).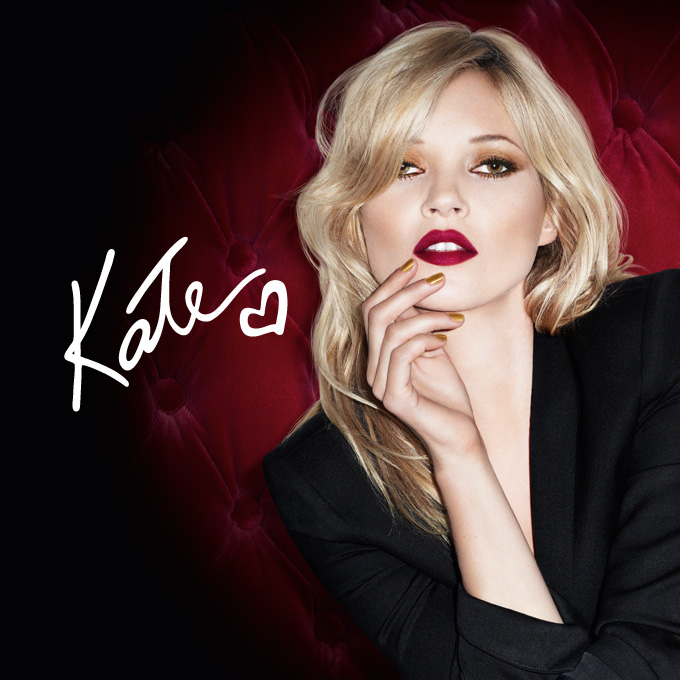 From 90s waif to rock 'n' roll wife to Versace muse, Kate Moss has had a lot of style transformations over the years, but if there's one thing she's rarely seen without, it's red lipstick. In fact, she's often said in interviews that a girl only needs three things to look red carpet ready: a good bronzer, a lengthening mascara and a classic red lipstick. We couldn't agree more (although I'm sure it helps to have naturally razor sharp cheekbones too).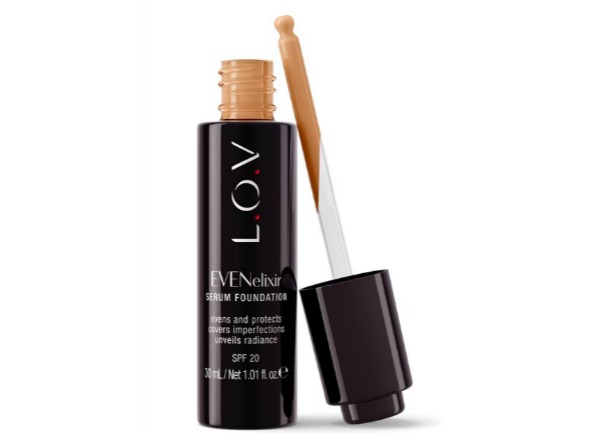 On my model Juudit, I started by prepping the skin with a micellar cleanser and then applied Astral moisturiser - old school I know, but it gives skin a really lovely dewiness.
For the base, I used L.O.V Cosmetics Even Elixir Serum Foundation (€14.99) in shade #10 applied with a brush. The texture is light with a fluid feel that is reminiscent of the Bobbi Brown Serum Foundation, so it's a good choice if you prefer more sheer to medium coverage.
Advertised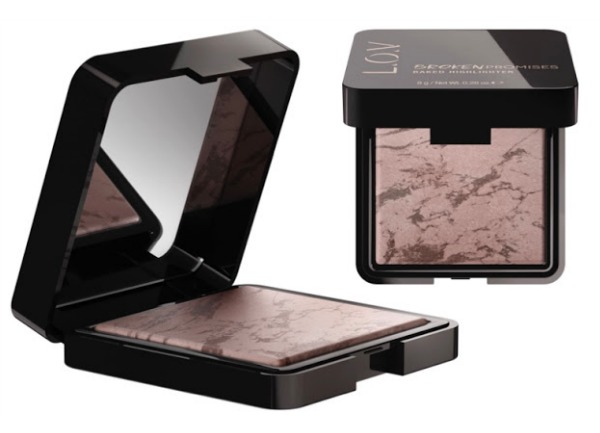 For that slightly beach-babe feel that Kate Moss tends to go for, brows were kept simple with just a little brow gel put through them. Instead of traditional bronzer, I used the L.O.V Broken Promises Baked Highlighter from the new RawMantic collection to accentuate cheek bones. I really like this, as it's sort of like a bronzer crossed with a highlighter, giving skin a warmth but also a sheen. A little was also used as eye shadow (a trick that Kate herself uses too).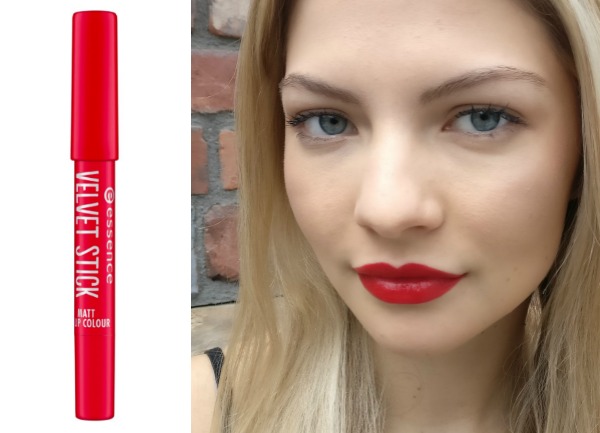 Next up, it was onto mascara. When thinking of budget-friendly, it had to be Essence Lash Princess (€4.99), which is one of the best mascaras you can get for under a fiver.
To finish off I used another favourite from Essence, the easy to use Velvet Stick lipstick crayon in the shade Cherry Crash (€2.50), a beautiful pillar box red.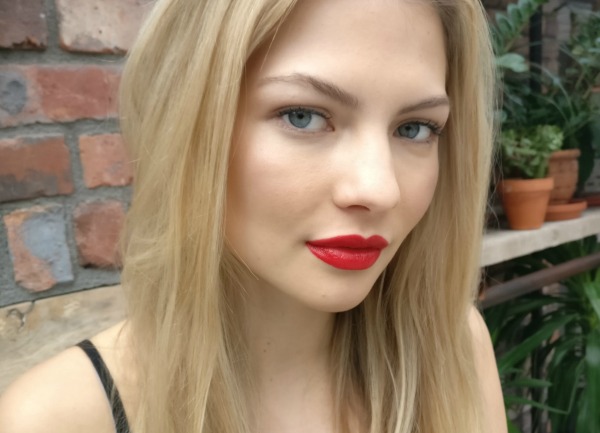 Advertised
So there you have it, a simple, classic look that will stand the test of time and work day or night. I wanted to keep it simple and clean to show off Juudit's natural beauty, but you could always bump up the drama by adding eyeliner, more contouring and blusher if you wished too.
Are you a fan of Kate's classic look? Or do you prefer a smoky eye every time?