 While we all love a red lip - it's dramatic, it's bold, it's confidence-boosting and it's four-season appropriate - but there comes a time of year when we get the urge to try something a little lighter, a little more frivolous. 
That time is summer and that time is now! When I reached for my signature red lipstick this morning (Dior Rouge Dior in Trafalgar) I paused, had a light-bulb moment and made myself 10 minutes late for work because of the time spend rooting around looking for the brightest and nicest pink lippy I own, Shiseido Veiled Rouge in Voilé Elegance (number PK405 to get technical.)
I have to say it put a spring, or should I say summer*, in my step even as I rushed to work. I don't wear pink to make anyone wink - although I did smile knowingly to myself in the mirror before I flew out the door - I wear it because it's fun and makes me feel like long, sunny days have finally arrived.
*I know I shouldn't
I thought about it some more and had a little dig through our Beaut HQ lippy draw (yes, we have such thing) and found two more lovely lip colours in daring shades of pink that are poifect for these coming months. 
This Isadora Twist-Up Matt Lips number in Super Pink is your festival lip sorted. We love these lippies because they feel nice on the oul smackers and they are long-lasting too.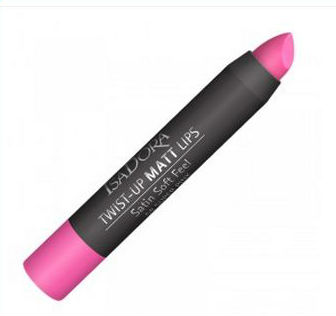 Advertised
I also found this little lovely from NYC's expert last lip colour range. The Velvety Fushsia hue looks reddish at first sight but it's really a glamours shade of deep pink. The most purse-friendly of the bunch, it comes in at under five euro (Isadora is €13.25, Shiseido is €25) but it's no less summery!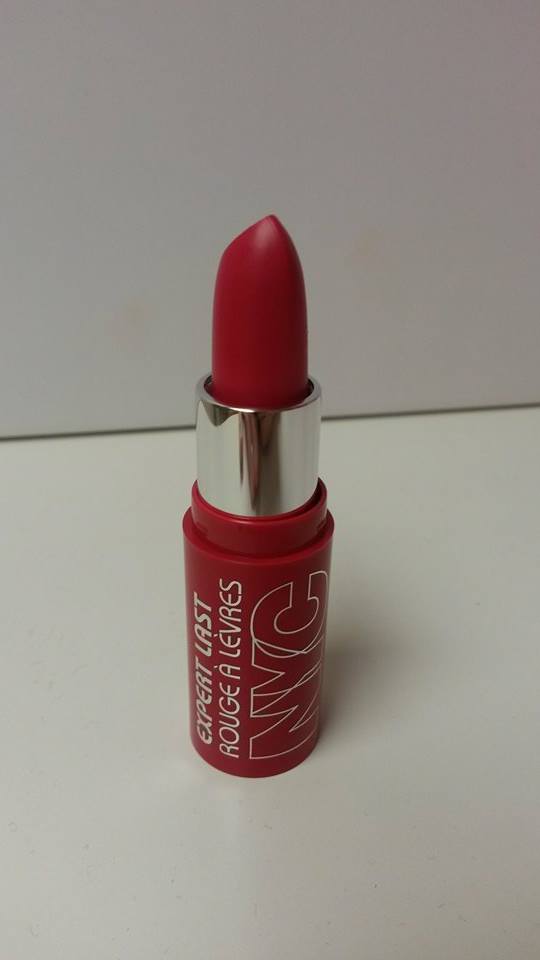 If there are 50 shades of grey in the world there has to be about 500 shades of pink. Look at the difference between these three!
Do you have a favourite pink lippy that you reach for when it's a sunny day? Or do you think pink should be restricted to Paris Hilton and little girls playing dress up?
Advertised