 Fancy spreading whipped cream all over your body? No, not in that way. We're not talking about kinky bedroom antics or the kinds of activities you'd get up to on a stag/hen, we're talking luxurious new limited edition goodies from L'Occitane.
There's scarce an individual who doesn't love the texture of whipped cream, whether we're eating it by the spoonful or lathering it on our bodies. It's light, it's fluffy and makes for the perfect weightless moisturiser. In fact, even better than cream, this stuff has the light texture of whipped egg whites. So it's basically meringue mixture that you're massaging into your skin - heavenly! Just don't eat it, obviously.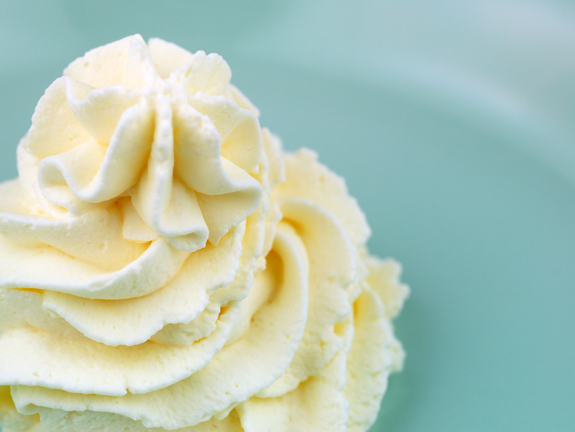 Today we've tried both the Whipped Body Cream and the Whipped Hand Cream. What we love about these products is their entirely non greasy feel. They leave the faintest veil of hydration but no oily, shiny residue. I usually avoid hand creams for this very reason. Can't STAND that feeling on my palms.
Thankfully, however, both products are quickly absorbed into the skin, leaving it feeling hydrated and nourished with the soft shea butter.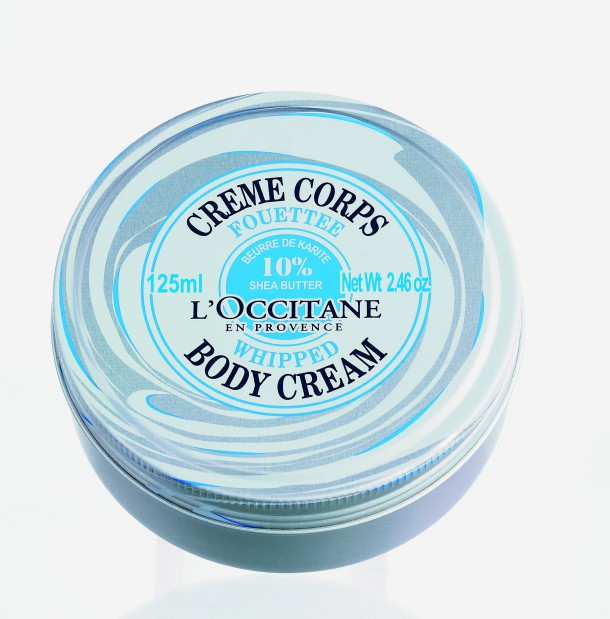 Advertised
They've also got a gorgeous shower foam as part of this range too, which they promise makes getting out of bed as the alarm bell rings a little easier.
Think light, fluffly meringue clouds and that's what you're getting with L'Occitane. The body cream costs €22, the hand cream €10.50 and the shower foam €16. These will be on shelves from October.
And while we're on the subject of L'Occitane, for those of you looking to buy something special for your mum, or someone of a more mature vintage - or anyone really who enjoys the scent of rose, saffron and violet - their new Arlésienne range may be just the ticket.
The range includes an eau de toilette (€45.50 for 75ml), hand cream (€5 for 30ml)and body oil (€26 for 75ml), and with this deep floral scent, you'll soon be smelling like the Botanic Gardens. But in a good way. These will be on shelves from late October.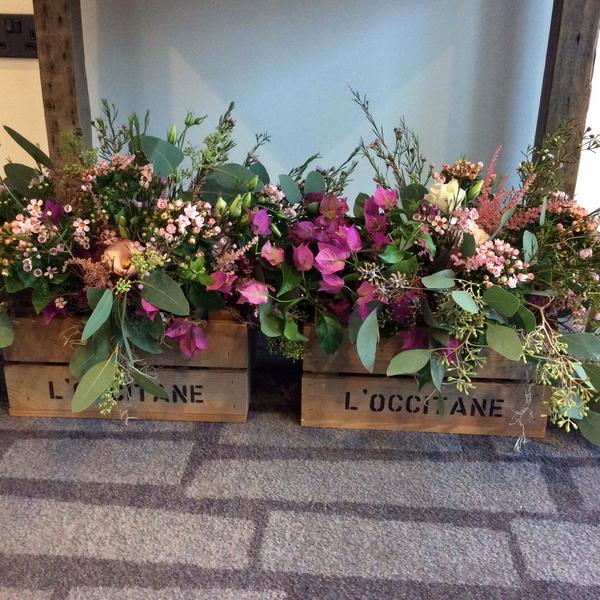 Advertised
Are you a L'Occitane fan? What's your favourite product of theirs? And what hand cream is currently on your mitts?