 Shower oils offer a smoothing, hydrating daily treat for our skin. We've picked out some of our favourites that feel extra luxurious.
Shower oils are a step up from regular ol' shower gel and can serve as a treat for dehydrated, tired limbs. Coming into the summer months, we might get a chance to put away our opaque tights and jeans (fingers crossed!). And if we do, these hydrating formulas will have you prepped and ready for skirts, shorts or whatever else you choose to wear.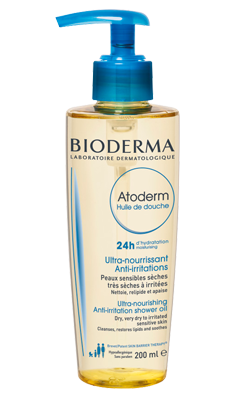 Bioderma Atoderm Shower Oil €7.50/€15.50
You can wave goodbye to flaky, itchy, scaly skin once this bad boy in your life. The fragrance-free formula comes in two sizes (200ml and 1L), and works quickly to soothe, repair and heal dry skin.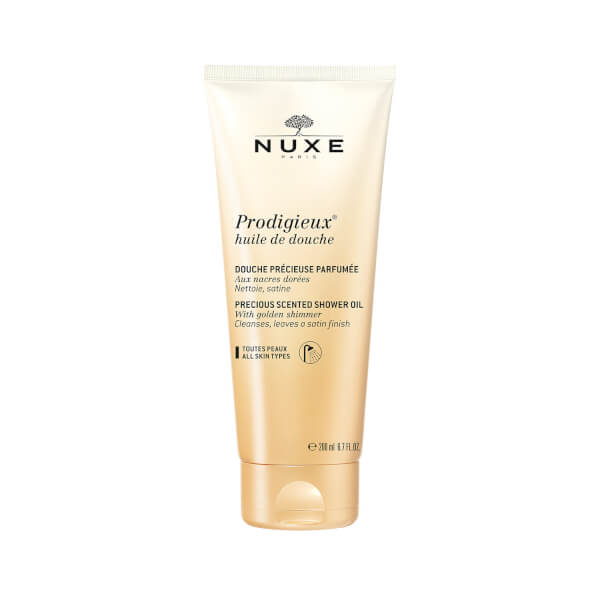 Advertised
NUXE Prodigieux Shower Oil 200ml €15 
The nourishing Huile Prodigieux has become a cult favourite beauty product the world over. So as you would expect, the shower oil is fantastic too. It comes in two versions, the regular and then golden shimmer, which looks especially lovely against a tan.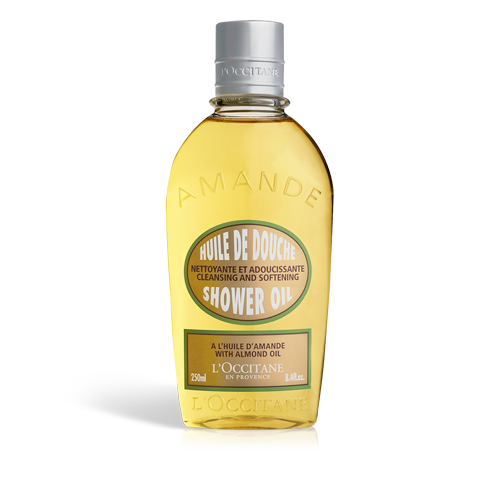 L'Occitane Almond Shower Oil €22
As shower oils go, this one from L'Occitane is one of the most luxurious out there. It smells absolutely divine and added vitamin E helps to keep skin looking and feeling hydrated all day long.