 New beauty launches happen every season. But it's our job to sift out the best. And these, are promising to be so, so good.
New beauty launches always really start to ramp up as we get closer to the end of the year. You know why... I don't need to mention the dreaded C word, do I? OK, instead, let's say, in anticipation of the holiday season there are always plenty of new releases. Recently, for example, we featured some new fragrance and foundation launches that caught our eye. And if you missed it, check out our top picks from budget-friendly Penneys too.
Today, though, we're talking about three new luxury releases we're excited about. We're saving our pennies already, will you be?
NARS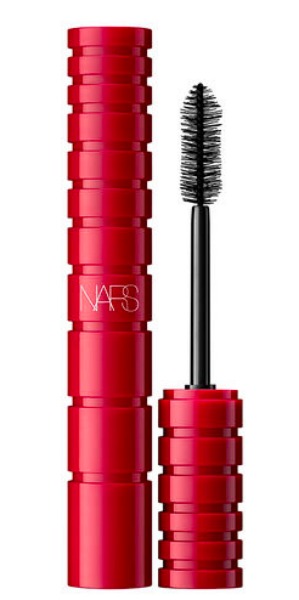 Until now, Nars have only had one mascara in their collection, so, we're expecting big things from the new release. Audacious has been a longtime favourite here at Beaut HQ but we're really excited to try the brand new mascara. Of course, it wouldn't be Nars if it didn't have a cheeky name.
Climax promises lust-worthy length and volume thanks to a buildable formula that doesn't clump or flake. Go big or go home basically. And that's something we can get on board with.
L'Occitane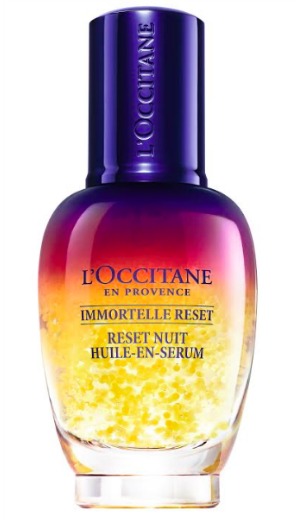 Advertised
Immortelle Reset Oil-In-Serum €54 (launching September 6th)
Designed to 'reset' tired, dull and lifeless looking skin overnight the dual-textured oil-in-serum formula is a new innovation for L'Occitane. It contains the anti-oxidant Immortelle essential oil to brighten, as well as marjoram extract and acmella oleacera extract (often referred to as 'the natural alternative to Botox').
In a world where we get less sleep all the time, but live with more stress and pressure the idea of resetting skin is a very, very tempting one. We're looking forward to seeing how it performs, but if it gives us a glowing complexion as quickly as promises then we'll be buying it by the truckload.
Pat McGrath Labs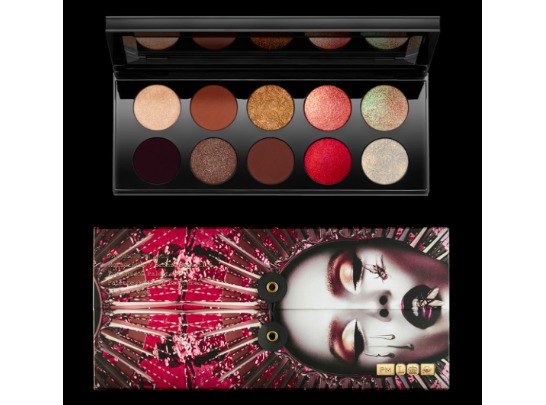 Mothership V eyeshadow palette €120
Pat McGrath Labs are now shipping to Ireland, whoop! We're already massive fans of the Matte Trance lipsticks, eyeliners and highlighters, but the latest eyeshadow palette is a thing of sheer beauty. Ok, ok, it is seriously expensive. But just look at the pigment in these shadows.
Advertised
Quality is something that Pat McGrath has always kept at the forefront when it comes to her products. So while they aren't budget friendly, you are always guaranteed that they won't disappoint.
Are you excited about the new launches too?