 The Verbena collections from L'Occitane have been given a summer makeover and we are loving it.
The Verbena collections are the refreshing, zingy heart of French beauty favourite, L'Occitane. Along with the cult classic Lavender series, Verbena is probably their most instantly recognisable. Each summer, they add a refreshing twist and this year there are three to choose from.
We've been testing out the latest limited edition launches to give you all the deets,
Icy Verbena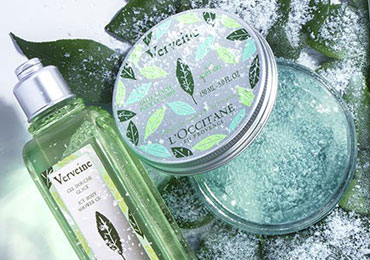 Icy Body Collection
If the hot weather has been getting to you then keep reading. Icy Verbena has two new products designed hydrate and cool skin. The Icy Body Shower Gel (€18.50) can be used on dry skin before showering to improve circulation. The Icy Body Gel (€26) instantly cools and is ideal for post-shower or during the daytime if you're feeling warm.
Citrus Verbena
Advertised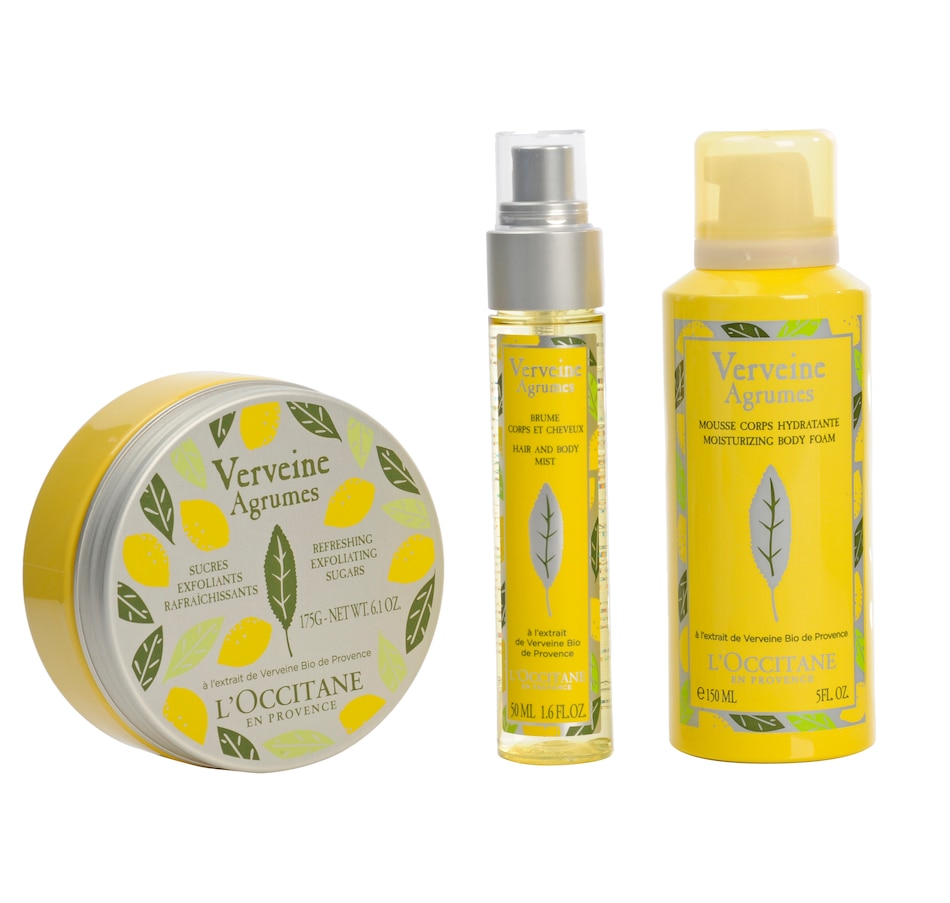 Verbena Citrus Collection
Organic Verbena from Provence meets Mediterranean grapefruit and lemon. And the result is so fresh. Both myself and our editor Miriam are obsessed with the Hair & Body Mist (€16) that's perfect for a mid-day spritz. But the Exfoliating Sugars (€27) and Body Foam (€24) are also lovely.
Mint Verbena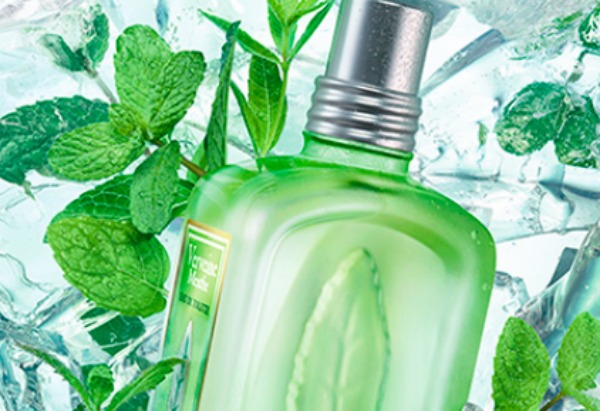 Verbena Mint EDT
Back by popular demand, L'Occitane has also included the Mint Verbena Collection this summer. In it, you'll find the classic Eau de Toilette (€50/100ml), Shower Gel (€18.50) and Body Gel (€27). Each have the zingy mix of citrus and mint that is like a frozen margarita.
Advertised