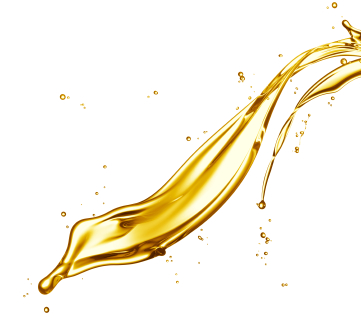 The craze for hair oils shows no sign of stopping anytime soon: it began with Morrocanoil and has wound its way down to Aldi.    L'Oreal already have a pretty good hair oil on the market from Kerestase (Elixr Ultime) and this Elvive version is identical in many ways.  The same golden colour, the same bottle shape, the same mutifunctional use.
When I was sent this Elvive product to try I was only bleedin delira.  I was down to the dregs of a big bottle of Redken Anti Snap leave in conditioner and in urgent need of a replacement.  The gruaig needed washing anyway so what better time to try out this bottle of golden wonder?  Even looking at it in the bottle though I could tell it was composed largely of silicone and a quick scan of the ingredients confirmed that silicones were the first two on the list (cyclopentasiloxane and dimethiconol) .  Ever since I researched the ingredients in cosmetics for Gorgeous To Go I've been scanning the lists of chemicals on labels and silicones are among the easiest to spot.
So why do I care that there are silicones in this product?  Well, personally I don't at all.  I love silicone - my furze bush responds really well to its calming and sleekifying ways.  But L'Oreal are pretending there's no silicone in this product and their stylist tells us:
"People ususally get scared of the word "oil" because we don't want to appear to have "Oily" hair.  However I prefer to use products with oils because oils is natural whereas silicones are synthetic."
Advertised
So they don't explicitly say there's no silicone, but the misleading text reads heavily that this is an all natural product relying on oils alone.
Something's not quite right with the price either.  Sterling price is £9.99 while our price is €14.99.  Xe. com converts that £9.99 into €12.18.  L'Oreal are one of the very worst offenders for rip off pricing but because their products are inexpensive they tend to slip under the radar
So okay enough already: what did I actually think?  Overall it's a very good product.  You can use it in all the ways you can use any other serum - on wet hair before styling, on dry hair to smooth down any frizzy bits and they also suggest using it as a hair masque.  I really like it and if you're looking for an alternative to Frizz Ease this is a lighter product (like the Schwarkopf oil) and won't weigh your hair down so much.