 Luxe beauty products are made for aspirational living. Sometimes the price tag is worth it. And sometimes you just want something because it's pretty.
Luxe beauty is something we all love oohing and aahing over. From a beautiful new eyeshadow palette to a limited edition perfume or lipstick. It's all designed to make us want it. But is it always a case of style over substance? Or can we justify buying something that's super expensive?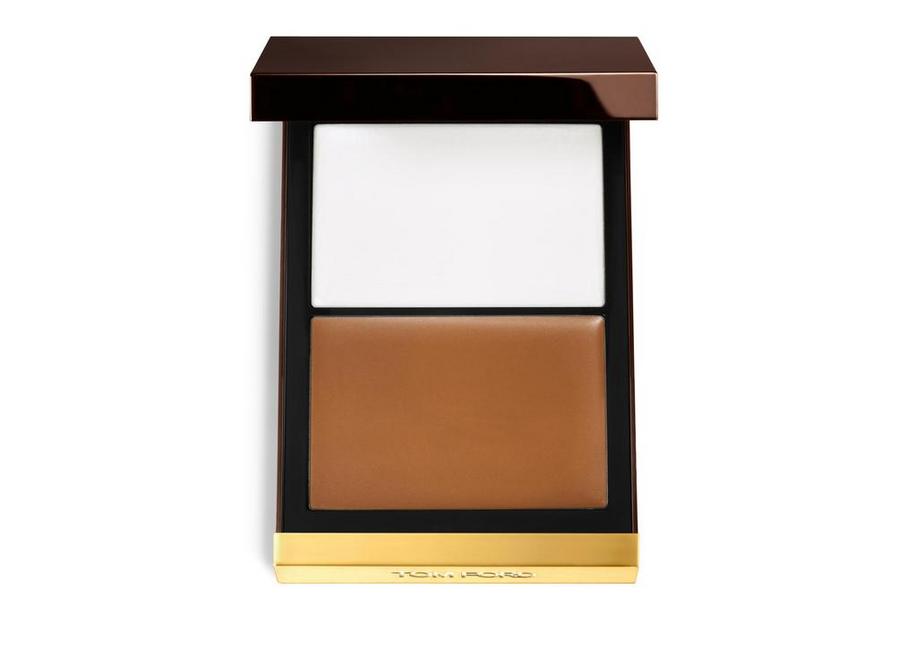 I'll give you an example. The Tom Ford Shade & Illuminate palette is a mammoth €70. A few months back, I closed my eyes, handed over my card and bought it in Brown Thomas. Am I sorry I did it? No. But how could I justify such a huge expense? There's only one way - I bought it for my professional makeup kit bag that I was taking to work at Milan and Paris Fashion Weeks. If it was for myself, it'd be a totally different story.
As it happens, it's been incredibly useful. The texture is beautiful to work with, the finish is flawless and it's now a go-to on a daily work basis for me. Also, you get a lot of bang for your buck considering the sheer size of the pans so it'll last for a long, long time.
So, that's one example of something that could be justified (for me at least). But here are four more luxe beauty buys that are just plain lust-worthy. Expensive, yes, beautiful, yes, justifiable... maybe?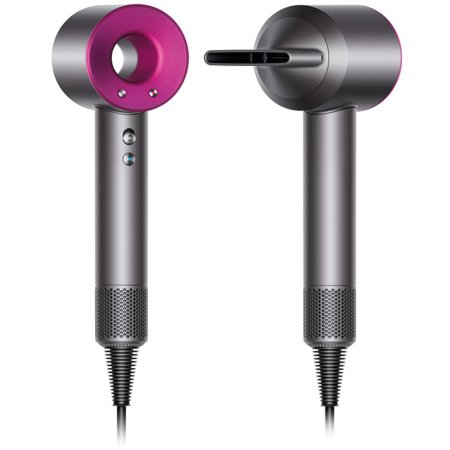 When this first launched there was a lot of hype about it amongst the influencer/bloggersphere (where everyone got one for free). Now, it's easy to say something is amazing when you haven't had to shell out a staggering €300+ for it. But having tried it for myself (borrowed from a friend) I can say this is an amazing piece of kit. However, until the price comes down, I for one, won't be buying it.
Advertised
(If you are looking for a really good hairdryer, but are definitely freaking not shelling out the BIG bucks, Aisling tried this one, the LanaiBLO and loves it. And it's Irish!)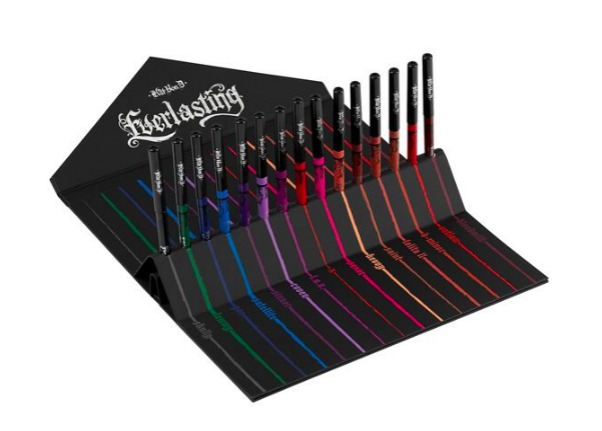 Kat Von D 'Everlasting Lip Liner' Collector's edition €203
When you break it down, 15 full sized lipliners at €203 makes them roughly €13.50 each. Which isn't too bad really... but the good news is, these are currently on offer for €142 in Debenhams. Still pricey, but if you're really, really into your Kat Von D makeup and don't mind splashing the cash then perhaps worth it?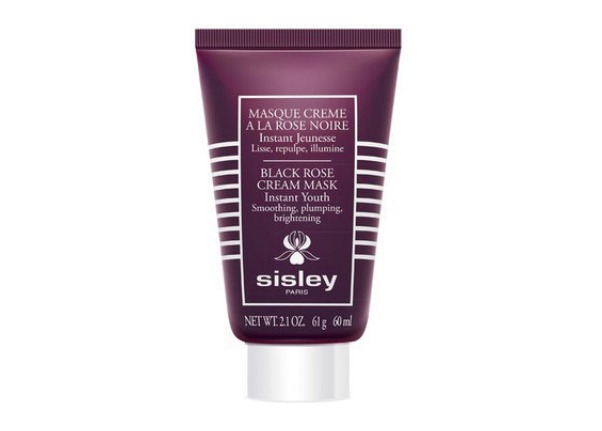 Sisley Black Rose Face Mask €116
It's won countless awards for Sisley and promises "instant youth" which is hard to ignore. But at over €100 you'd be expecting that, wouldn't you? If you're a big fan or know someone who is, try and find this in the airport where it's often reduced to closer to €79/€80.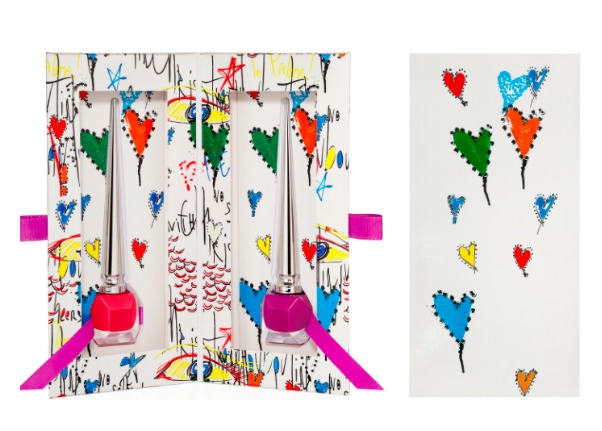 Advertised
Could this nail polish duo be considered a bargain if a single nail polish is usually €50? Em... not sure about that one. These are definitely designed for people who want a little slice of the Louboutin lifestyle, without having to fork out €400+ on a pair of shoes.