 MAC Chatterbox is a lipstick classic that's perfect for this time of year. But what if we told you we've found a dupe that costs just €6?
Springtime means changing up your lipstick to a pop of colour that brightens up the complexion. (Or do I mean summer? It's hard to distinguish between the two after the Longest Winter in History™.) A pink or peach tone always looks great with a matching blusher and loads of mascara. Keep the skin dewy and you have the perfect spring look to freshen up your face after the cold and dark winter.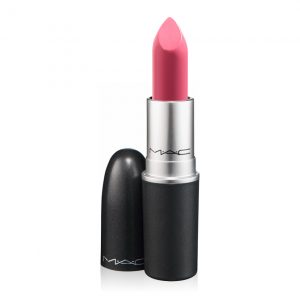 MAC Chatterbox €20
MAC Chatterbox is a perfect example of this. The pink is a strong enough colour to bring life back into your face without being too pink. It's a real springtime lipstick and is a great gateway lipstick when you're trying to wean yourself off winter reds and nudes. Spring/Summer is all about bright colours and highlighted skin.
If the €20 price tag is slightly out of budget for the (potential) risk, then you will be happy to know that we have a dupe that will tick all the boxes.
Advertised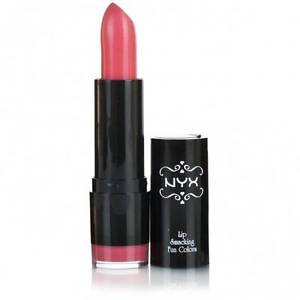 NYX Fig €5.75
What I love about this lipstick is the velvet yet creamy texture. It's practically identical to its MAC counterpart, with a long-lasting semi-matte finish. Because of its mineral-based emollient formula, it applies really smoothly, the pigment is rich and it doesn't smudge or wear off badly.
Have you found a dupe that you rave about? We want to know all about it.