 Dewy skin is something we all wish for. We've found a way to get it with these new season products.
Dewy skin is like the holy grail of beauty. And while some have it naturally, the rest of us can always fake it 'til we make it. I've lost track of how many potions and lotions I've tried over the years trying to achieve it. But sometimes, it's the little things that bring us one step closer.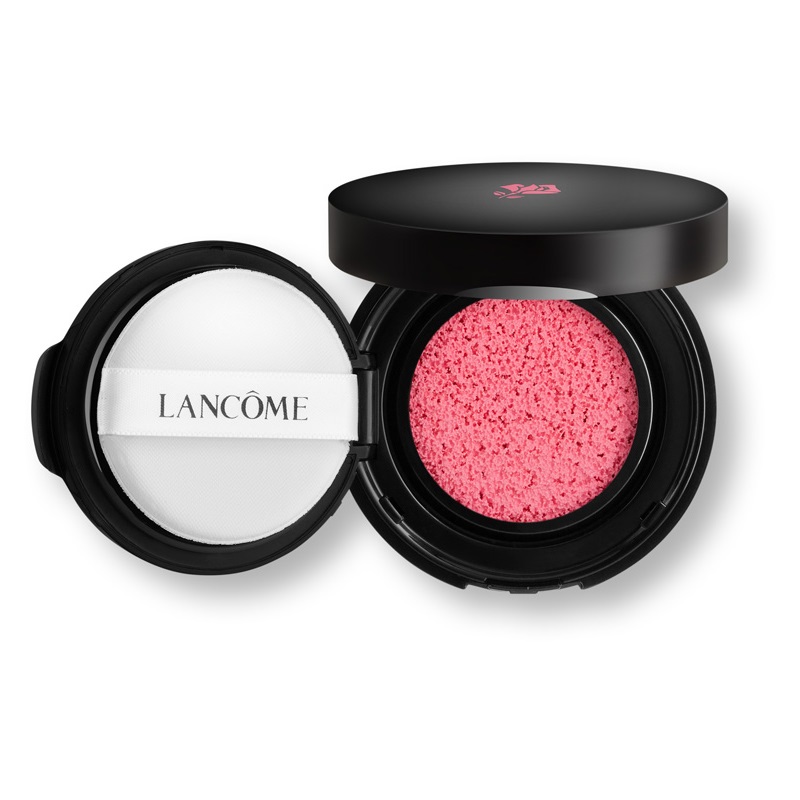 This season, heavy contouring has been given the boot in favour of lighter textures. Recently we featured some of the best highlighters, but if they aren't your thing then we have an alternative.
Advertised
Cushion foundations first started hitting the beauty scene last year. Now, they're being followed up with cushion blushers. The idea behind them is pretty much the same. The packaging houses a soft cushion sponge that's saturated with a light, fluid. When applied, the finish is natural, leaving a soft, dewy flush on the skin that looks fresh and healthy.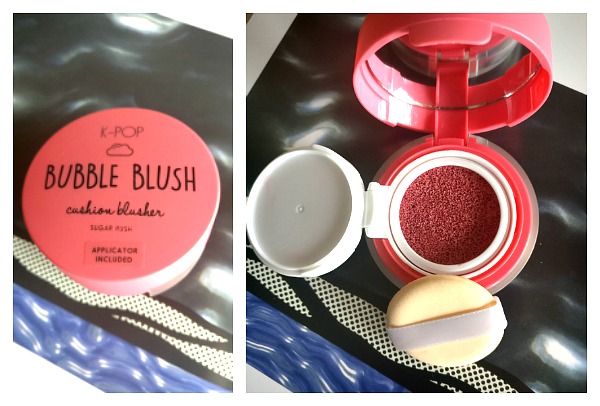 For those who want to splash out a bit, Lancome has six cushion blushers in their collection to suit a variety of skin tones (€33.50 each). They're easy to apply, wear well and feel fresh on skin. If you're looking for more of a budget-friendly purchase, Penneys have just launched their new Bubble Blushers as part of the new K-POP collection which are €5 each.